WE ARE CELEBRATING CAESAR
In honor of July – the Caesar Month, we're celebrating Caesar! And there's a lot to celebrate. We're extremely proud that Fresh Express Caesar Kits are the best selling kits in value-added salad category. In fact, our Caesar Kit takes the #1 spot!
---
WE ARE CAESAR!
Although the month of July gets its name in honor of Julius Caesar, the actual Caesar salad was named after the Italian immigrant and restaurateur Caesar Cardini.
The story goes that Caesar Cardini opened a Caesar Palace in Tijuana, Mexico, where the salad was first served. His daughter Rosa said the restaurant was packed with Americans celebrating the Independence Day. Running out of supplies, after rummaging in the fridge, Mr. Cardini put together what he had: romaine lettuce, eggs, olive oil, croutons, and Worcestershire sauce and the rest is history!
Take part in Caesar Celebrations!
Love Ceasar as much as we do? Share a selfie with your favorite Fresh Express® Caesar Kit for a chance to win one of three $1000 gift cards!

You can share your selfie on Instagram and/or Twitter, using the hashtag #FreshCaesarLove or upload your picture on our website. Follow this link to learn more and to read the full terms and conditions of the Caesar Celebrations Contest. Best of luck!

DOWNLOAD Caesar Celebrations RECIPE BOOK
Want to enjoy our delicious Caesar recipes this month and beyond? Download Caesar Celebrations Recipe Book to find scrumptious ideas how to enjoy Caesar more than just as a salad.

Caesar Celebrations in the press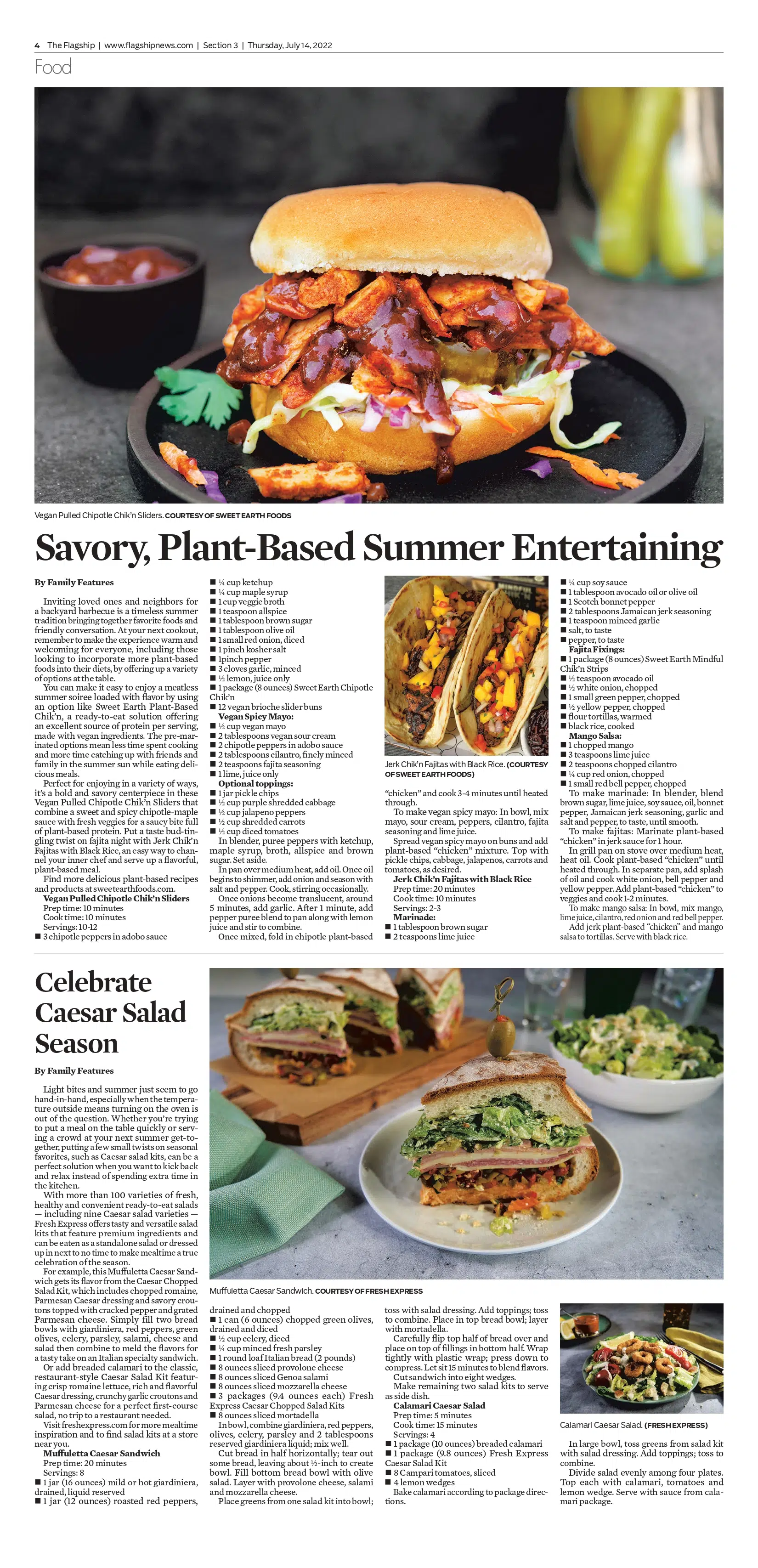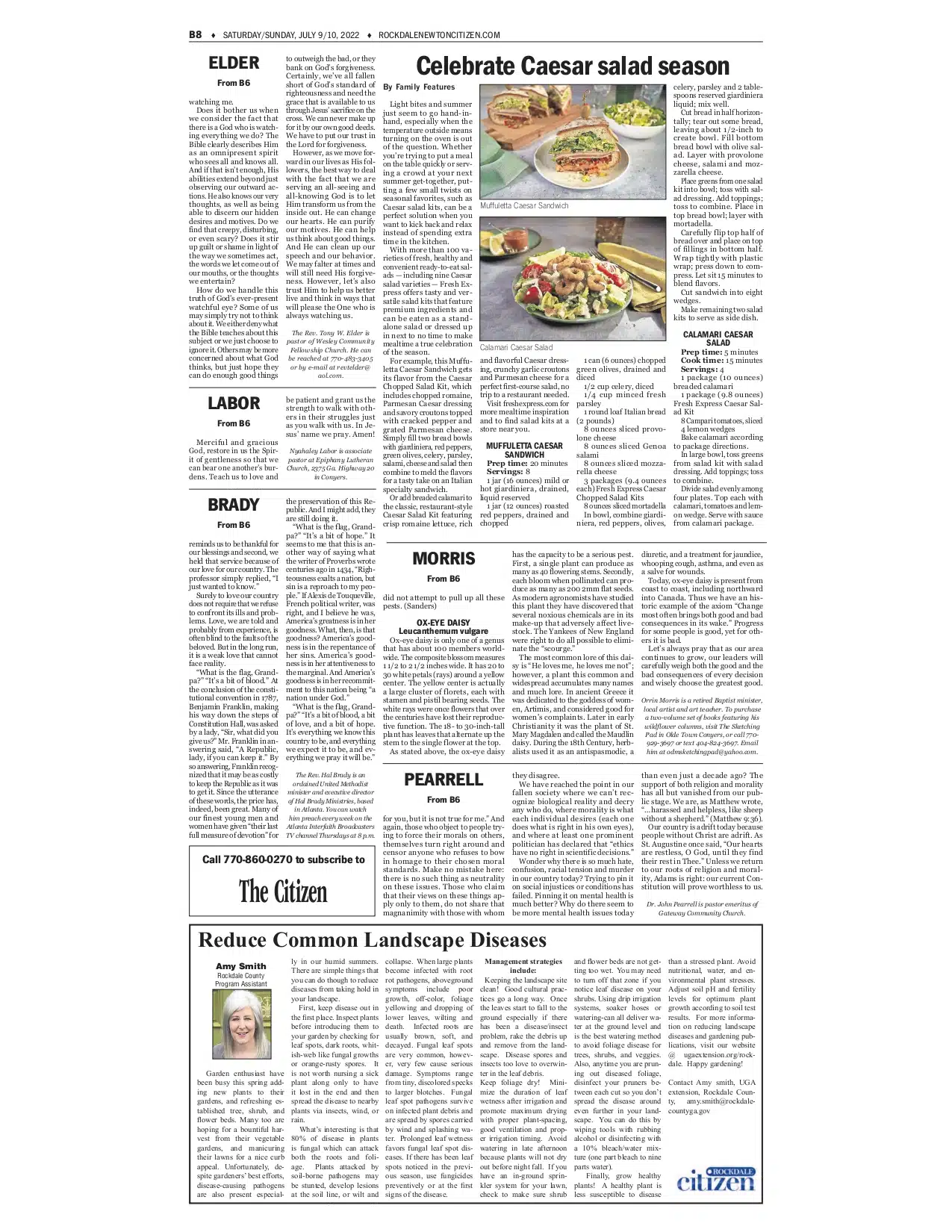 Join the Fresh Rewards Club
Can't get enough of our delicious salads and recipes? Join our Fresh
Rewards Club to receive our e-newsletter, recipe tips, special savings,
an annual birthday treat and so much more. Its FREE to join so sign
up today!