HEALTHY GAME DAY RECIPE INSPIRATION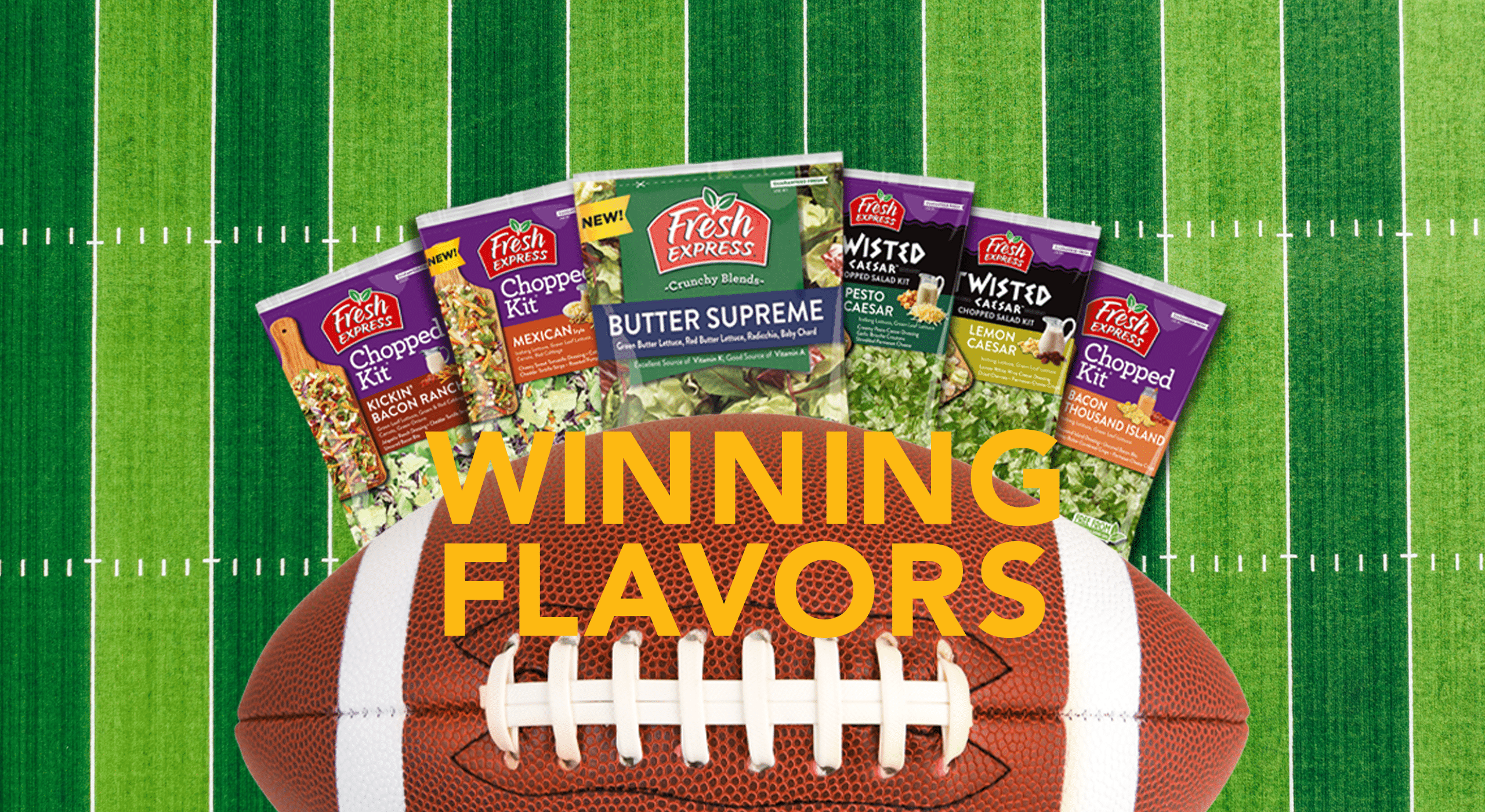 Let's take game season to the next level! With delicious, easy-to-make fresh salads and greens from Fresh Express®, creating the perfect spread for your guests has never been easier. Get inspired by foodies and recipe creators below and don't forget to check our website for some tasty recipes ideas!
Join the Fresh Rewards Club
Can't get enough of our delicious salads and recipes? Join our Fresh
Rewards Club to receive our e-newsletter, recipe tips, special savings,
an annual birthday treat and so much more. Its FREE to join so sign
up today!