At Fresh Express, sustainability is our responsibility. We are committed to reducing plastic usage,
cutting emissions, and improving water conservation.
FROM OUR FARM
Every delicious bite
of Fresh Express salad
starts in the fields.
TO OUR PEOPLE
Safely delivering
produce to our customers
is extremely important to us.
TO YOUR TABLE
Fresh Express incorporates over 100 policies and procedures to deliver safe and fresh products to your table daily.
FRESH EXPRESS SALAD BOWL KITS
Fresh Express highlights technology and food safety in delivering on-the-go meal solutions with single-serve salad bowl kits.
FRESH EXPRESS TRACEABILITY
Fresh Express uses a 4-step traceability process through all steps in the supply chain to ensure product and ingredient safety.
MEET OUR GROWERS: RAVA RANCHES
Our partners have always gone above and beyond to exceed industry standards in order to ensure food safety. Meet our grower Rava Ranches.
FRESH EXPRESS SEED SELECTION
Our seeds are carefully chosen, ensuring that the highest quality of lettuce is grown and harvested.
FRESH EXPRESS COLD CHAIN
Our product is harvested at the coolest time of the morning and kept cool till it gets to you.
FRESH EXPRESS BREATHABLE BAGS
Our bags are designed to let our lettuce breath, allowing oxygen in and carbon dioxide out.
AT Fresh Express
Innovation Never RestS
At Fresh Express, innovation is in our DNA.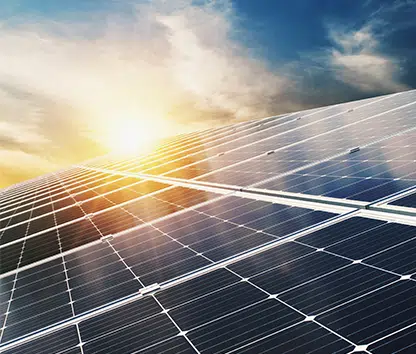 WE'RE REDUCING EMISSIONS
For every 100-gallons of fuel conserved, Fresh Express keeps more than 1 ton of greenhouse gases from entering our environment.

Throughout the years, in our partnership with the EPA's SmartWay initiative, we have improved fuel efficiency and reduced food miles (the number of miles required to deliver our products to your store) by 16 percent. These efforts are equivalent to removing 200,000 cars from U.S. roads per year.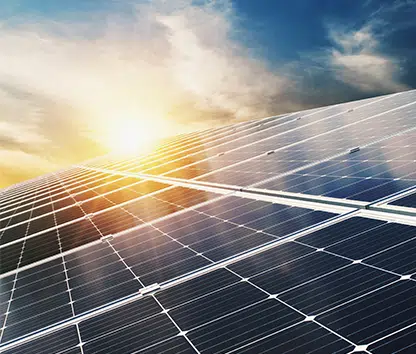 WATER CONSERVATION
IS OUR PRIORITY
Fresh Express is one of the nation's packaged salad suppliers developing and leading standards for high-density planting practices. Although technically challenging, the industry has adopted this practice, since it has proven to increase yields, reduce growing costs and make more efficient use of land and water.