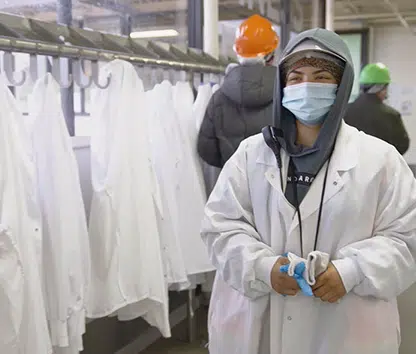 Freshen up your career
We are hiring! Come learn about all of our FRESH OPPORTUNITIES with the #1 brand leader in packaged salads. Our current openings include:
· Assistant Production Supervisor
· Dryer Operators
· Forklift Drivers
· General Labor
· Machine Operators
And more…
· Machine Operator Trainer
· Maintenance Technicians
· Packers
· Palletizers
· Production Supervisor
Check all openings below!
Jobs –

CLICK ONE OF OUR 6 LOCATIONS FOR #FRESHOPPORTUNITIES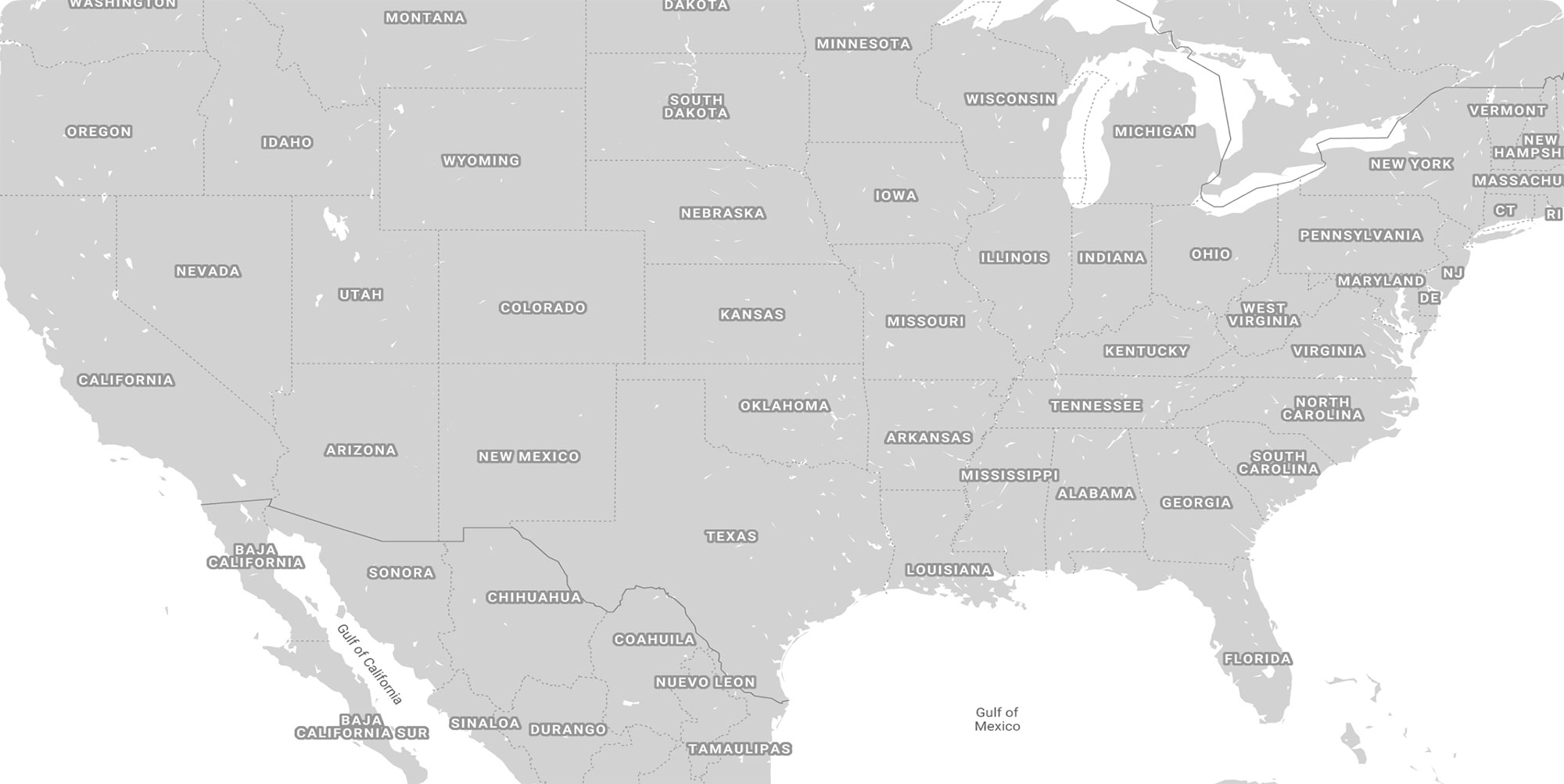 AVAILABLE OPPORTUNITIES
We are always on the lookout for great people to join the Fresh Express team!
At Fresh Express, we value individuals. Our strength is our people and our people are our greatest asset. That's why we look to attract and retain talented, enthusiastic individuals who are excited help bring fresh quality produce to consumers every day.
Check out our available jobs across the country.
Fresh Express, Inc., and its subsidiaries, are Equal Opportunity Employers.