Valentine's Recipe Inspiration

Whether it's your best friend, your kids or your other half that makes your heart smile, we're feeling the love in the air! Join us in celebrating the month of love and get some tasty recipe ideas from Risa, Melissa and Rochelle as they show us how they create some of their favorite salads with Fresh Express.
WE LOVE SEEING HOW YOU SHOW YOUR LOVE WITH FRESH EXPRESS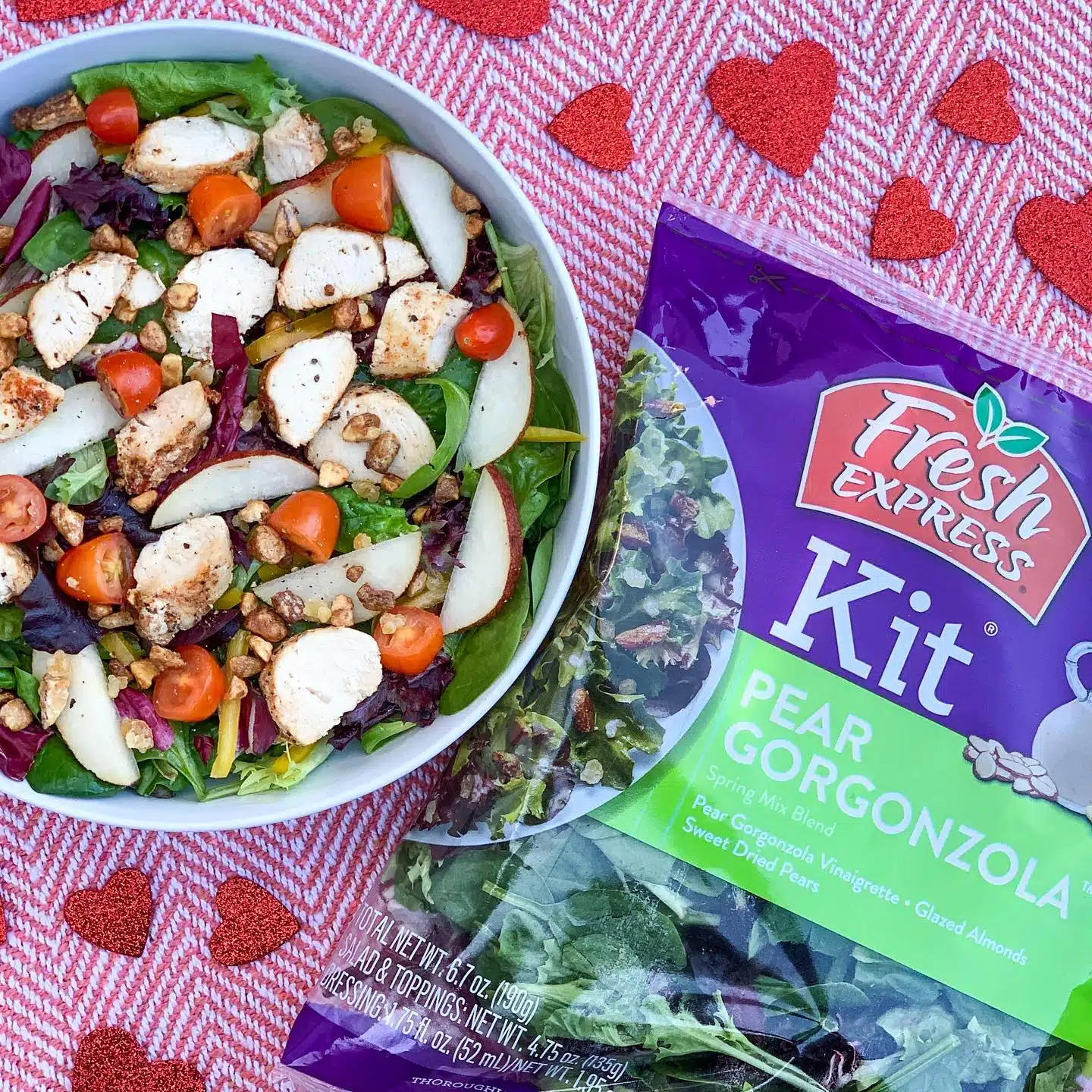 @martiwantsmore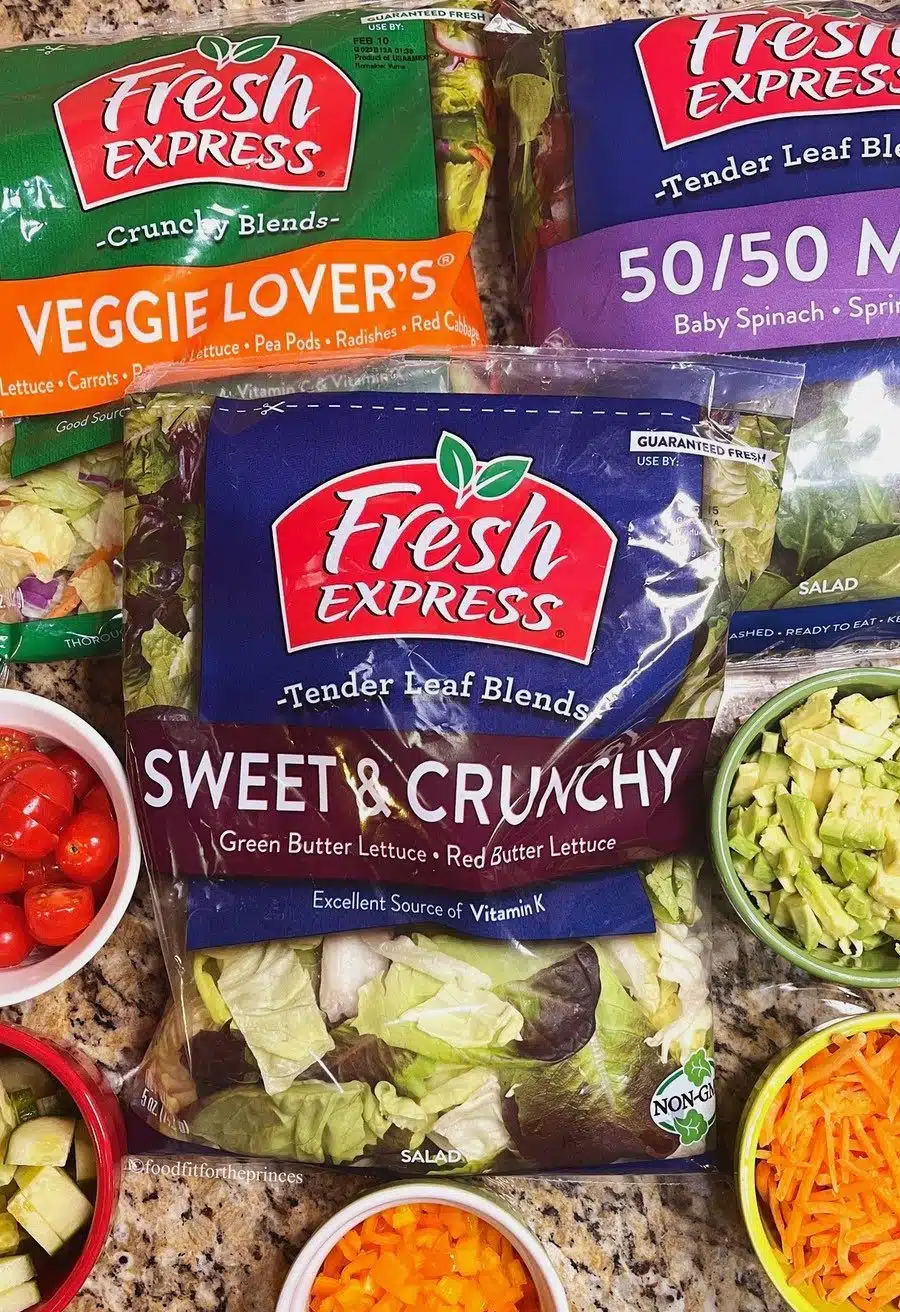 @foodfitfortheprinces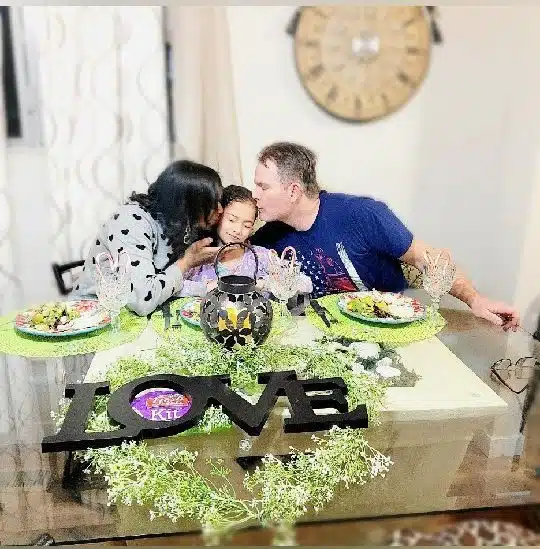 @shirleisabinomaciel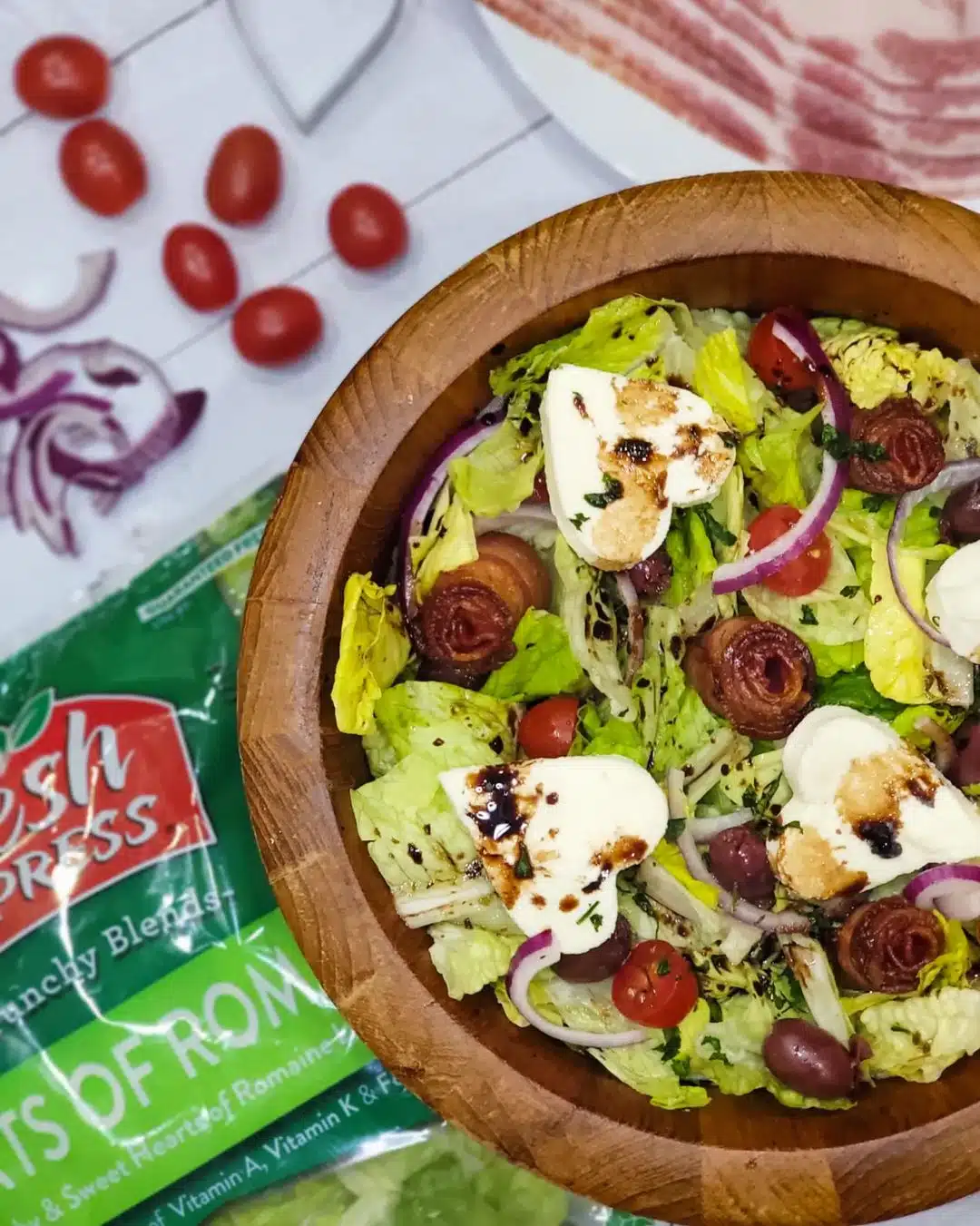 @miafoodlove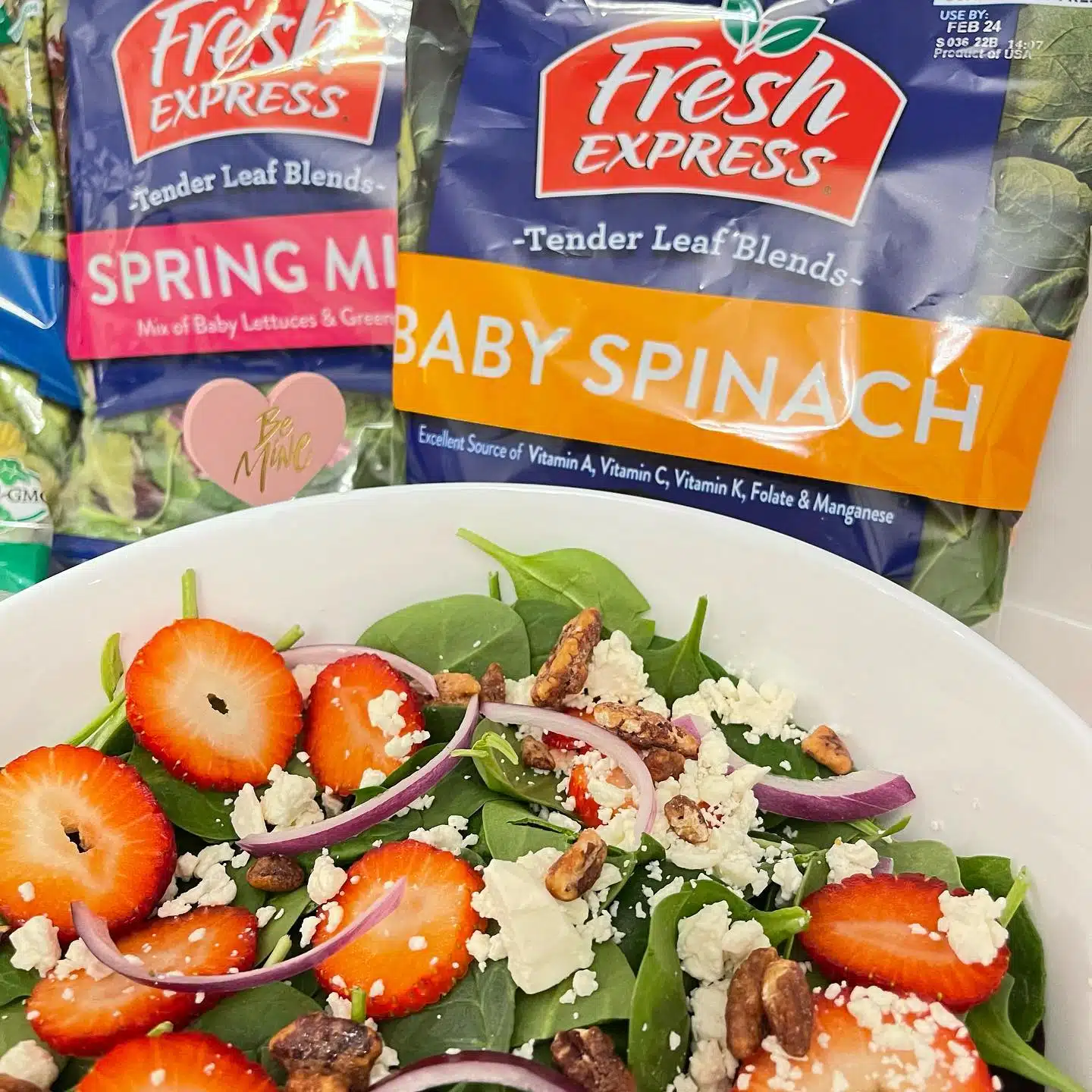 @callmeekay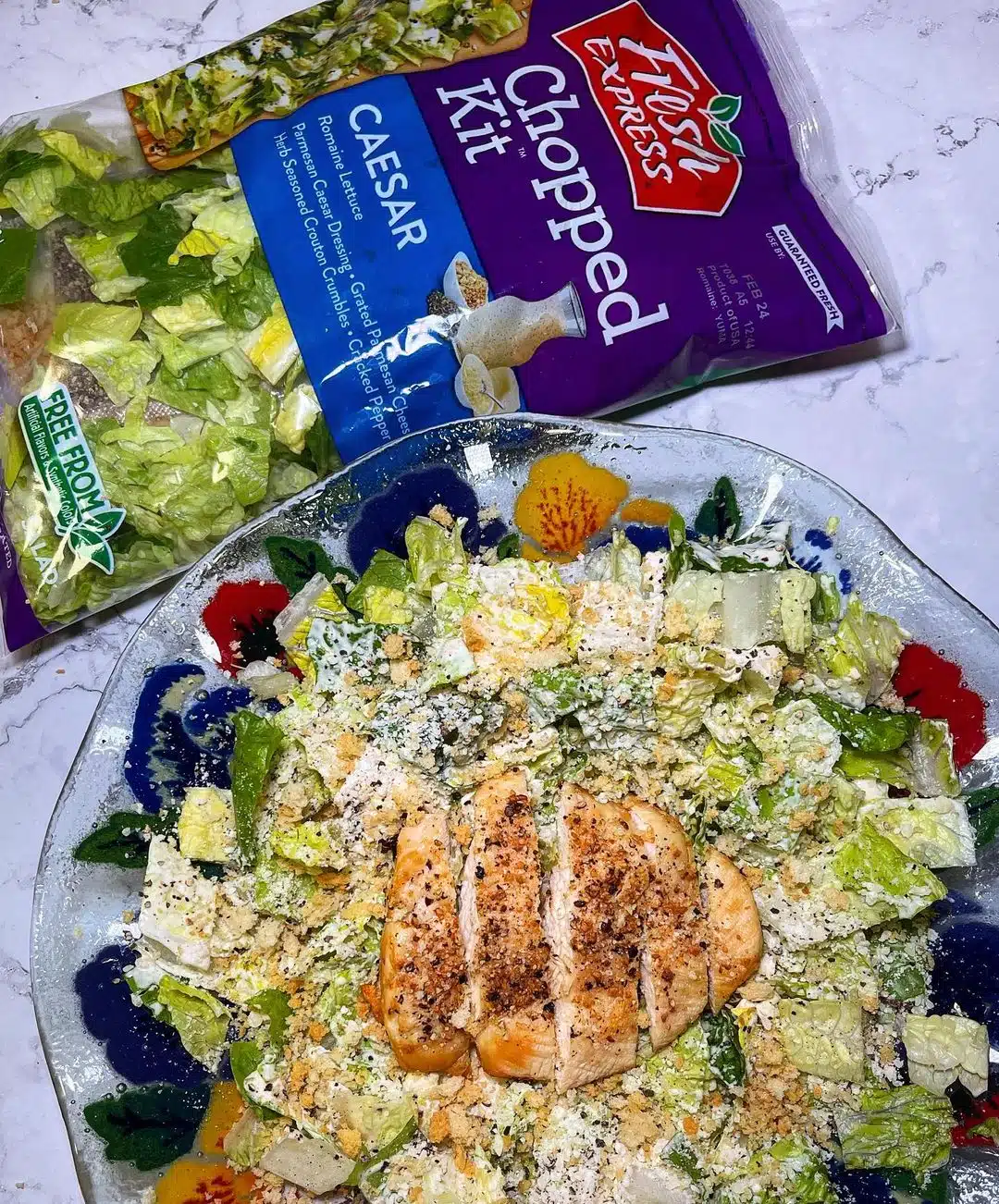 @ohcayeats
@stylesimpler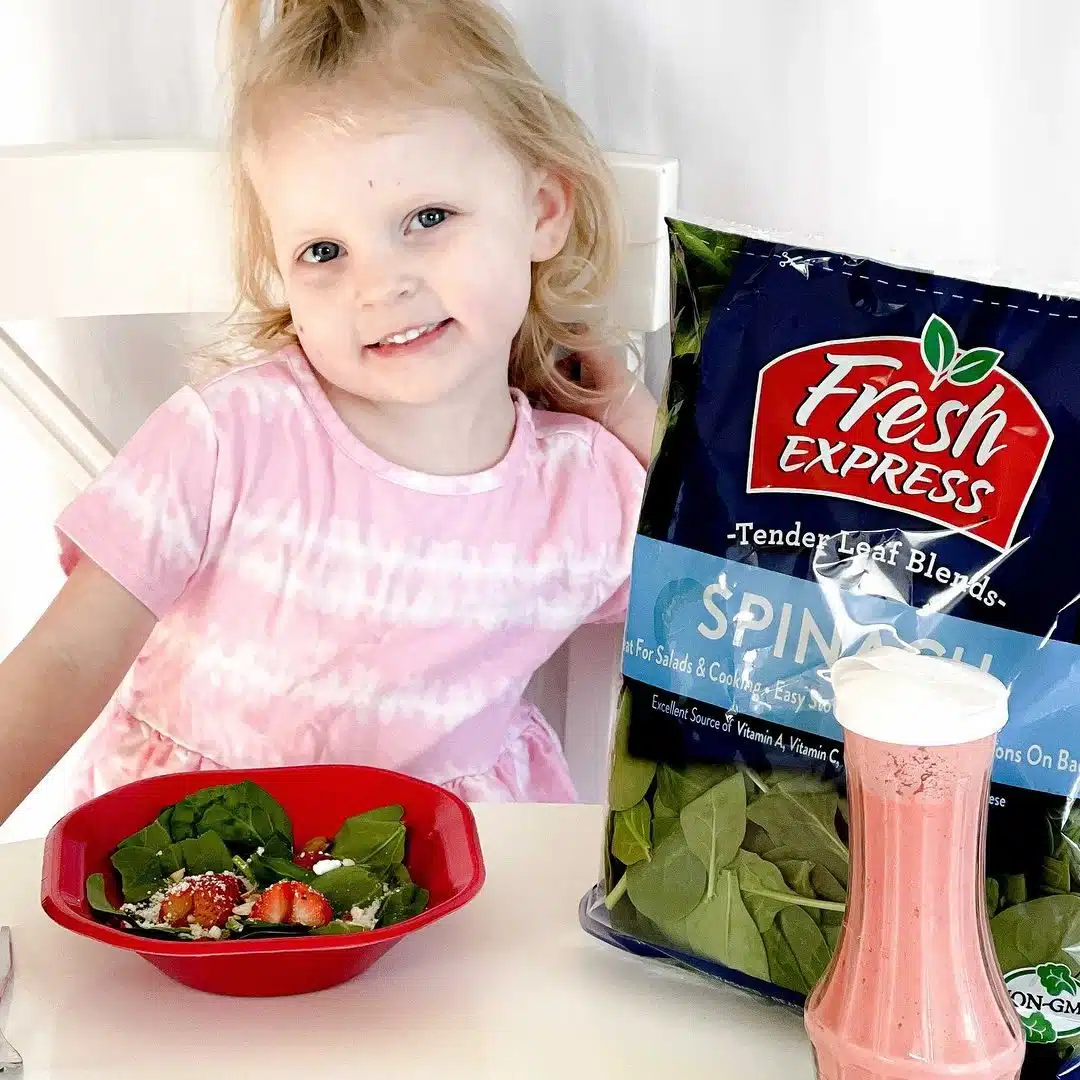 @heyallisonc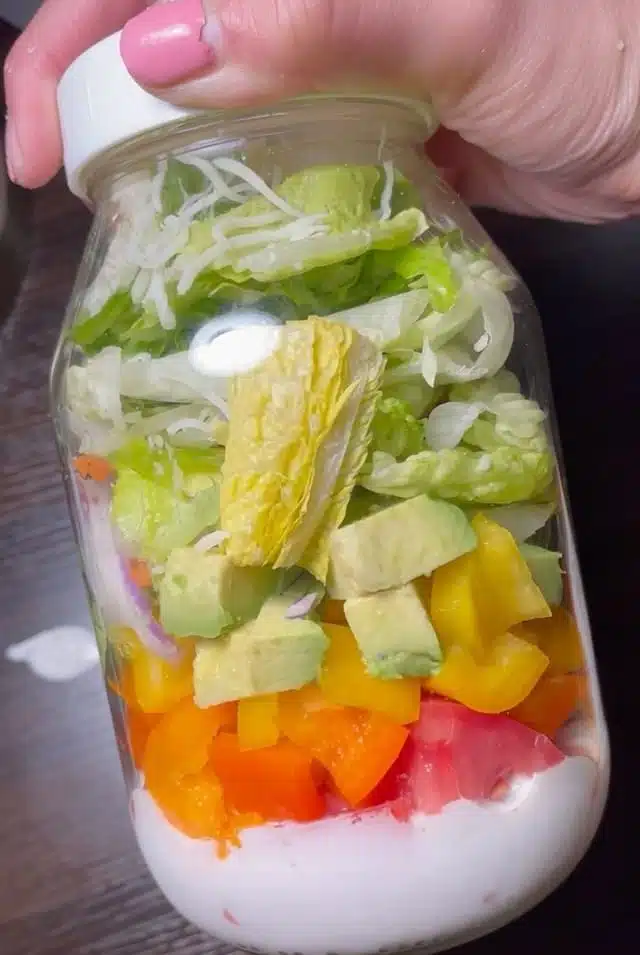 @mimosasandmedicine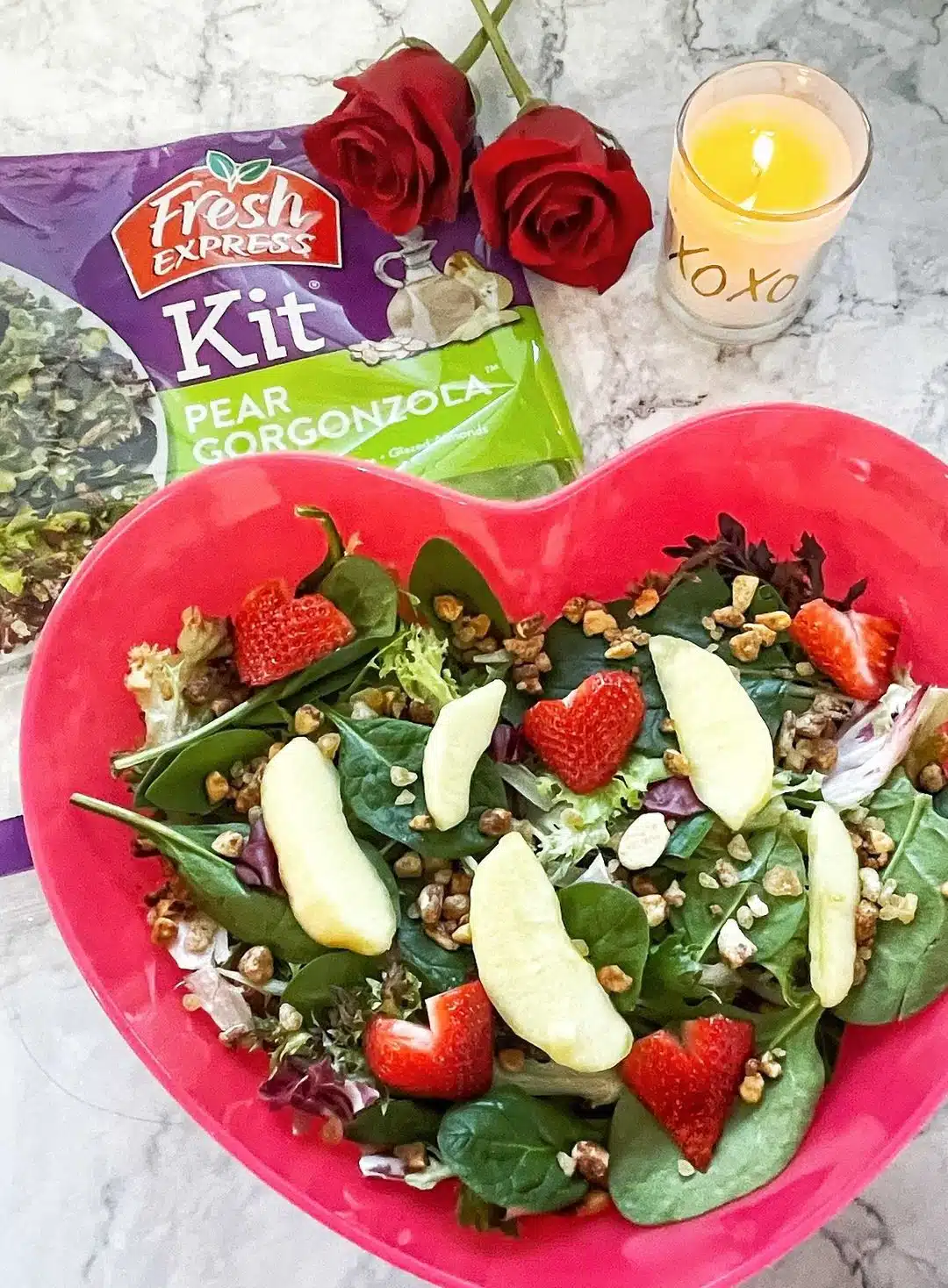 @feasting_food_fanatic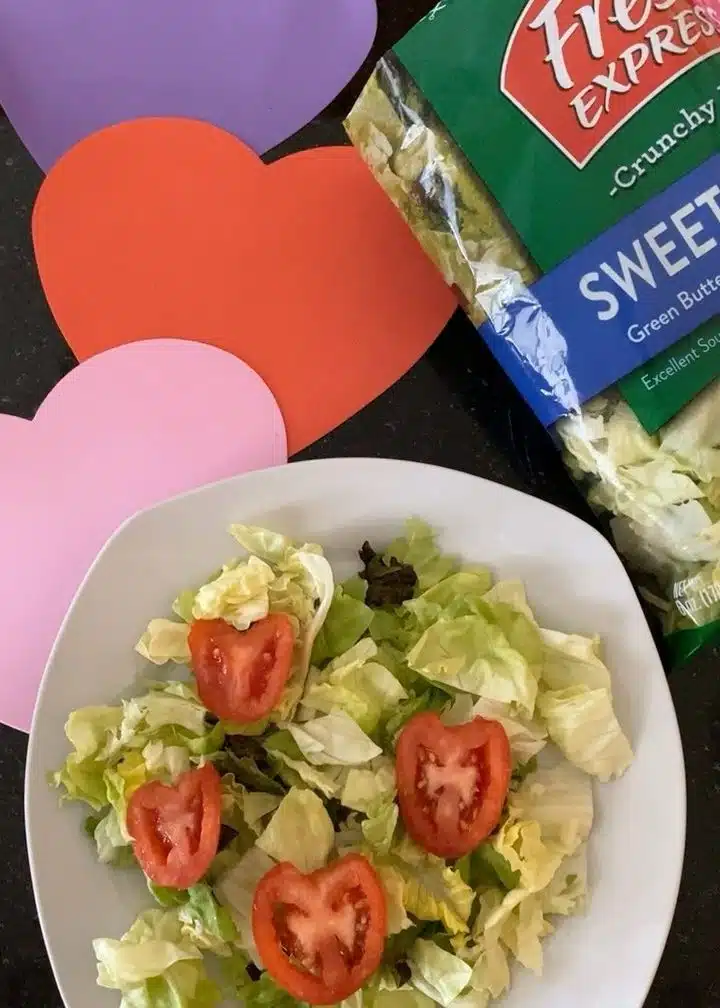 @booboo_bites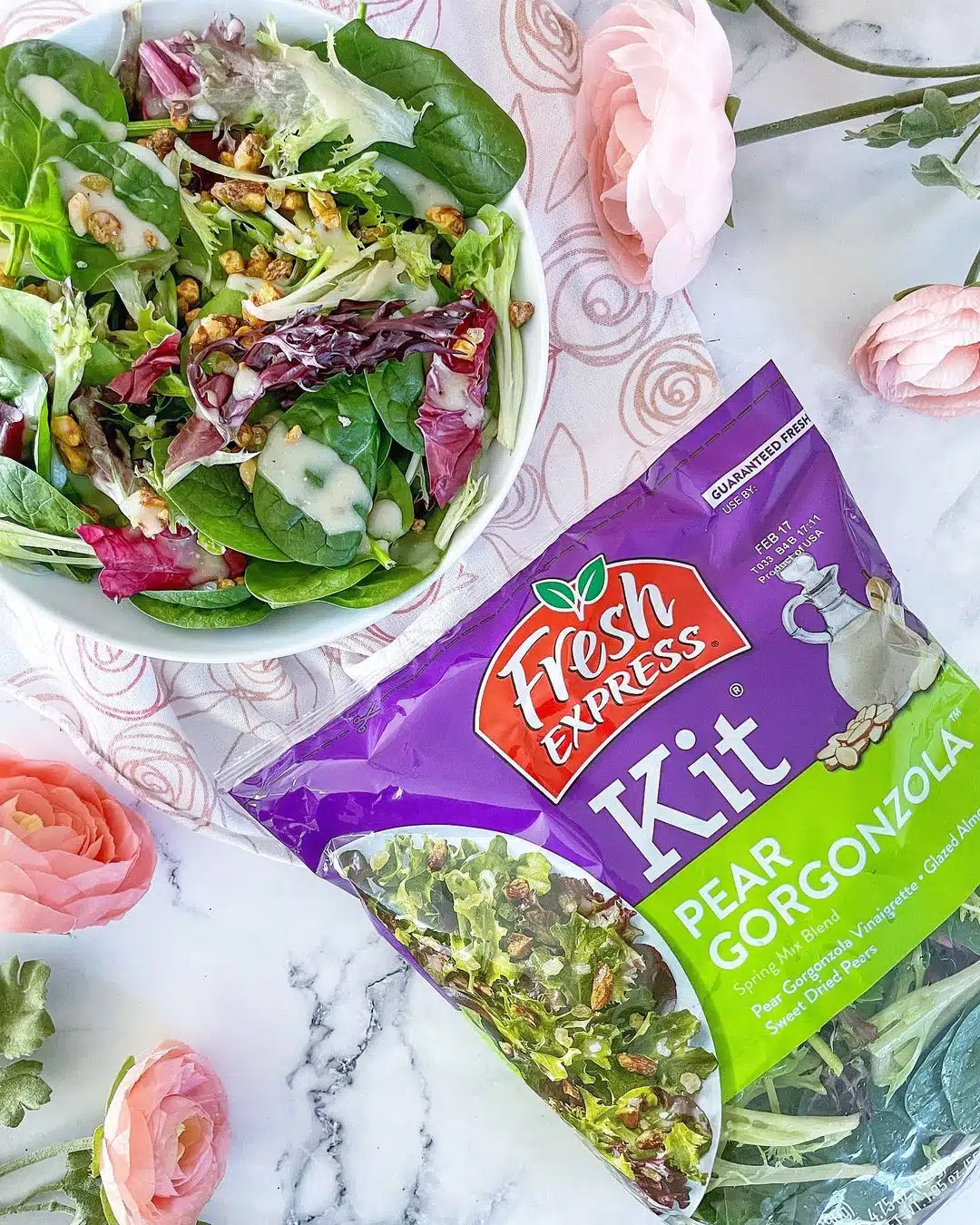 @sherry_vu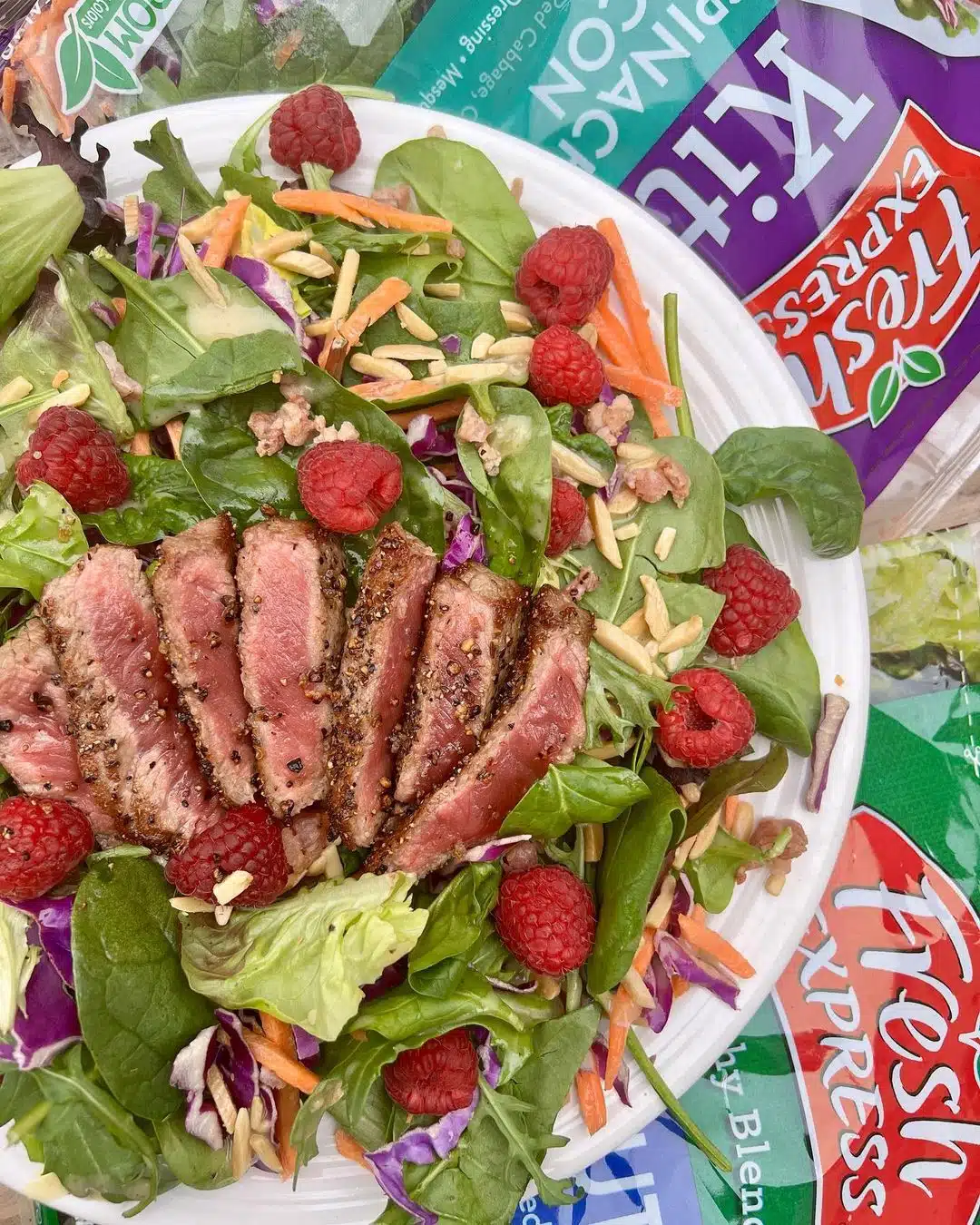 @eatinglikeabui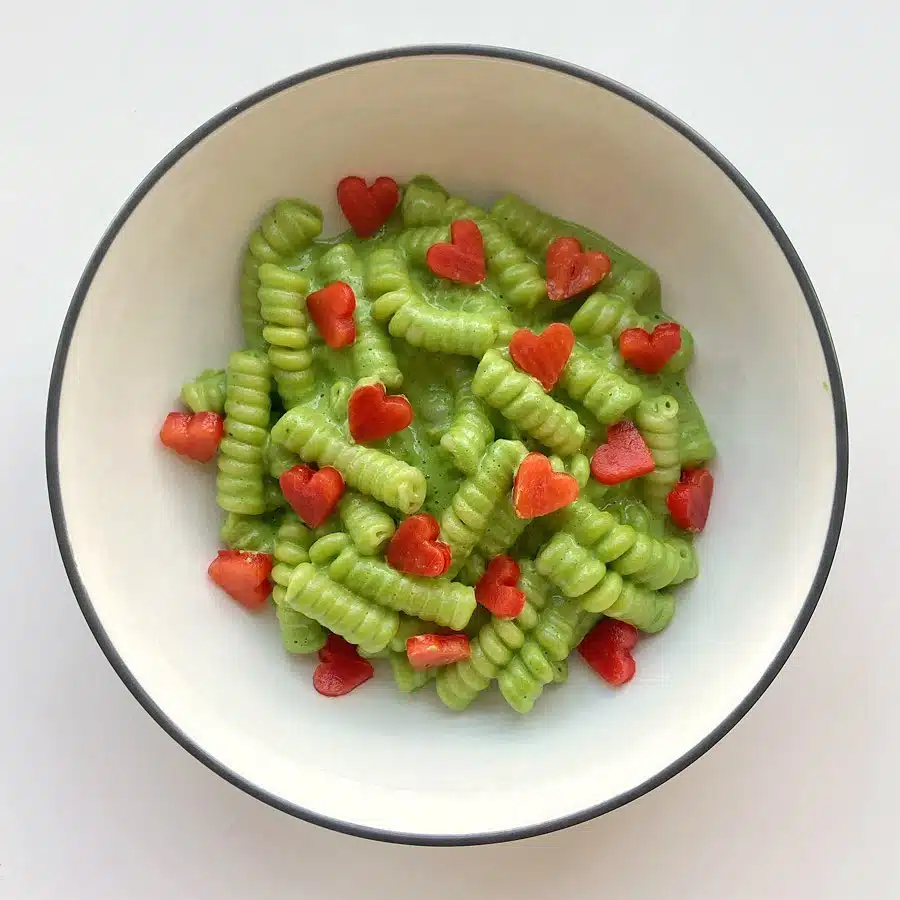 @stephh_lau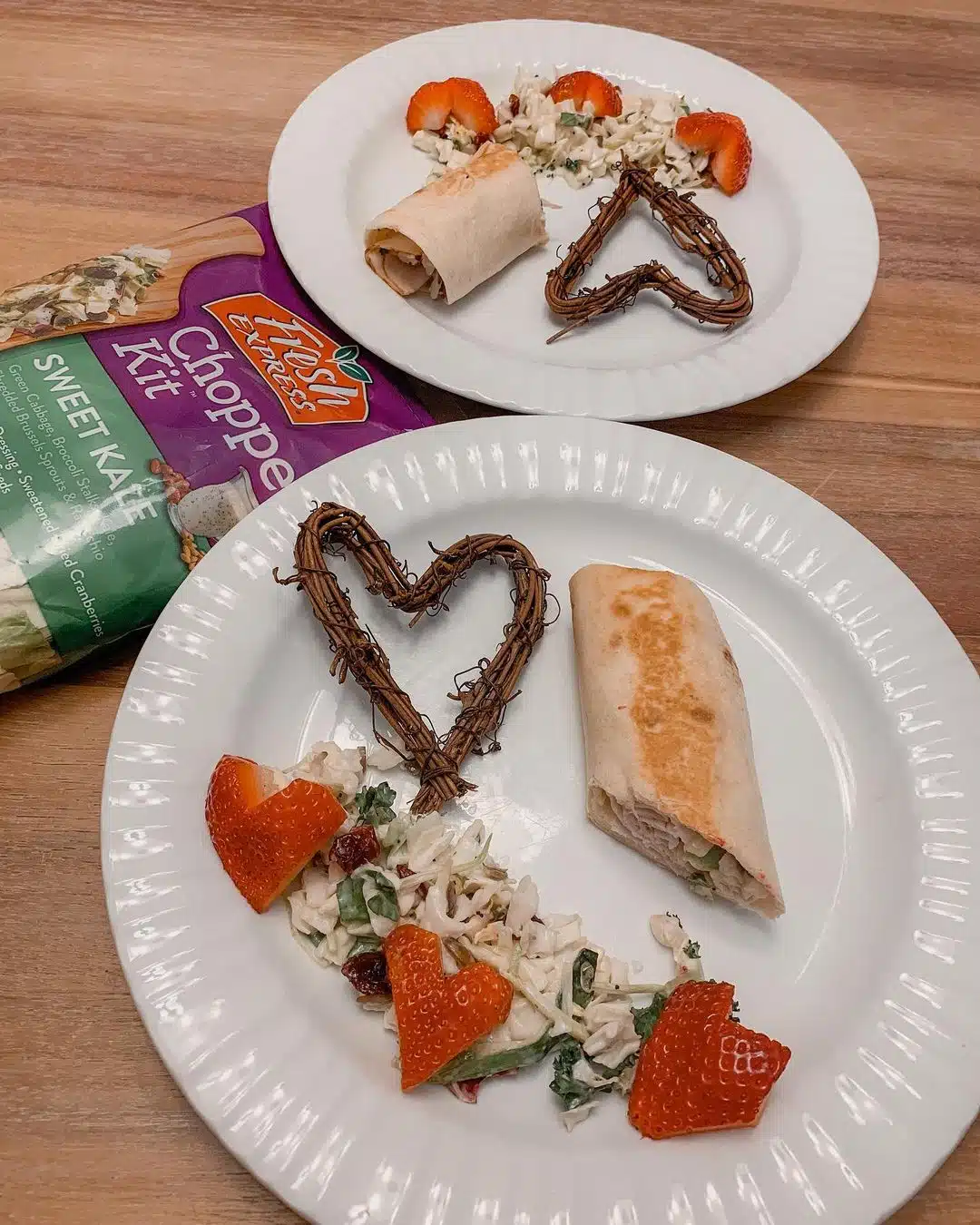 @alex_andria14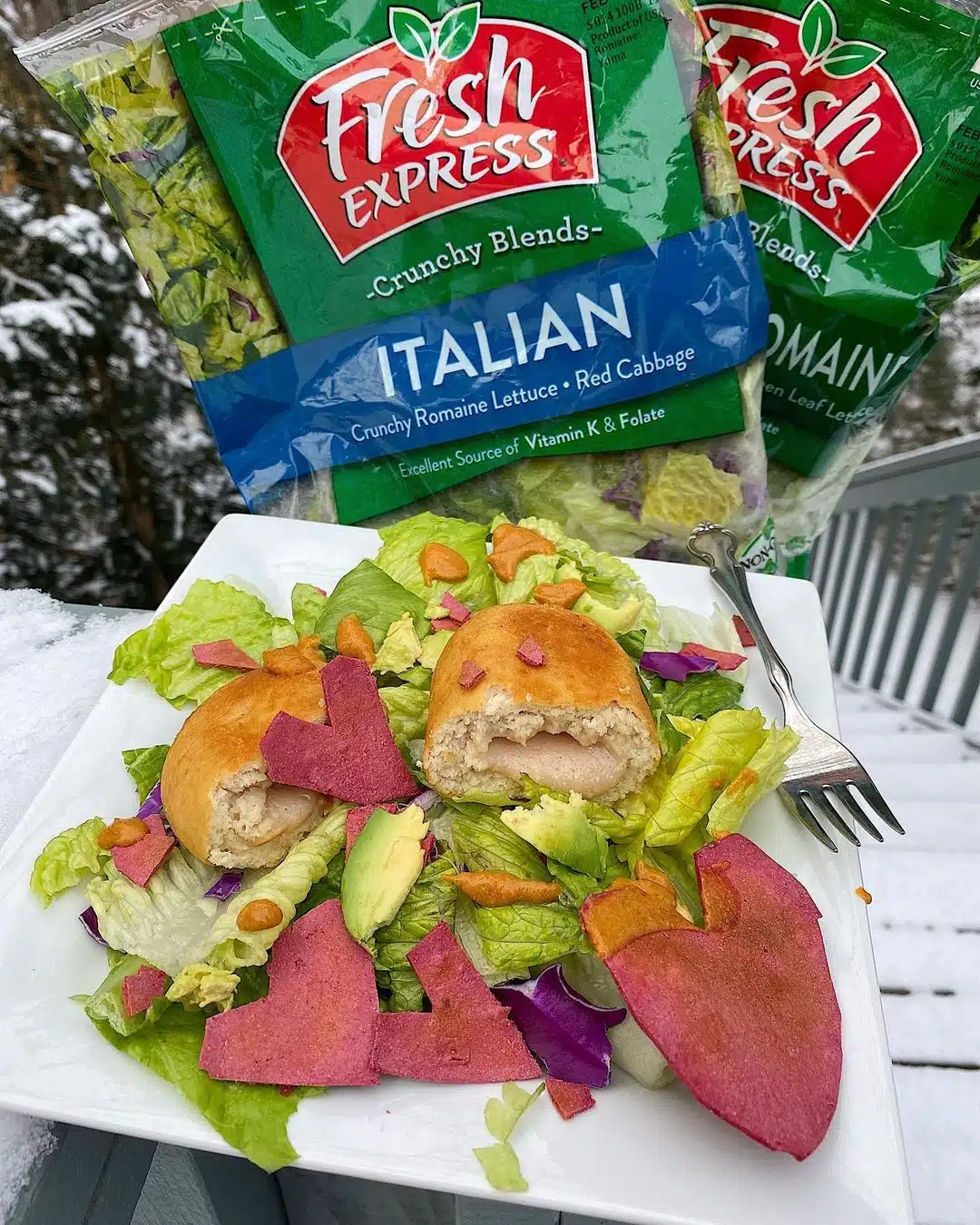 @collegeceliackc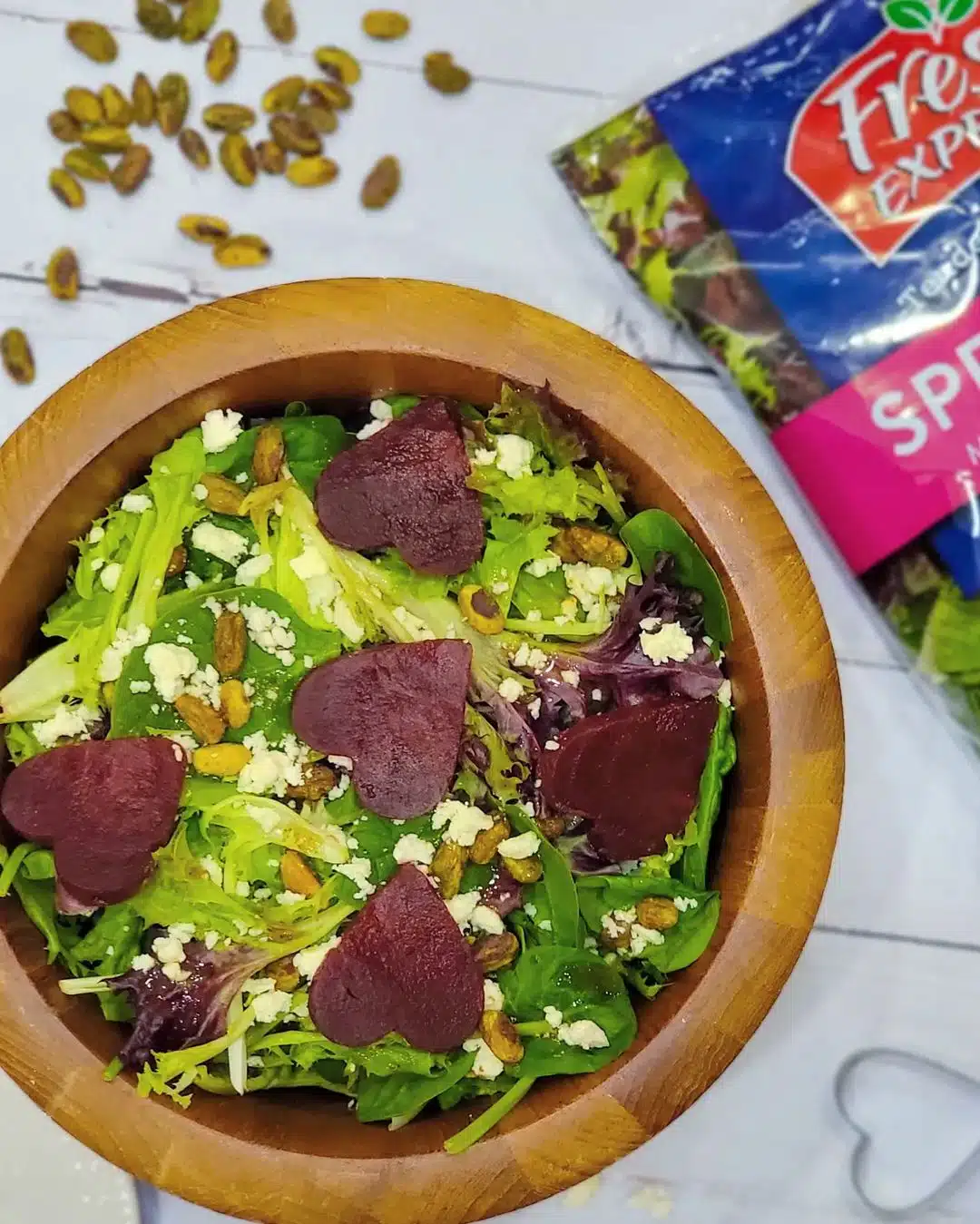 @miafoodlove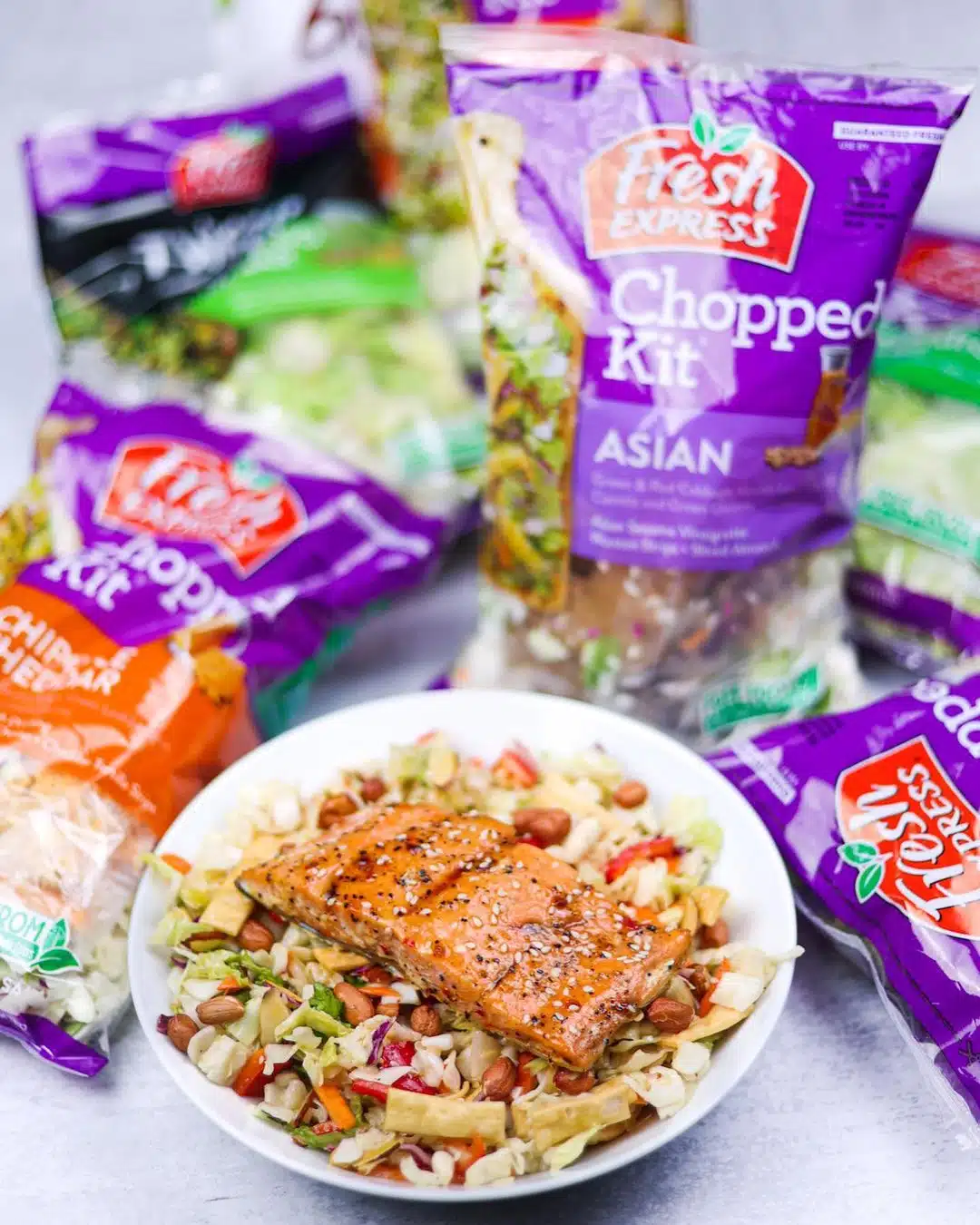 @eatclickrepeat_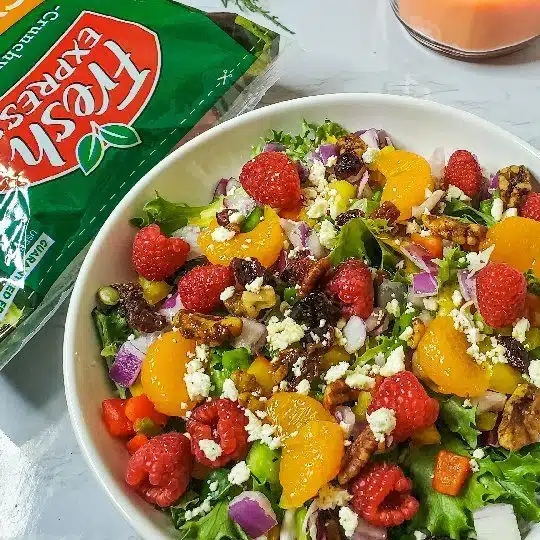 @food.xtreme_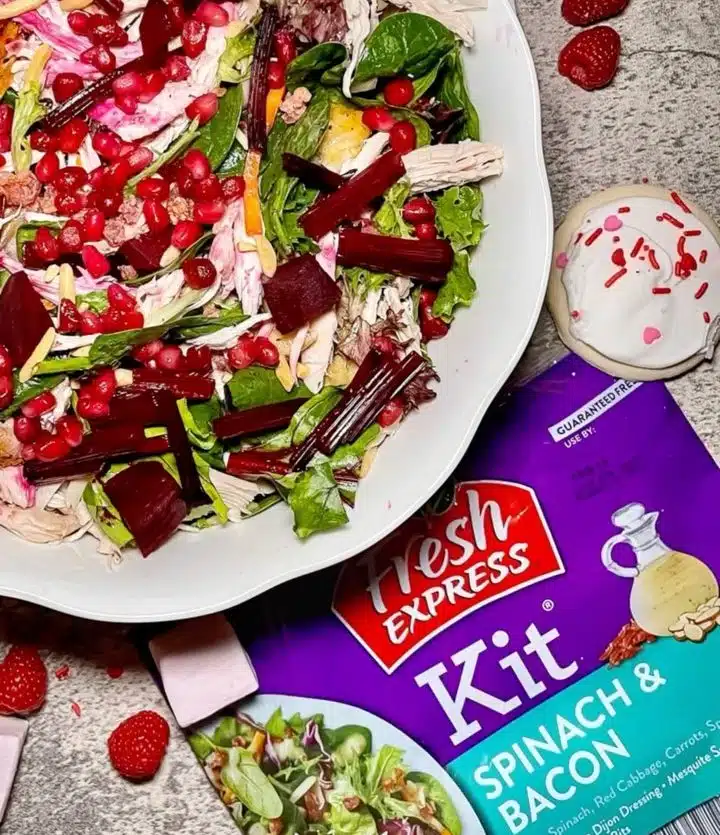 @foodandpooch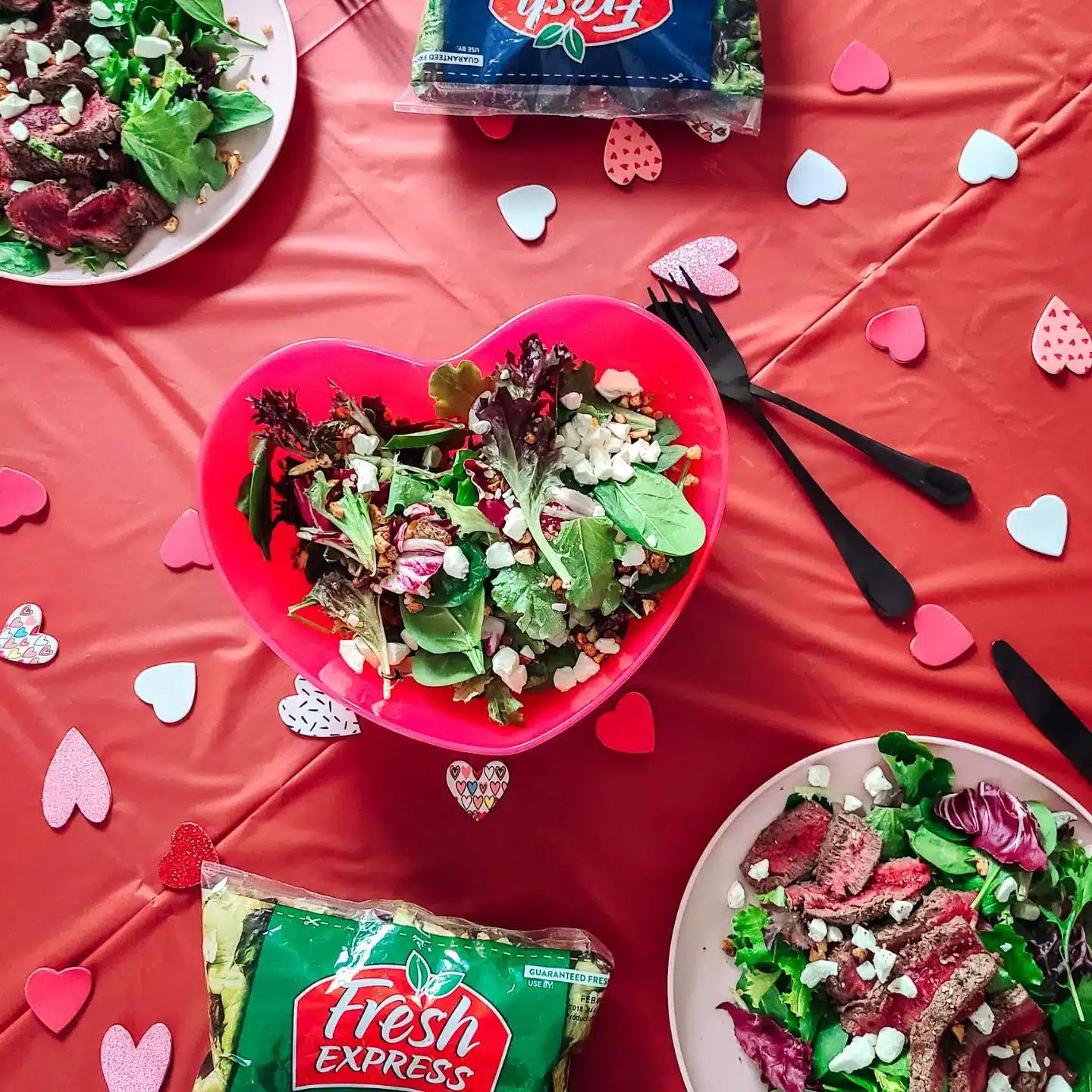 @thecrassycookie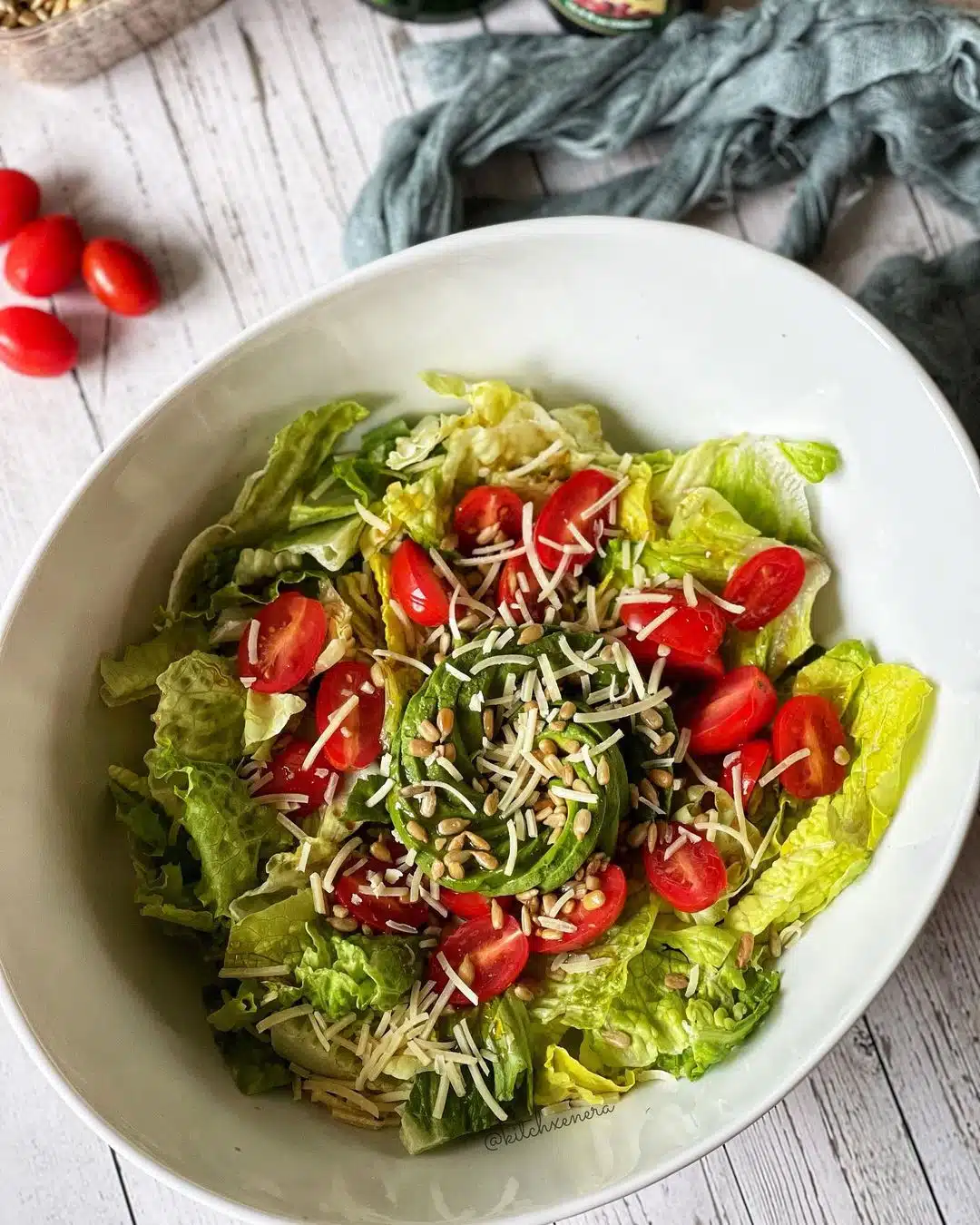 @kitchxenera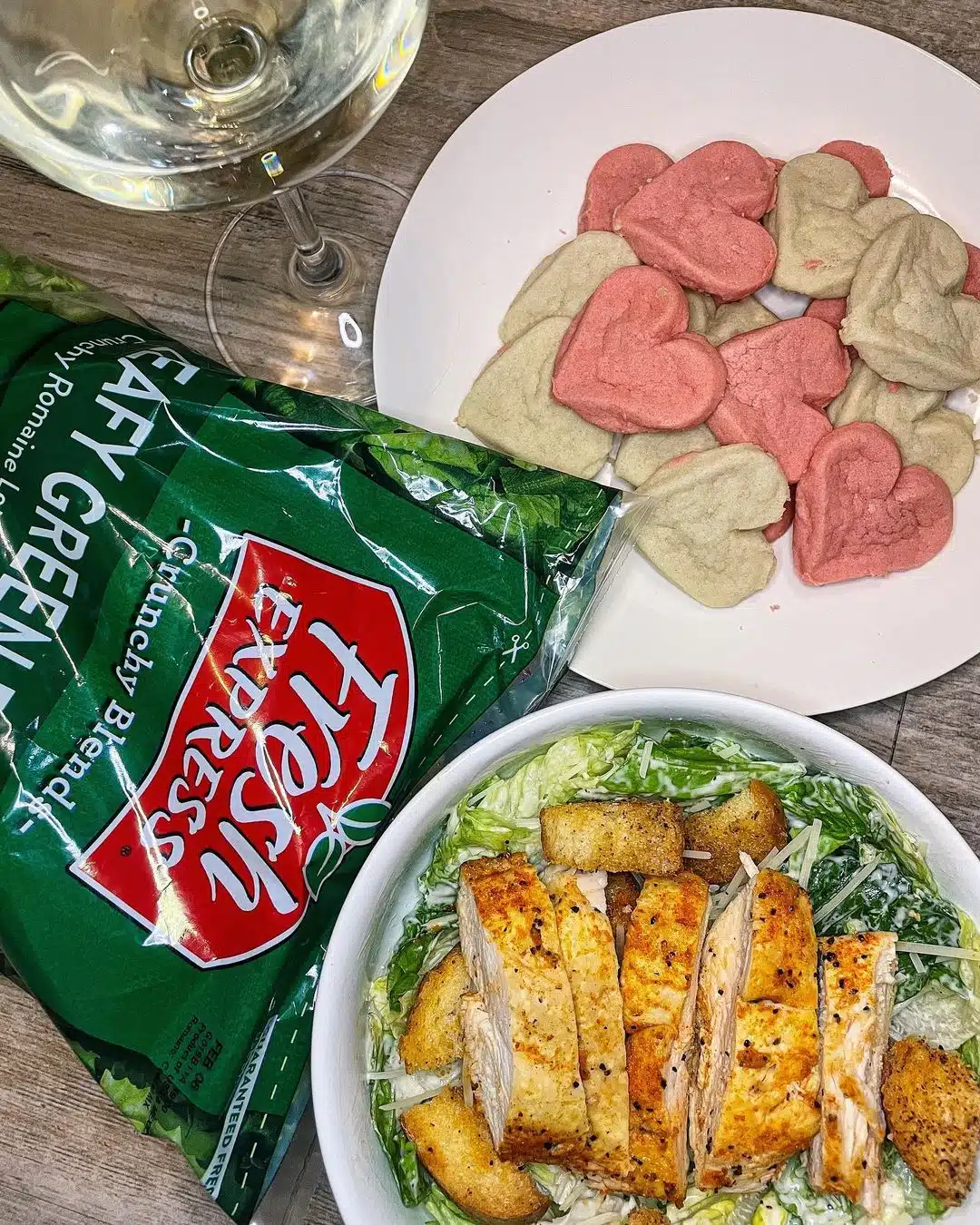 @caitsplatez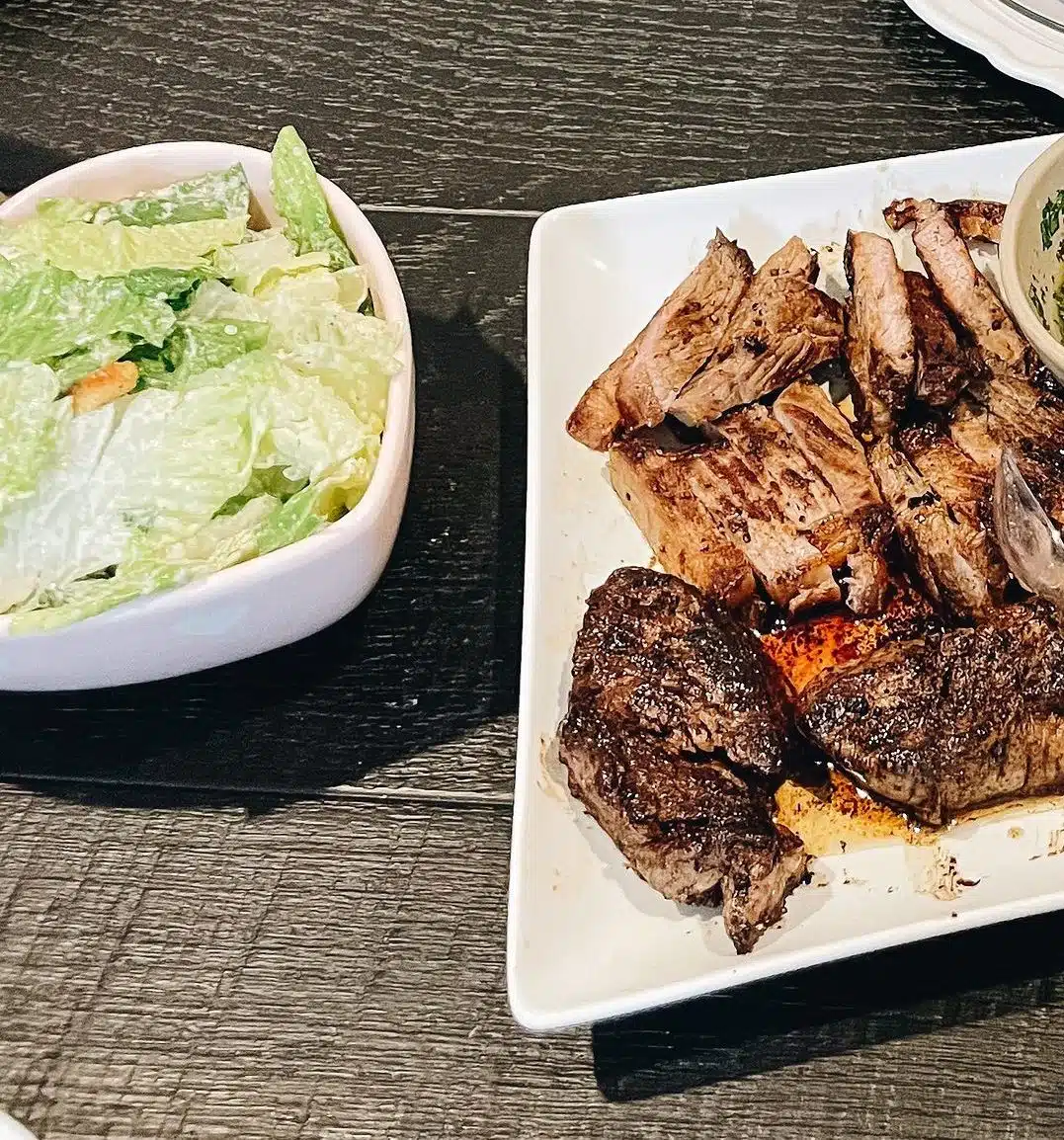 @thehouseofmels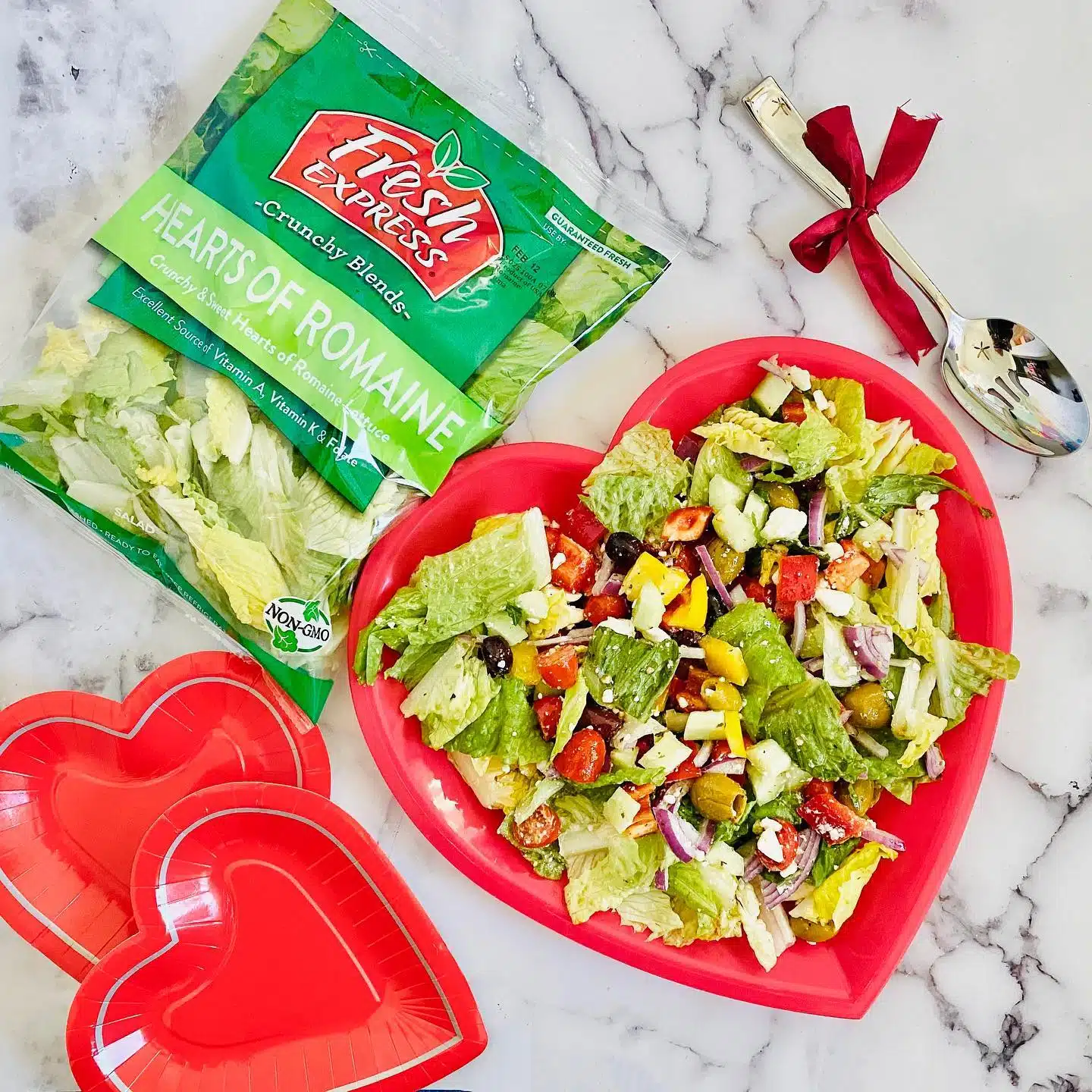 @awesome_together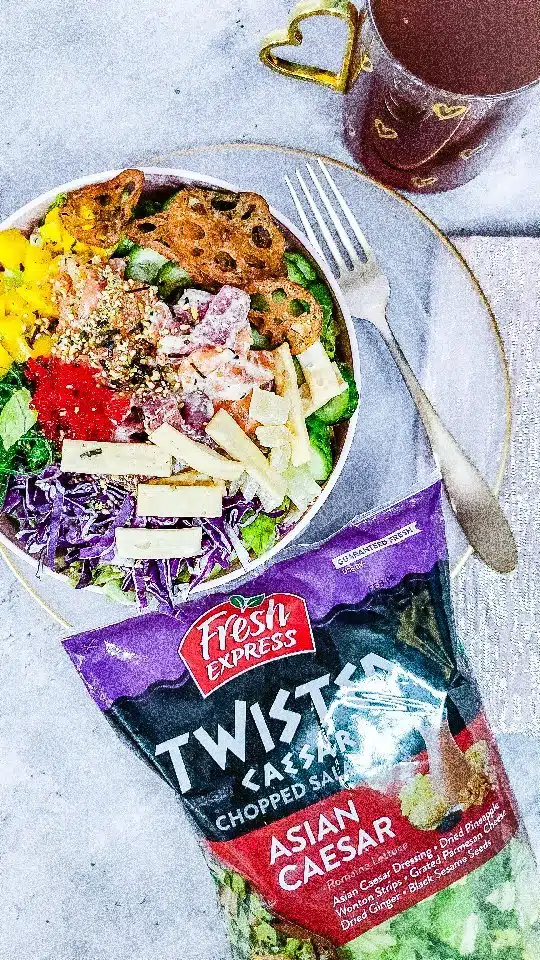 @crazychewygood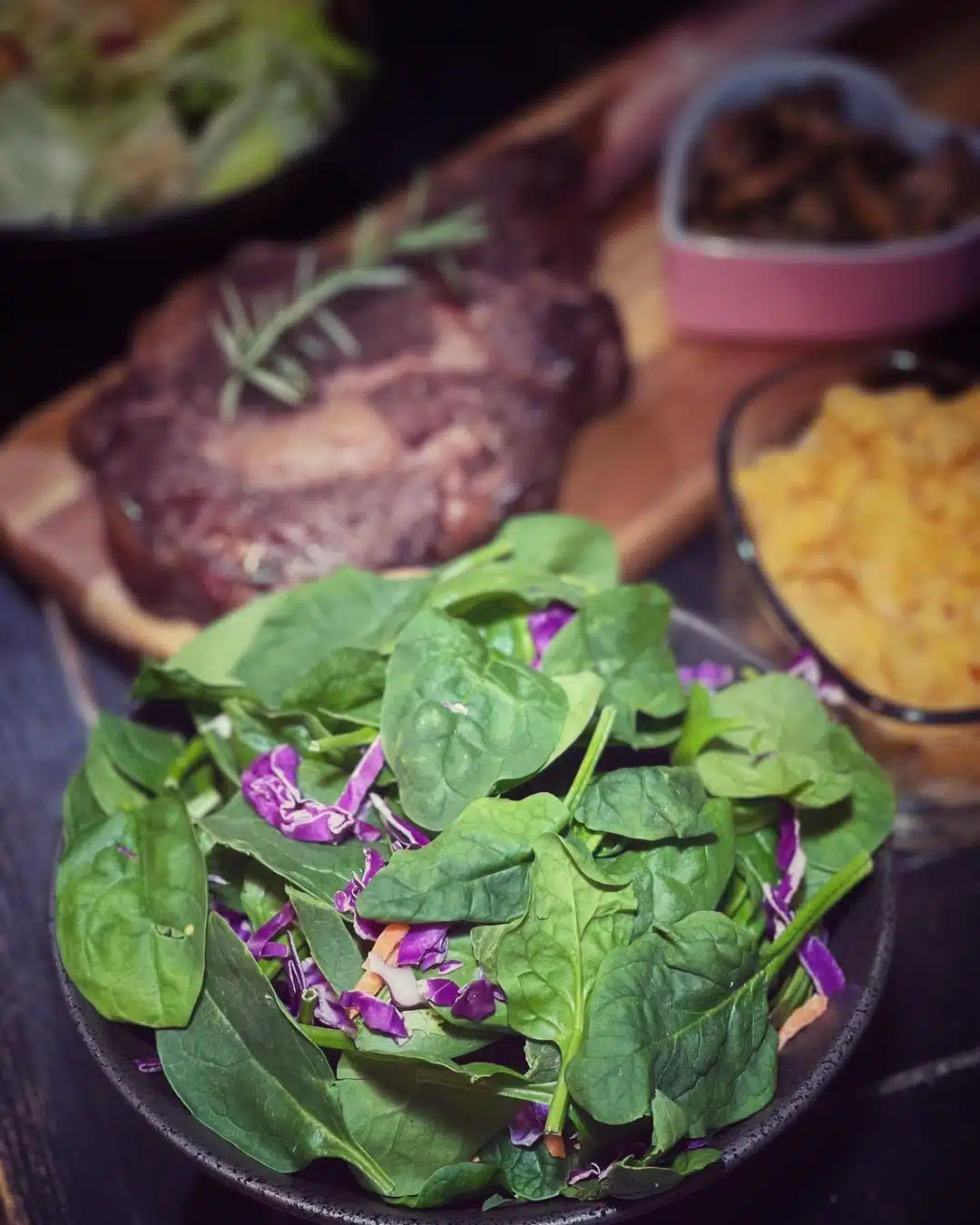 @dangit.all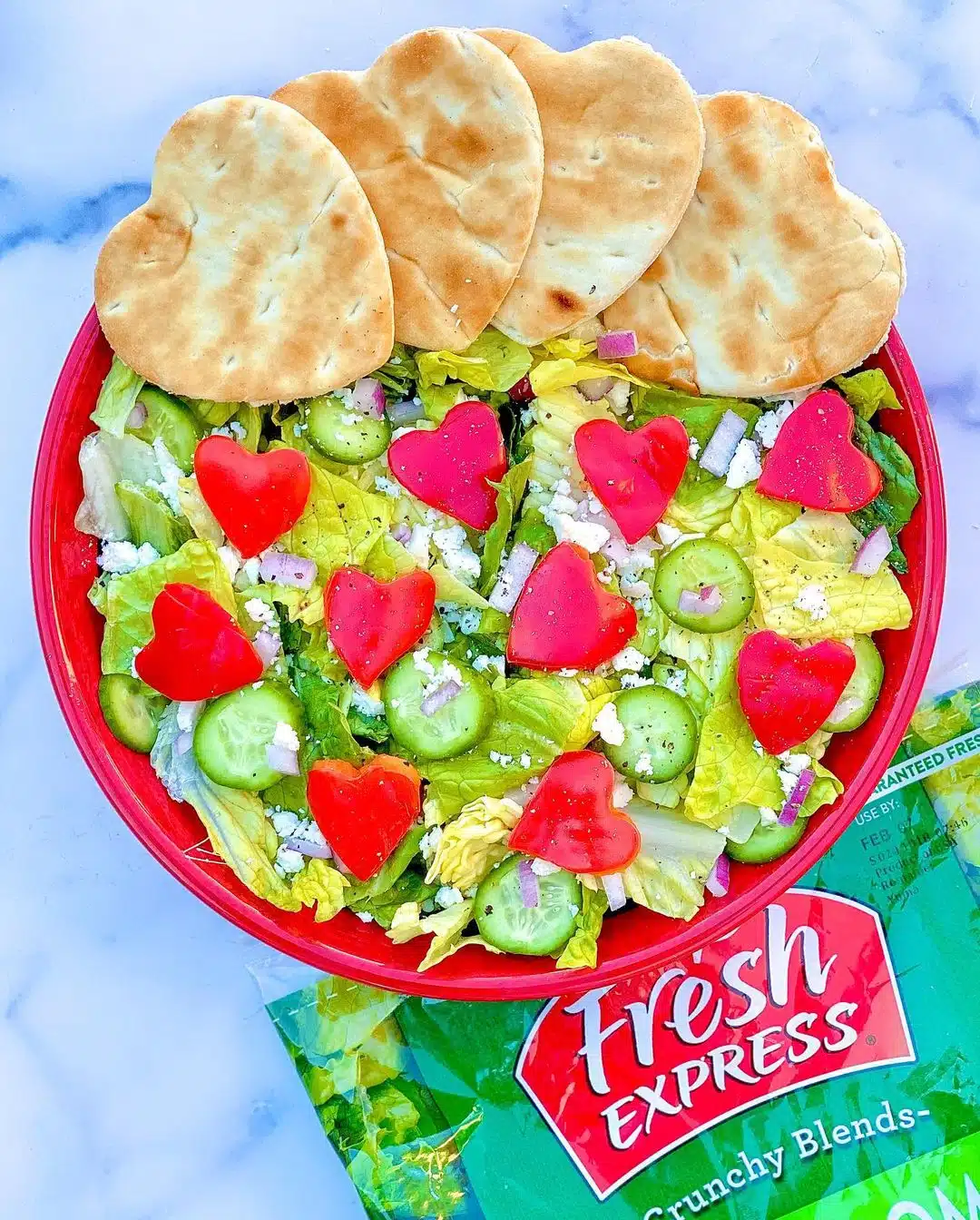 @foodallergydiva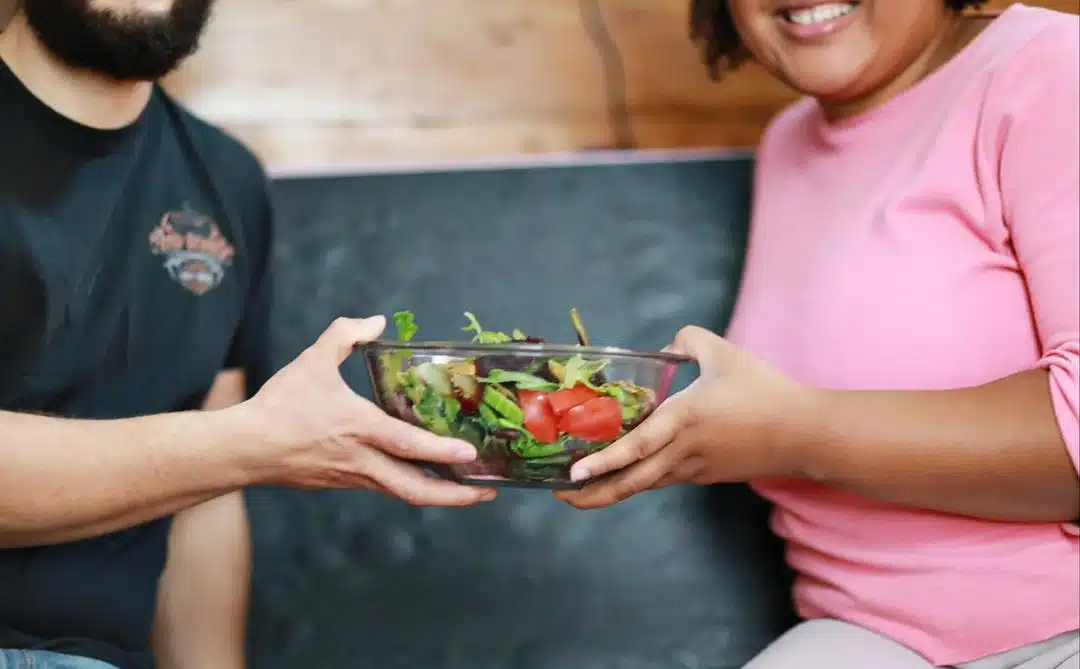 @xlordashx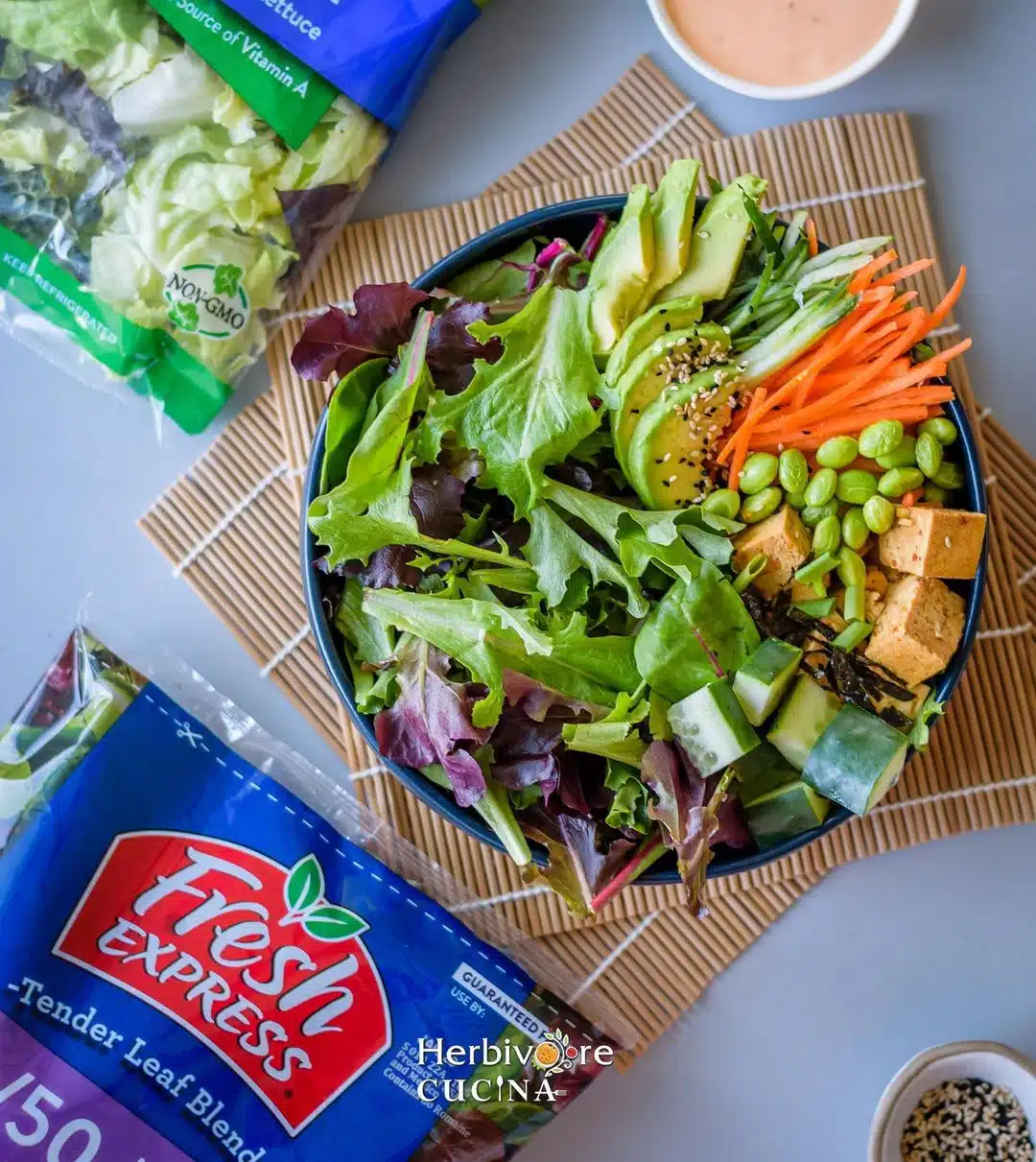 @herbivorecucina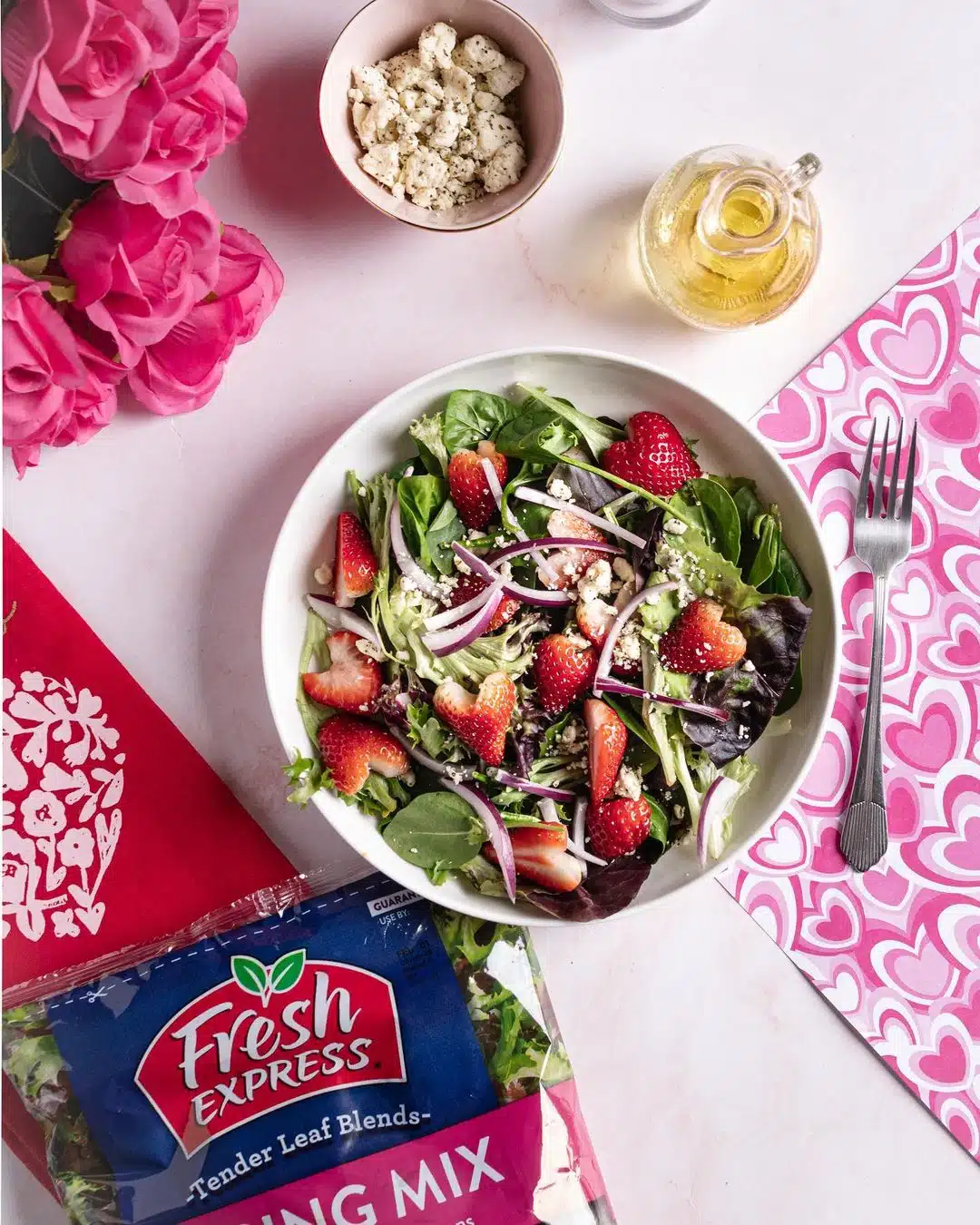 @food_from_myrasoii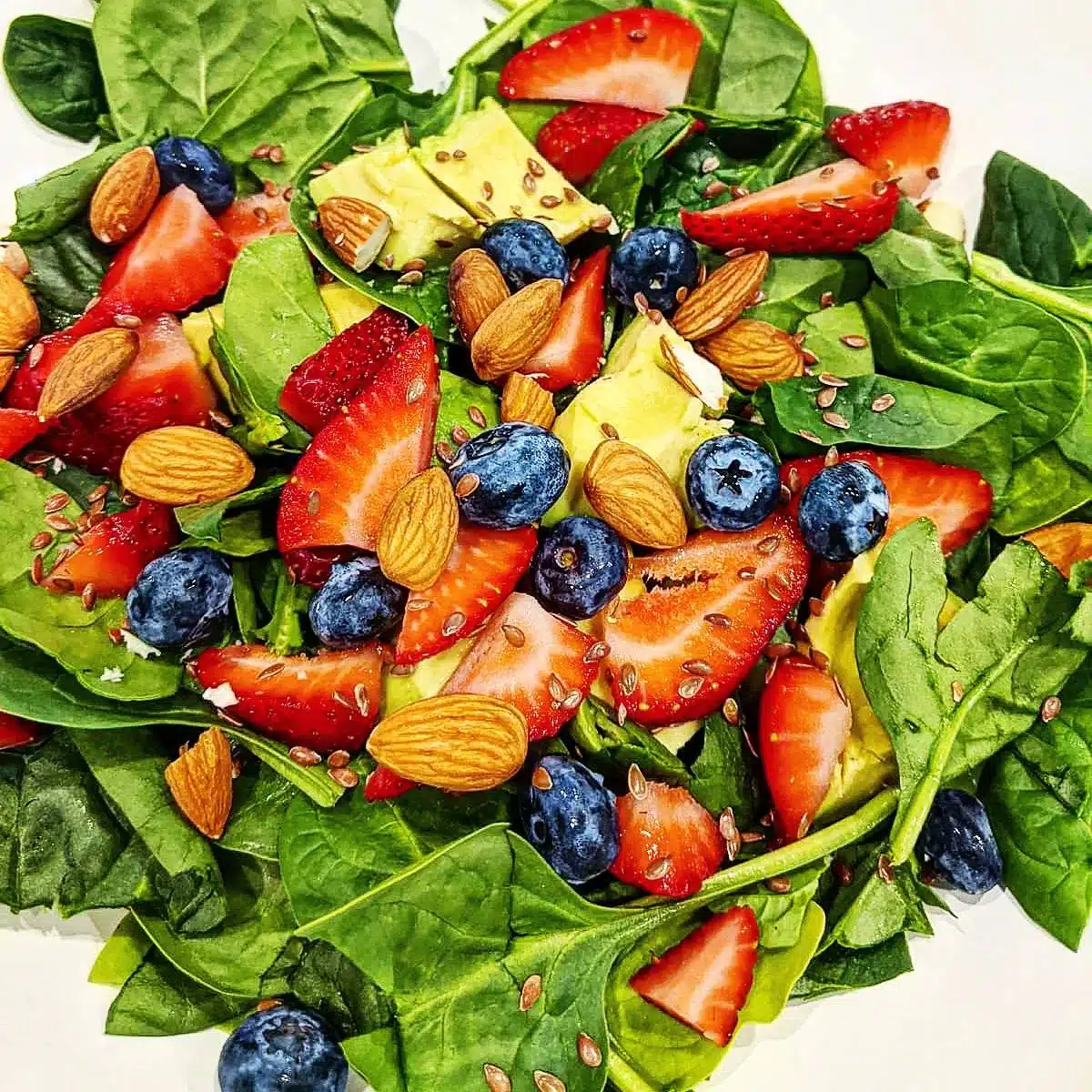 @brisketandbaking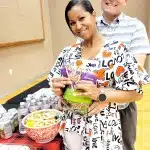 @shirleisabinomaciel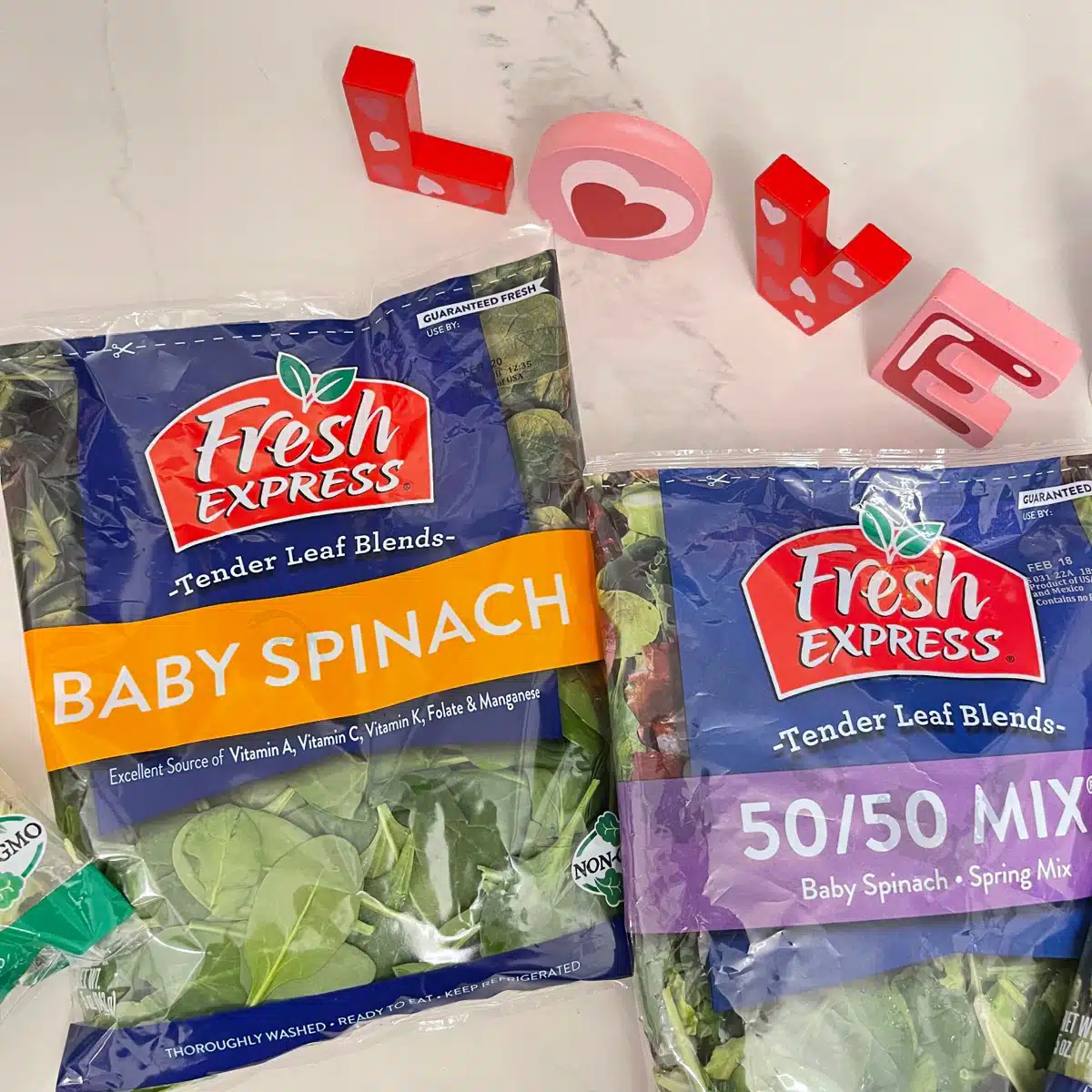 @callmeekay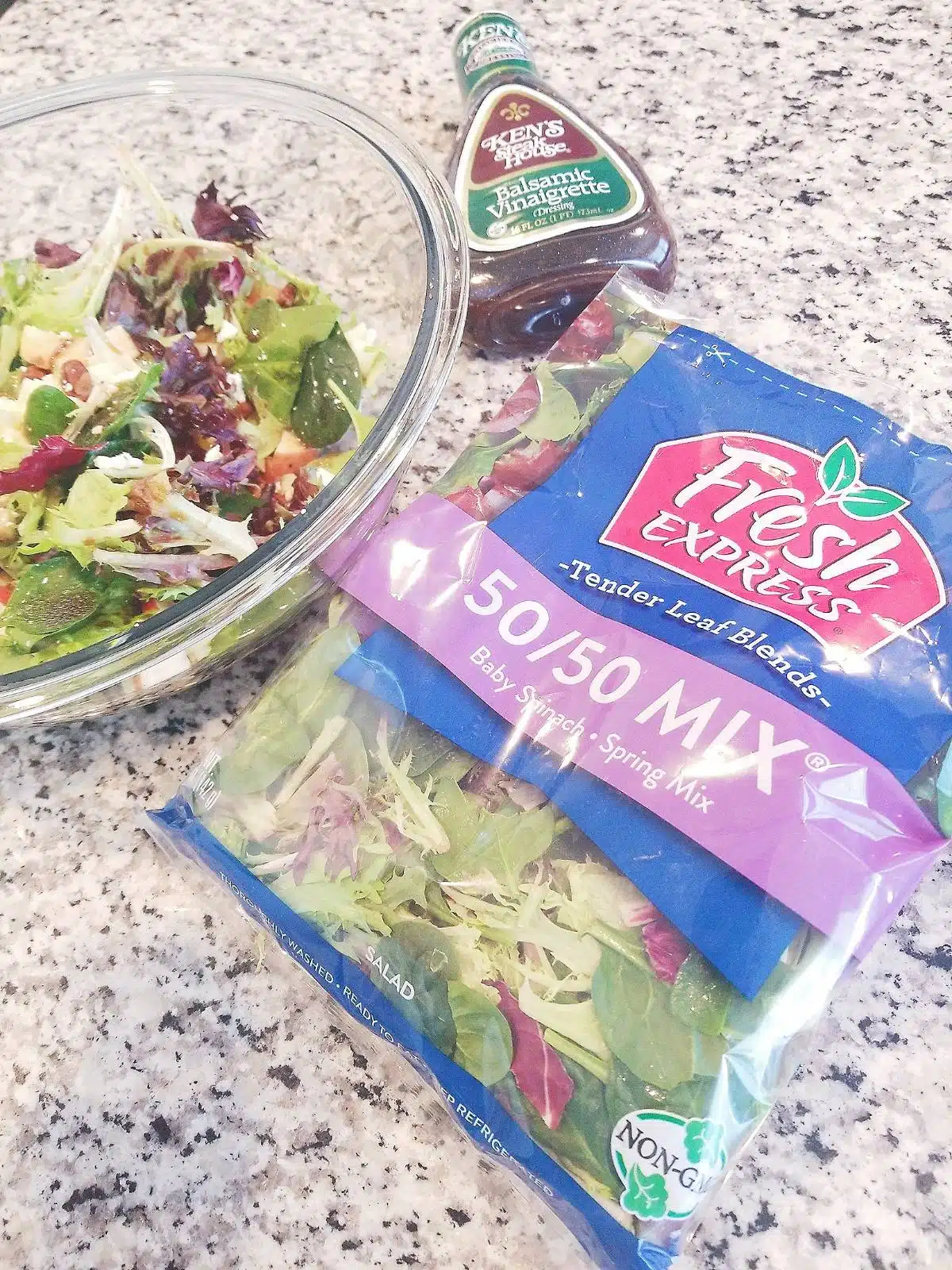 @princesss_layahhh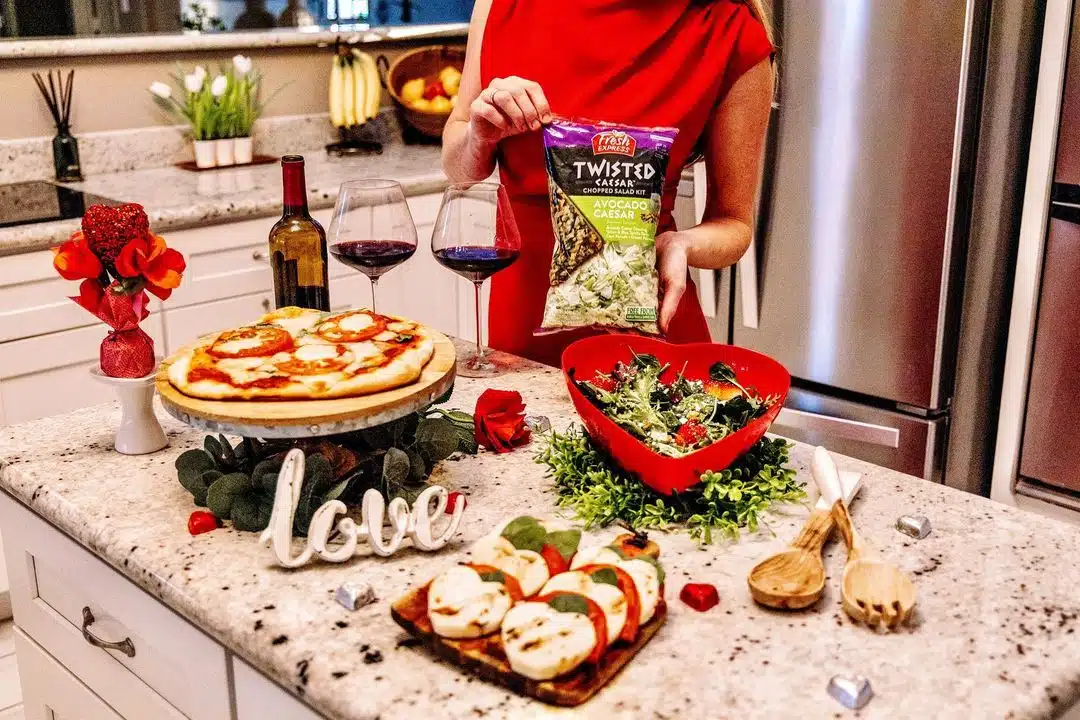 @mommy_view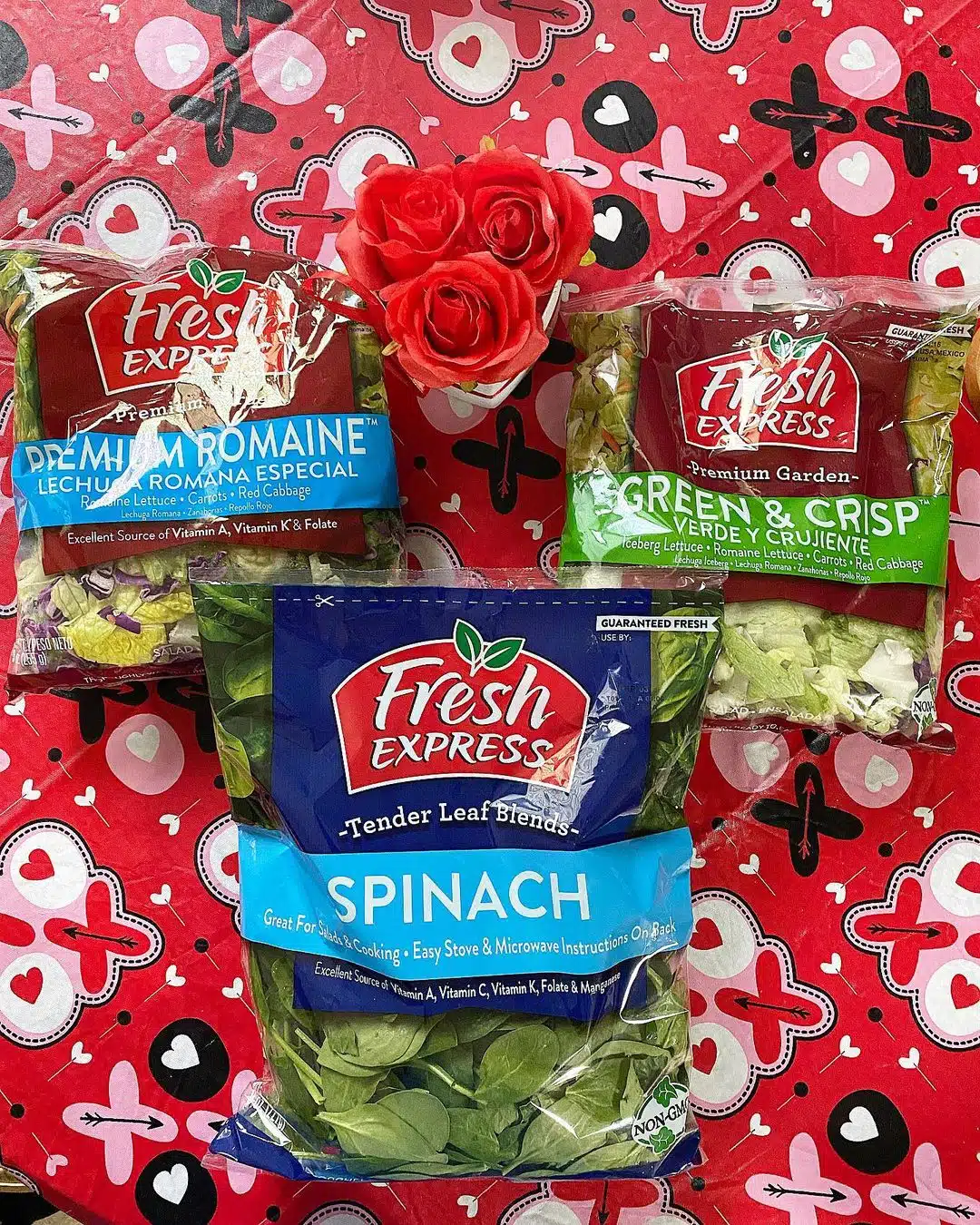 @josies_wwjourney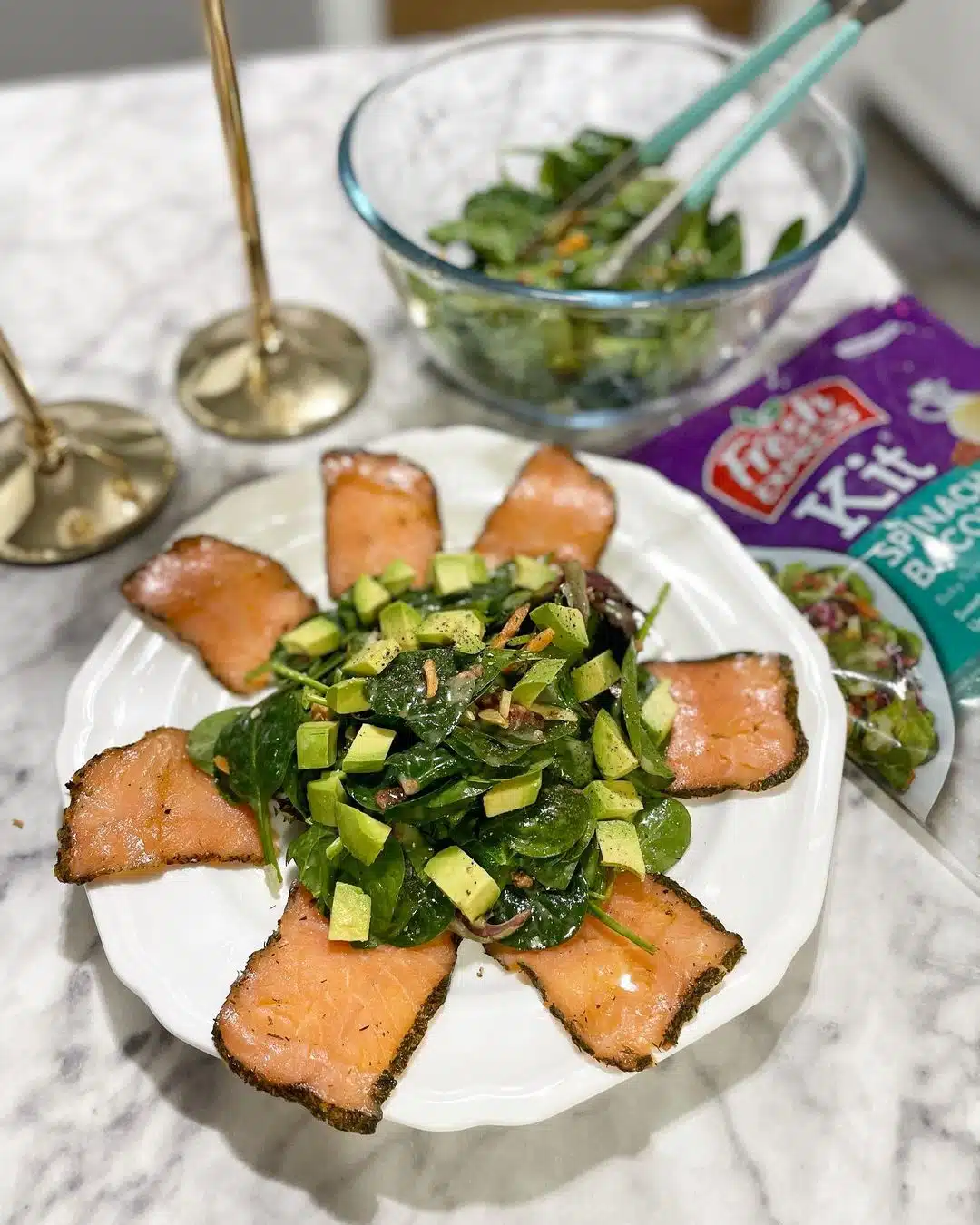 @keto.risa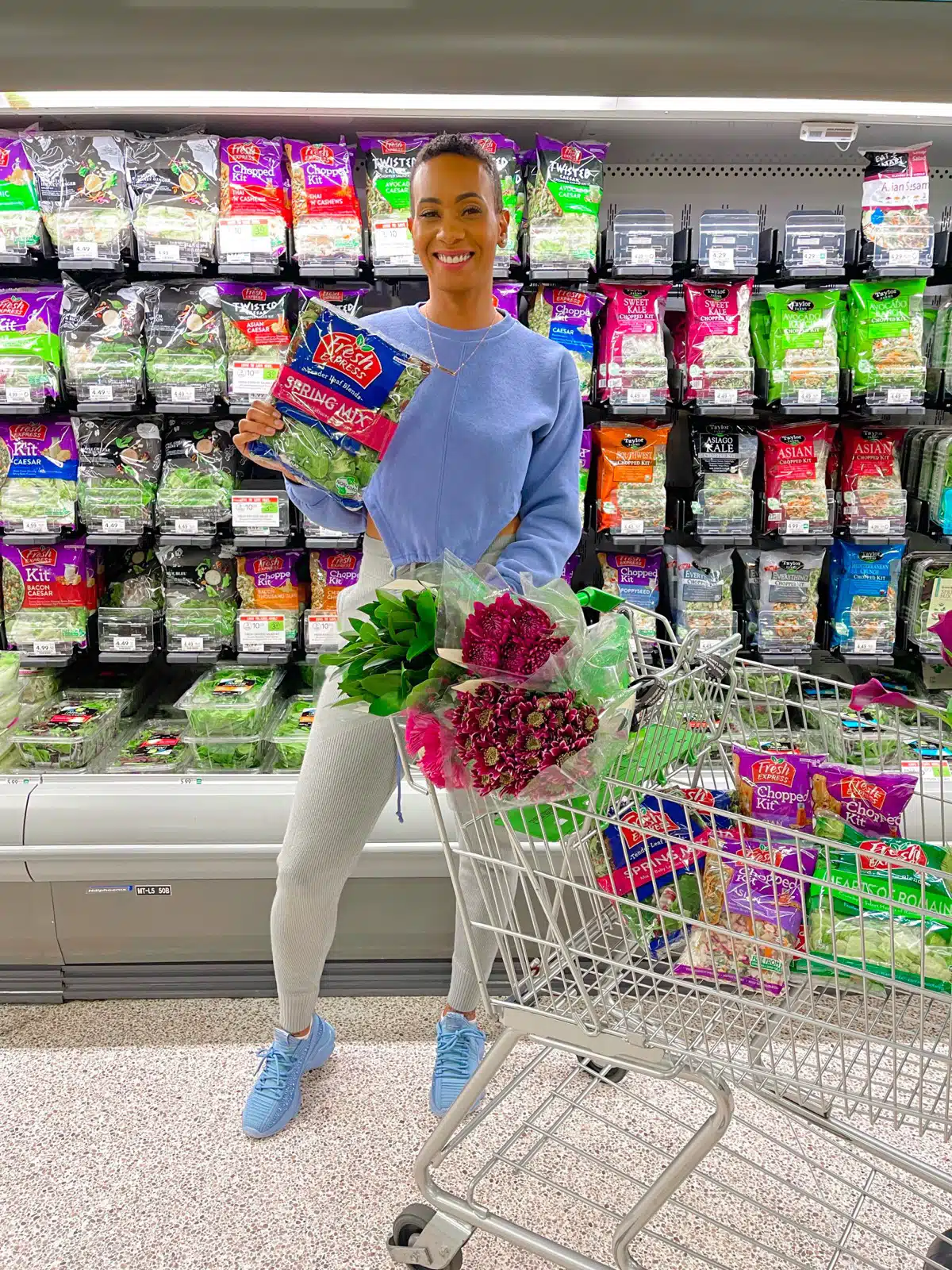 @alyssacastillo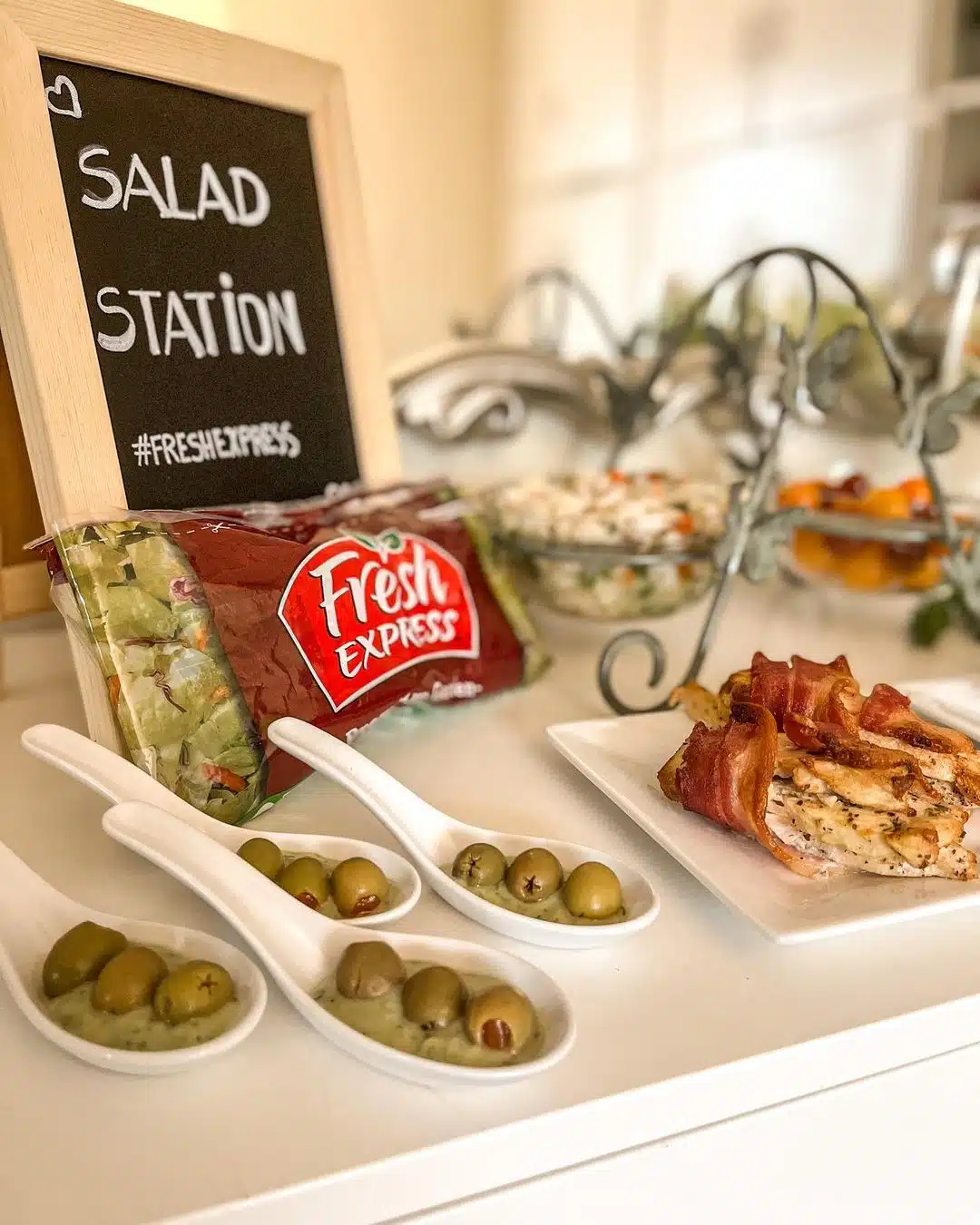 @Camila.tonello
Show more
Join the Fresh Rewards Club
Can't get enough of our delicious salads and recipes? Join our Fresh
Rewards Club to receive our e-newsletter, recipe tips, special savings,
an annual birthday treat and so much more. Its FREE to join so sign
up today!