National promotions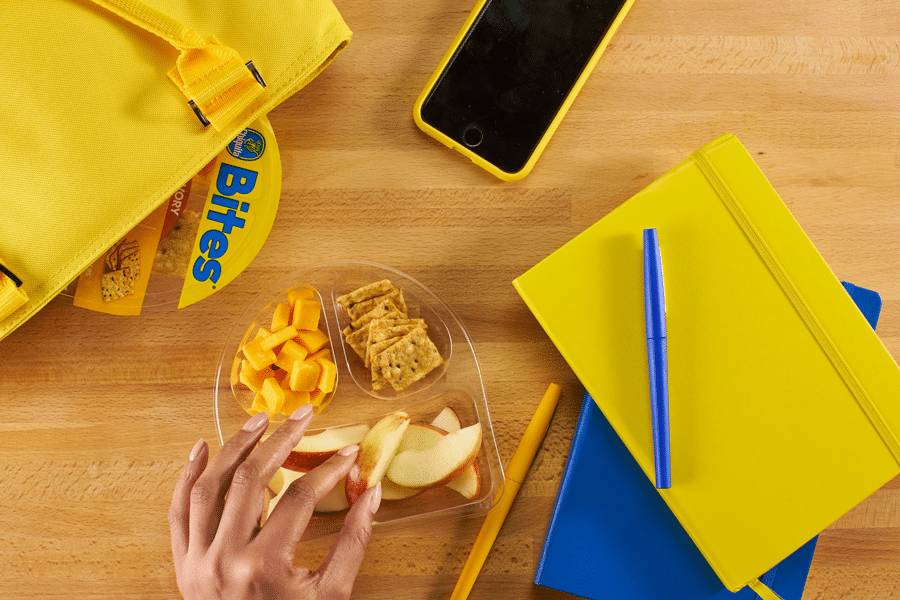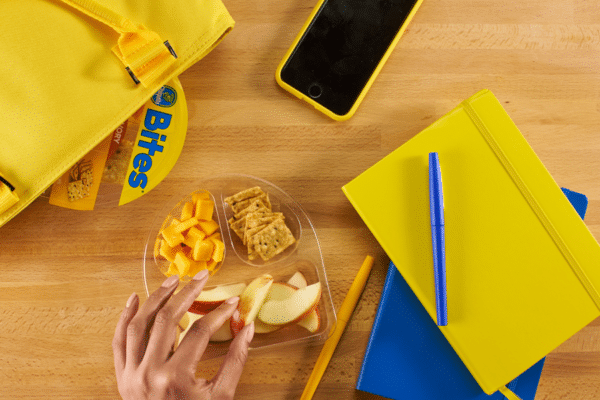 EMAIL SUBSCRIBERS GIVEAWAYS
Are you on our mailing list?
Sign up for special announcements, fresh recipes and giveaways, exclusive to our email subscribers!
JOIN MAILING LIST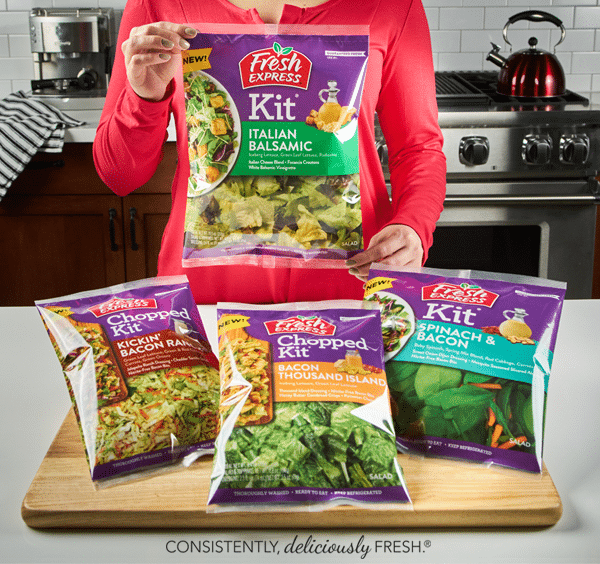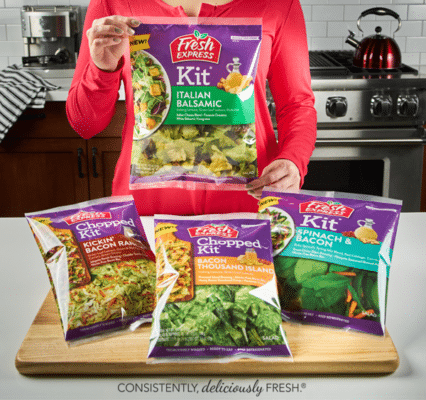 SOCIAL MEDIA GIVEAWAYS
Want to win some green? Check out our latest social media giveaway.
LEARN MORE
Join the Fresh Rewards Club
Can't get enough of our delicious salads and recipes? Join our Fresh
Rewards Club to receive our e-newsletter, recipe tips, special savings,
an annual birthday treat and so much more. Its FREE to join so sign
up today!