FRESH EXPRESS FEATURED IN THE SUPERMARKET PERIMETER MAGAZINE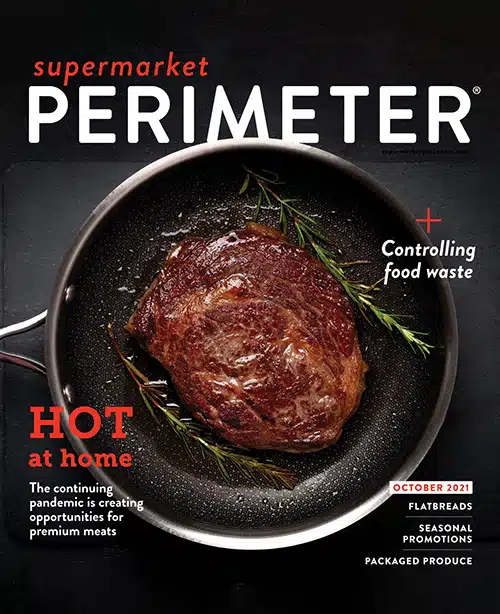 Our four NEW salad kits Italian Balsamic, Kickin' Bacon Ranch, Bacon Thousand Island and Spinach & Bacon are featured in the October issue of Supermarket Perimeter magazine – the only B2B publication covering the entire grocery fresh perimeter including the Fresh Produce, Deli, Prepared Foods, Bakery and Meat/Poultry departments.

You can find the article by following this link ( (pages 53 – 54).
Learn more about the featured products here.
Join the Fresh Rewards Club
Can't get enough of our delicious salads and recipes? Join our Fresh
Rewards Club to receive our e-newsletter, recipe tips, special savings,
an annual birthday treat and so much more. Its FREE to join so sign
up today!