VOTE FOR US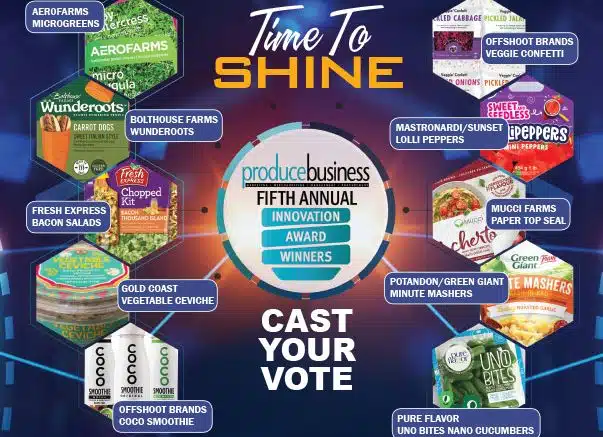 Our three NEW salad kits Bacon Thousand Island, Kickin' Bacon Ranch and Spinach & Bacon have been selected as finalists
for the Fifth Annual Produce Business Awards for Top 10 Produce Innovation.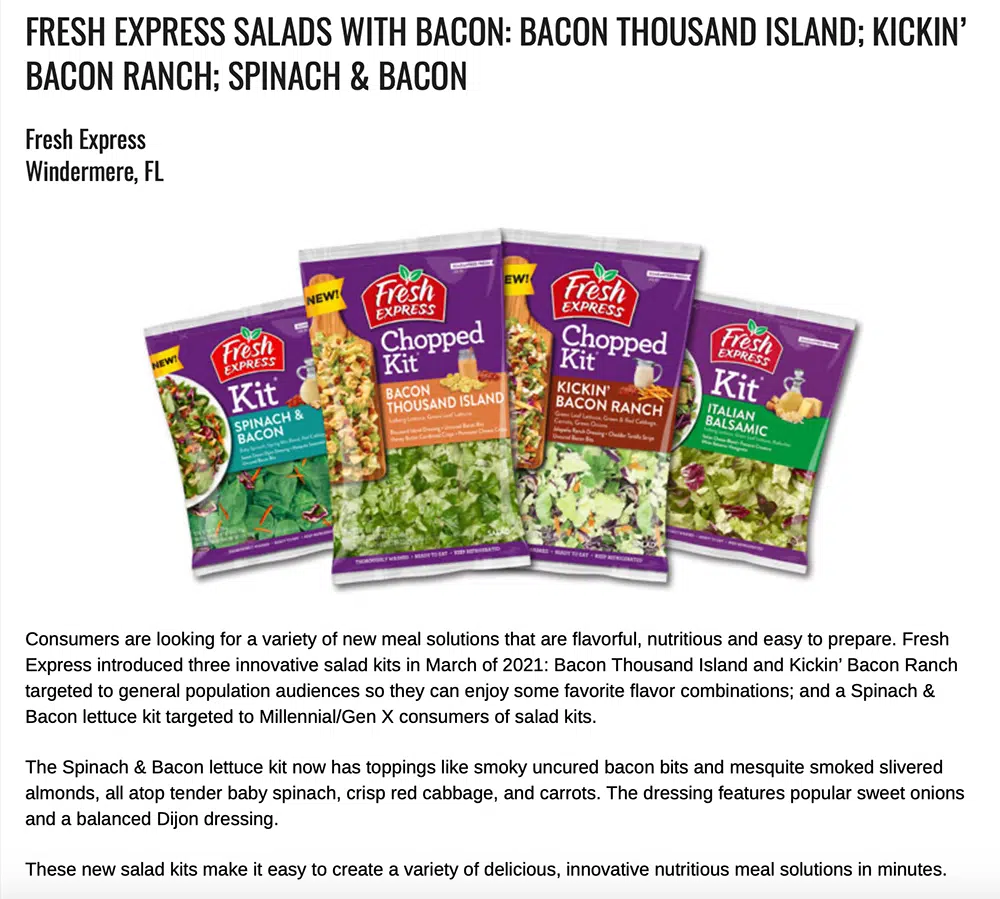 Please follow this link to vote for us! When on the page – scroll down, choose Fresh Express in the dropdown list and enter
your name and email address. You can vote once per day – every day. Voting is open till the end of November. We appreciate
your support!
Join the Fresh Rewards Club
Can't get enough of our delicious salads and recipes? Join our Fresh
Rewards Club to receive our e-newsletter, recipe tips, special savings,
an annual birthday treat and so much more. Its FREE to join so sign
up today!