NATIONAL SALAD MONTH IS ALMOST HERE!

We're excited to kick off our favorite month of the year with the Fresh Salad Creations Challenge. During the entire month of May we'll be sharing a new and delicious salad recipe, to inspire you to eat a different salad every day. Show us your #FreshSaladCreations and you might be one of the lucky Grand Prize winners! There will also be some fantastic prizes daily and weekly! Check out the challenge rules here.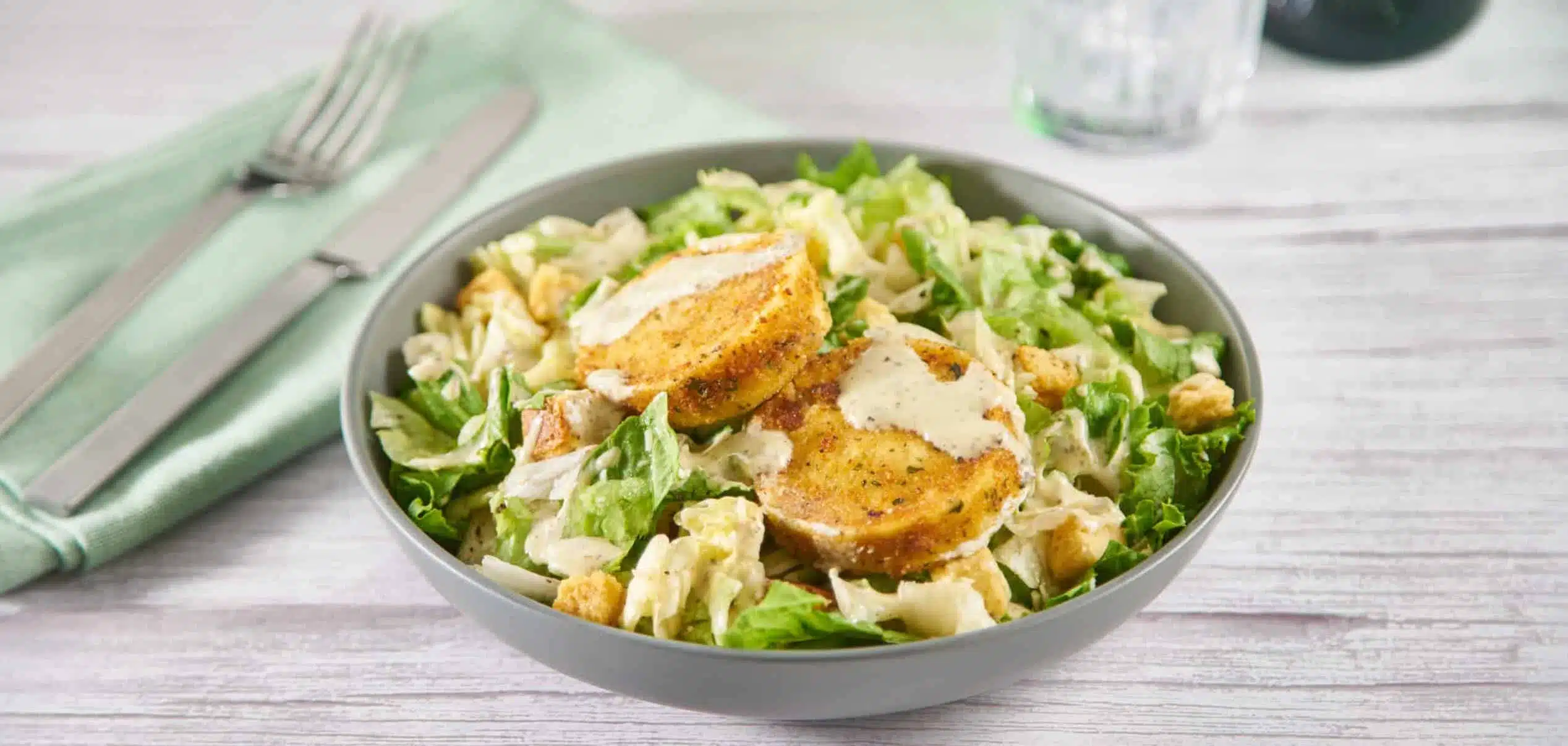 Looking for some delicious salad recipes to celebrate National Salad Month? Check out our mouthwatering recipes here.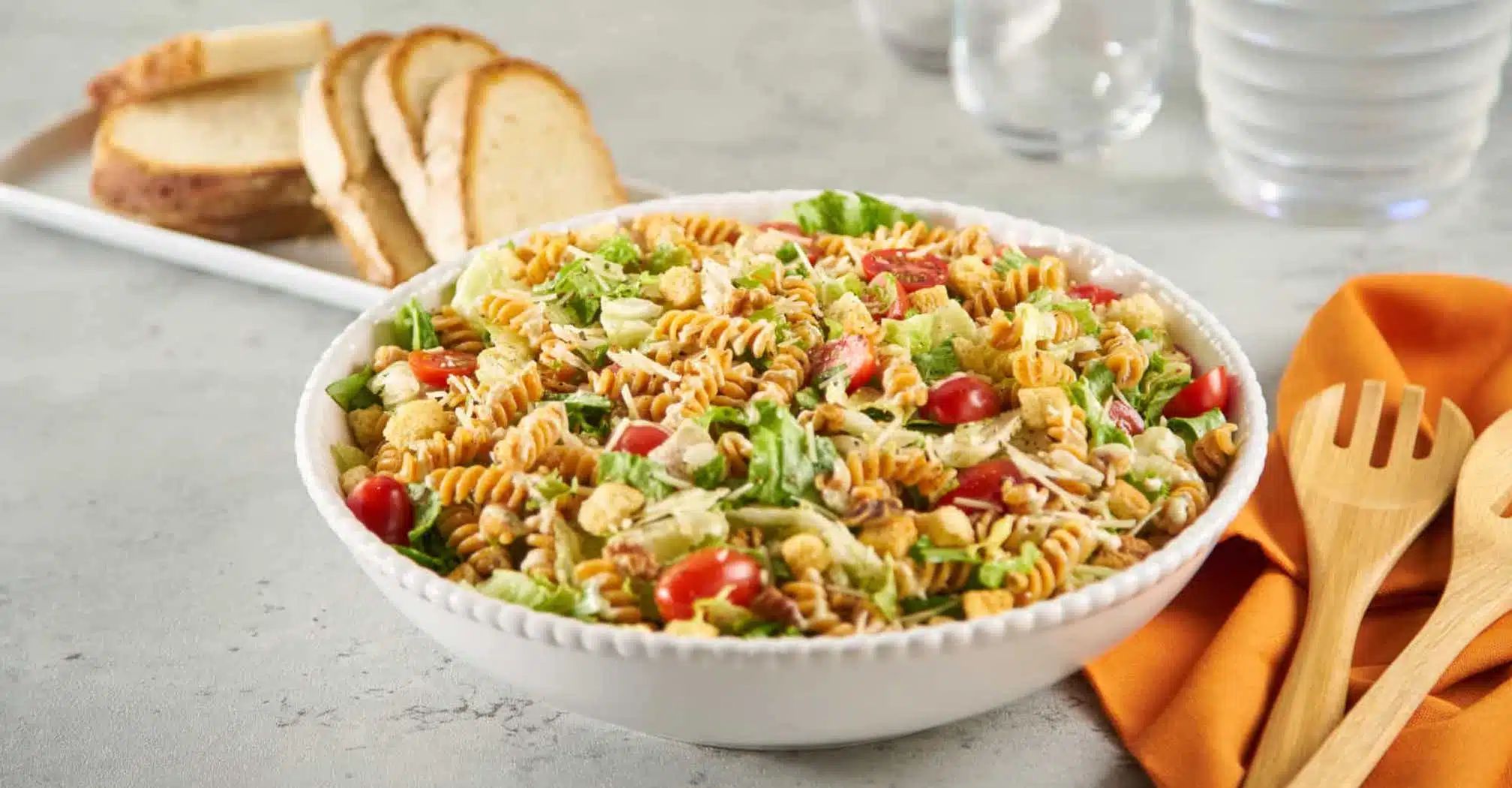 Want to build your own perfect salad? Follow our tips:

1. Start with a base. Choose a variety of fresh greens like lettuce, spinach, or arugula, as the base of your salad.

2. Add some crunch. Include some crunchy elements like nuts, seeds, croutons, or crispy vegetables to add texture and flavor to your salad.

3. Mix in some protein. Incorporate a source of protein like grilled chicken, tofu, boiled eggs, or beans to make your salad more filling and satisfying.

4. Don't forget the veggies! Add a variety of colorful vegetables like carrots, cucumbers, tomatoes, peppers, or broccoli to boost the nutritional value and flavor of your salad.

5. Dress it up. Choose a dressing that complements the flavors in your salad. Need some ideas? Check our delicious dressing recipes.

6. Get creative. Add some unique ingredients like fruit, cheese, herbs, or grains to make your salad more exciting and enjoyable.

7. Finally, mix well and enjoy!

We look forward to seeing all your delicious entries. Don't miss out on a chance to win some amazing prizes! Share your delicious salad creations with us on social media by tagging us and using the hashtag #FreshSaladCreations from May 1-31, 2023. Best of luck!

Join the Fresh Rewards Club
Can't get enough of our delicious salads and recipes? Join our Fresh
Rewards Club to receive our e-newsletter, recipe tips, special savings,
an annual birthday treat and so much more. Its FREE to join so sign
up today!