Memorial Day Entertaining with Chef Jamie Gwen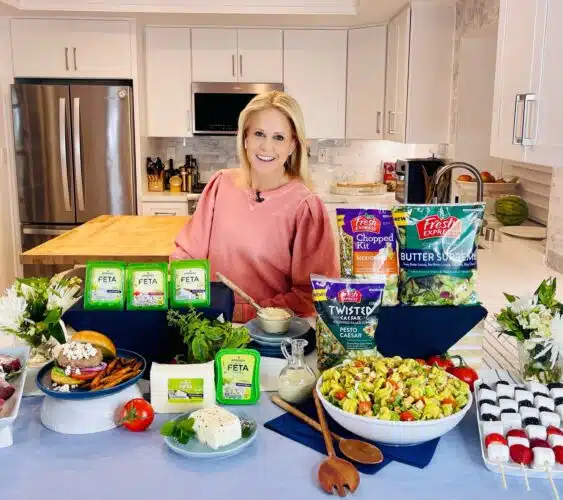 With Memorial Day weekend quickly approaching, we know how much time and energy can be needed to plan the perfect meals for your family. If you're looking for easy and delicious recipes to make this upcoming holiday week extra special, take inspiration from chef Jamie Gwen in using our Twisted Pesto Caesar Chopped Salad Kit™, Mexican Style Chopped Salad Kit™ and Butter Supreme blend. Each of these salads are sure to be a hit with everyone in the family – providing them with nutritious dishes that draw on flavors from around the world.

Get the scoop here!
Join the Fresh Rewards Club
Can't get enough of our delicious salads and recipes? Join our Fresh
Rewards Club to receive our e-newsletter, recipe tips, special savings,
an annual birthday treat and so much more. Its FREE to join so sign
up today!