Madison LeCroy's "Last Minute" Dinner Recipe with fresh express®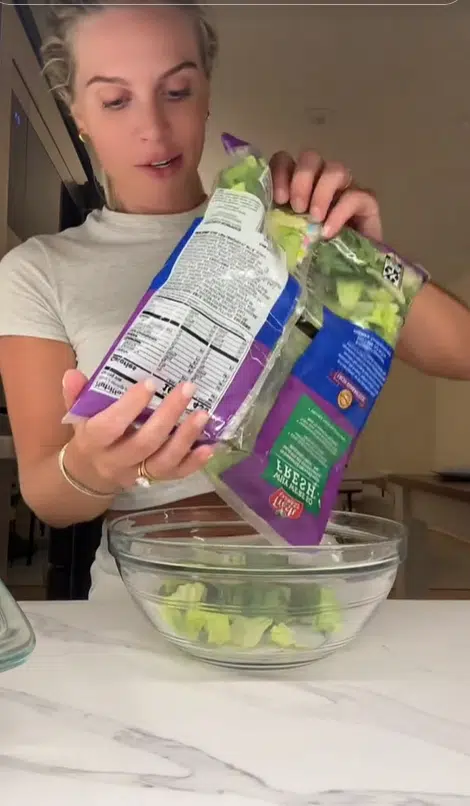 Southern Charm's Madison LeCroy knows dinner time with family on a busy day can be tough, but she showed to her 109.1k TikTok followers how to make it easier with Fresh Express® Caesar Kit and pre-packaged pork tenderloin!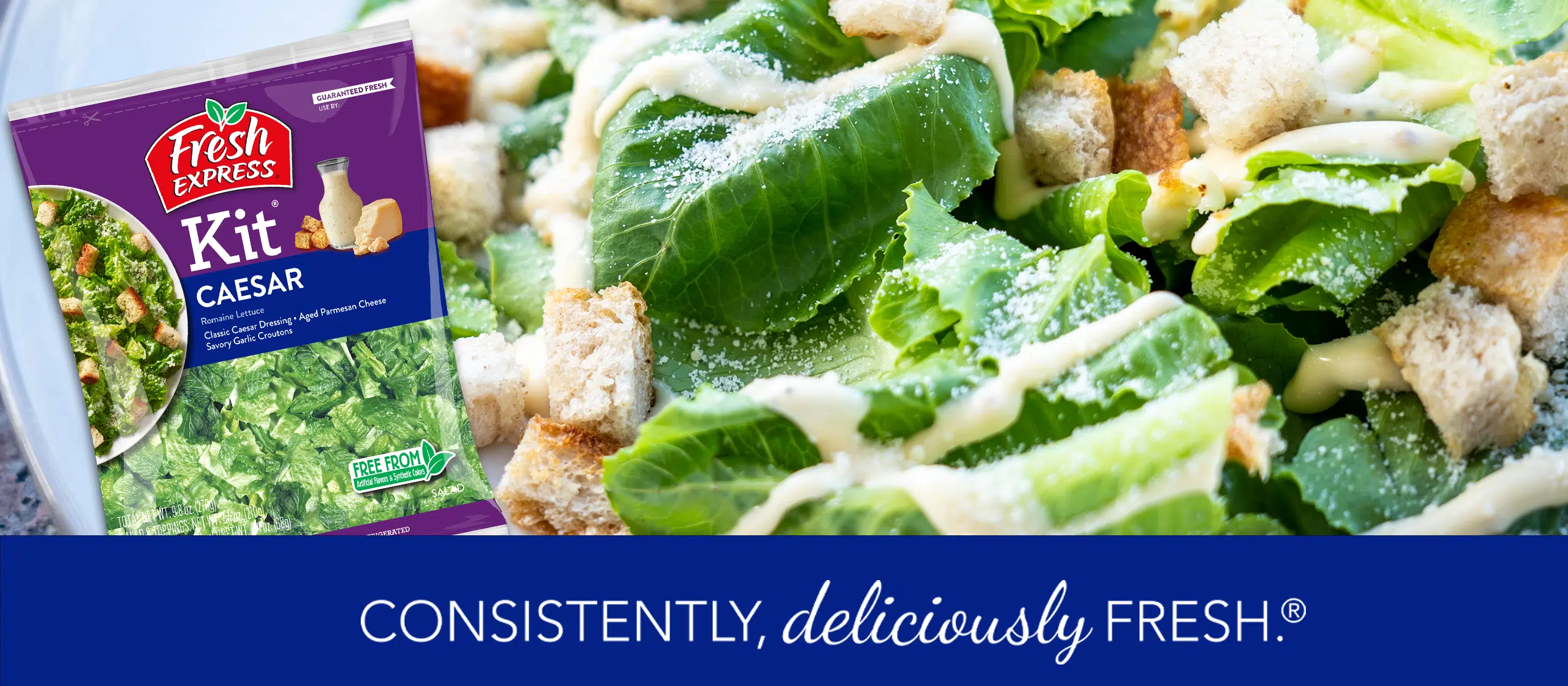 Feeling inspired for a quick and delicious dinner night tonight? Watch Madison's video here and read the article on BravoTV blog here.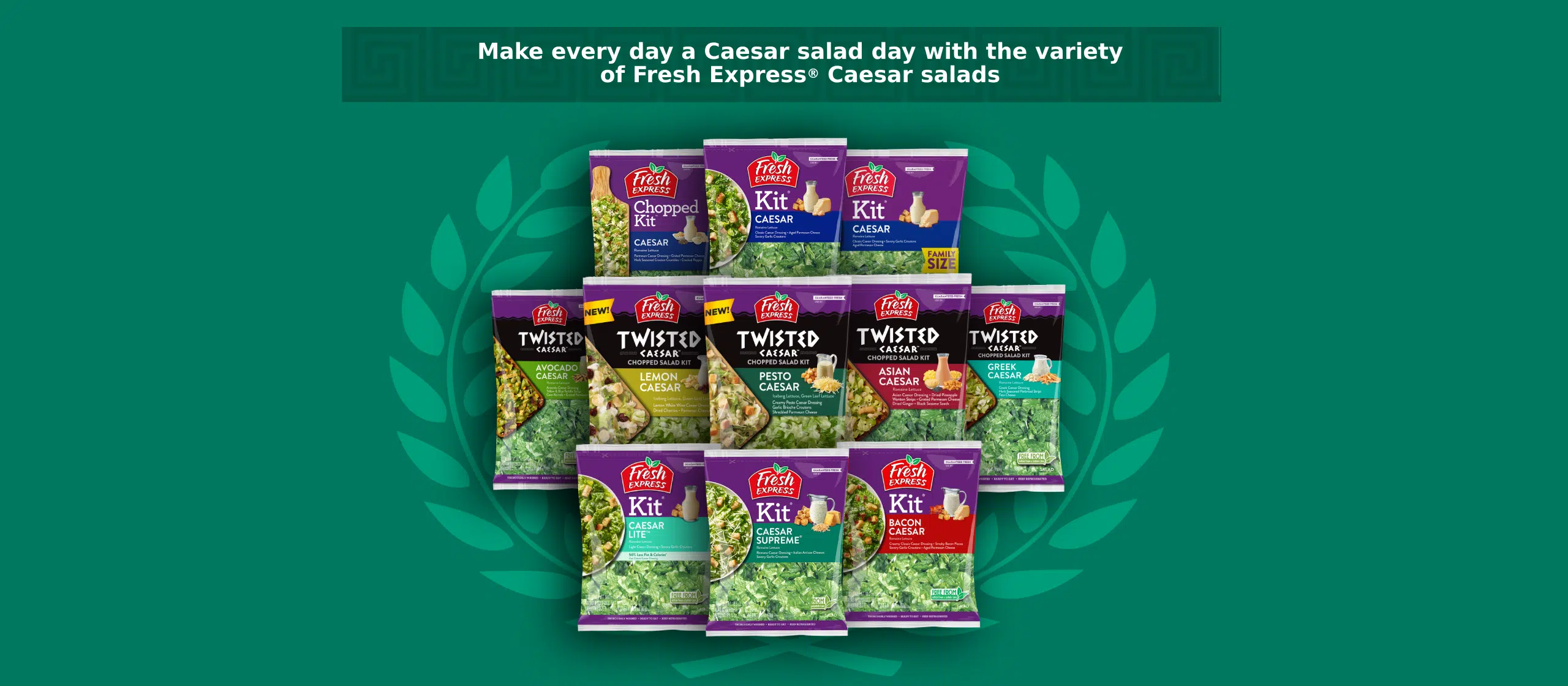 Join the Fresh Rewards Club
Can't get enough of our delicious salads and recipes? Join our Fresh
Rewards Club to receive our e-newsletter, recipe tips, special savings,
an annual birthday treat and so much more. Its FREE to join so sign
up today!