how to make the fresh express caesar salad kit

Our #FreshCaesarLove Challenge has come to an end, but you can continue making delicious meals with our Caesar kits!
We'd like to say a big thank you to everyone who took part and shared their Caesar Love with us. Here are just a few of your wonderfu, pictures. To see more, check #FreshCaesarLove hashtag on Instagram and Twitter.
Thank you for being a part of our celebration!
fresh caesar love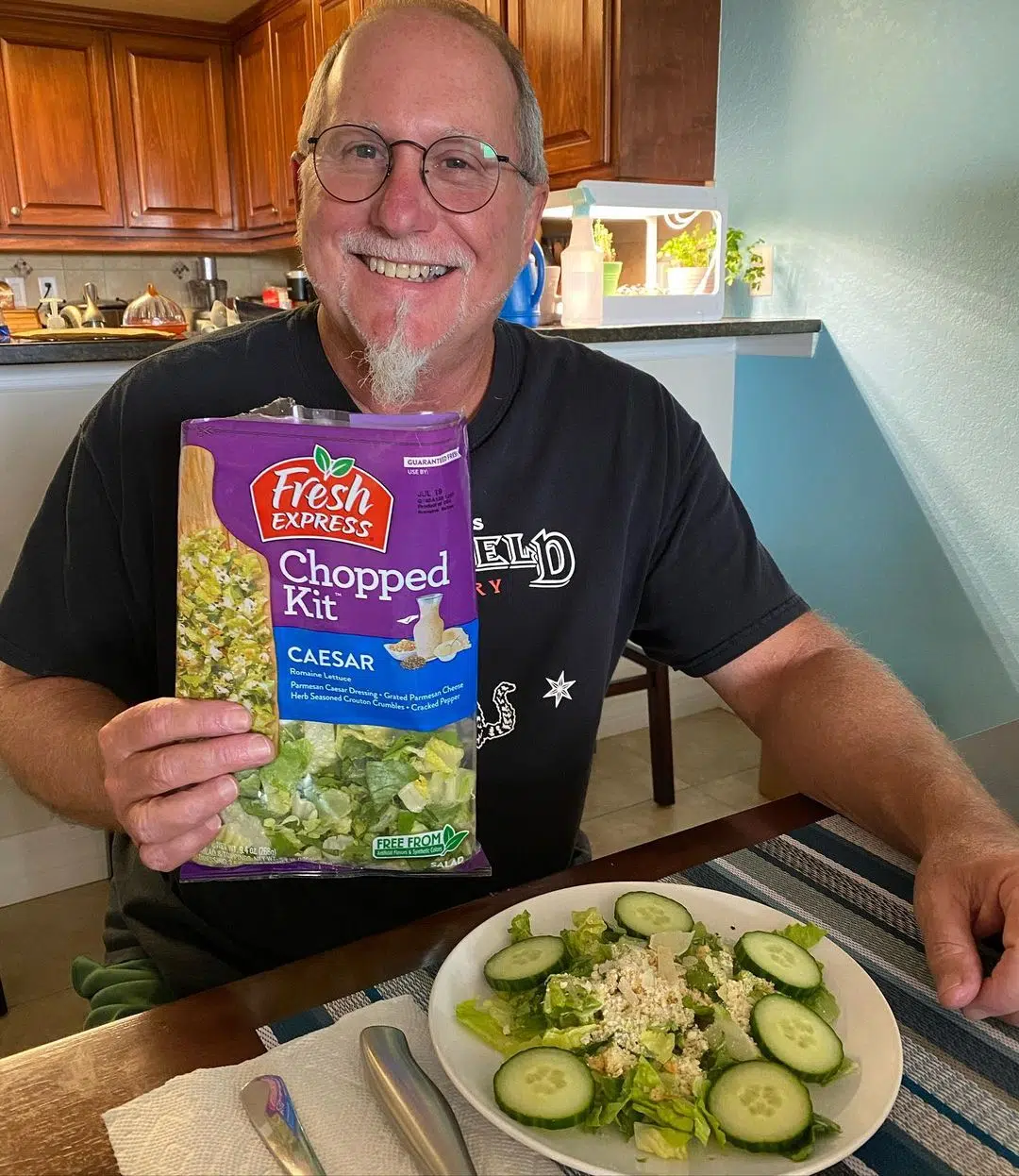 @dbassmandoug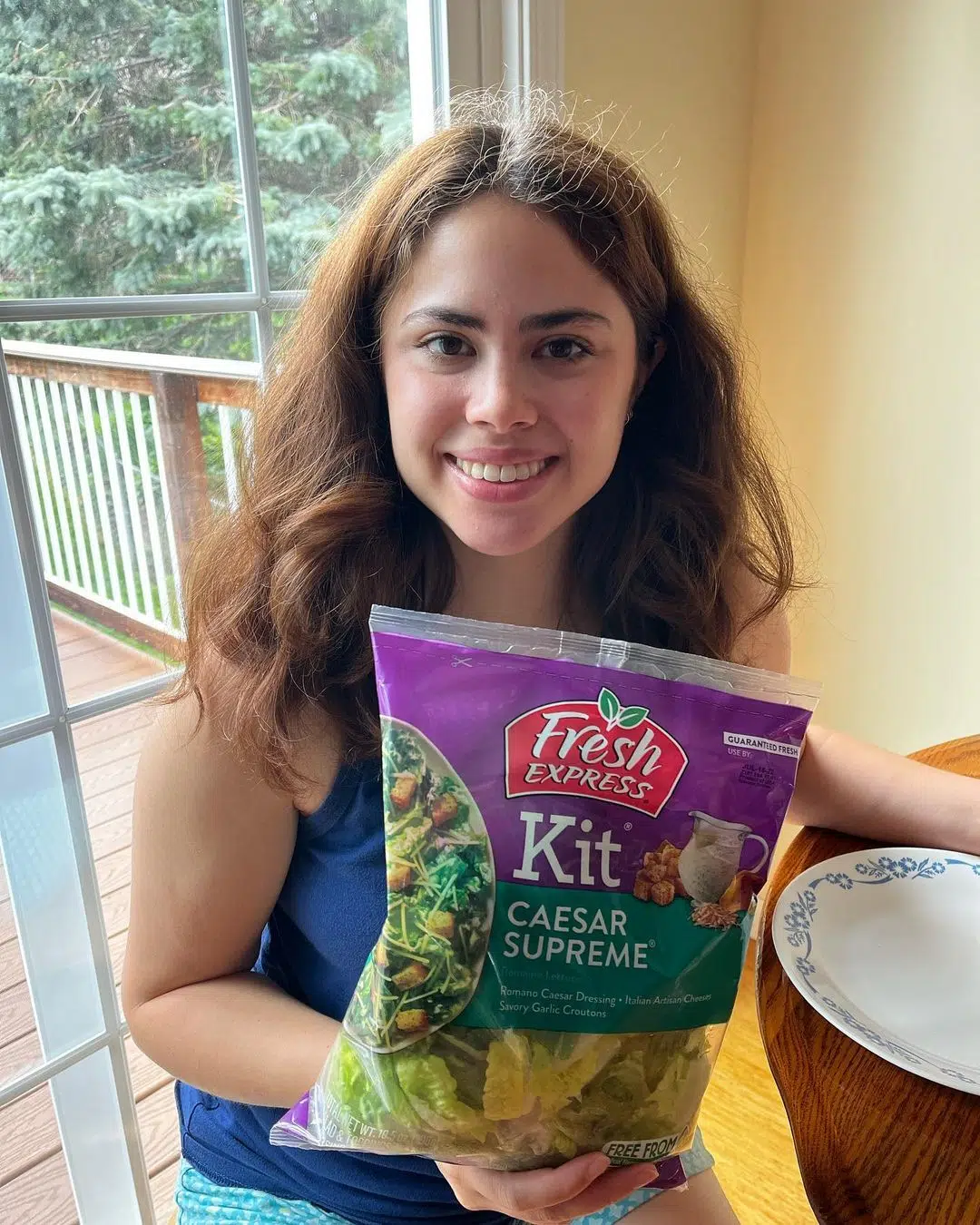 @yellowtealeaves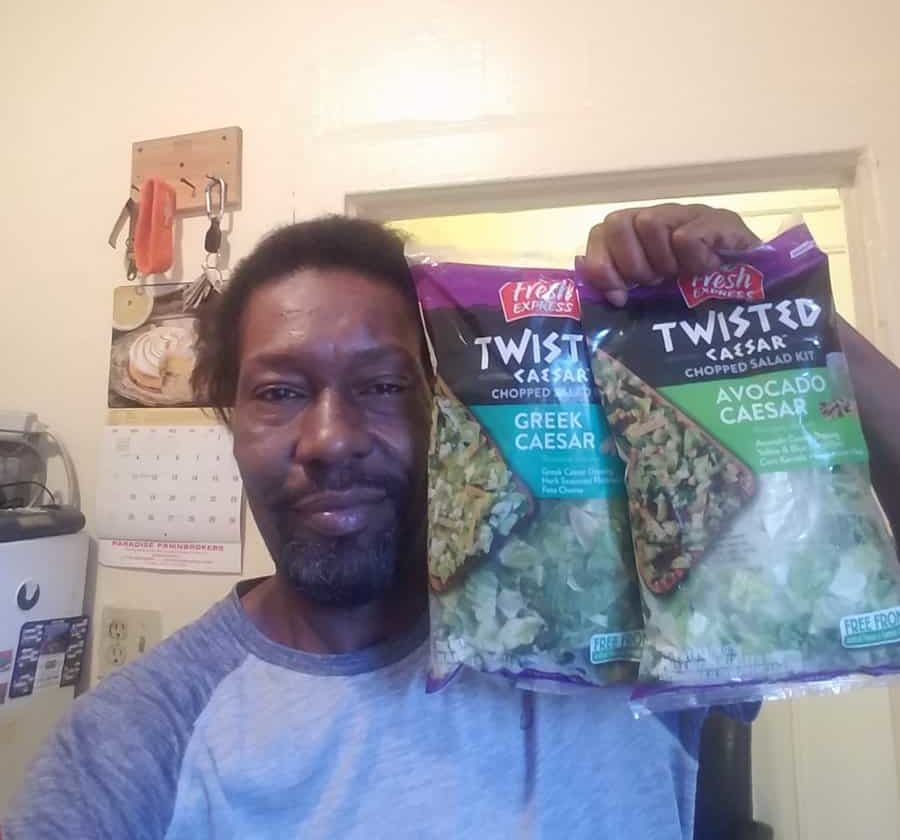 @eaddisonb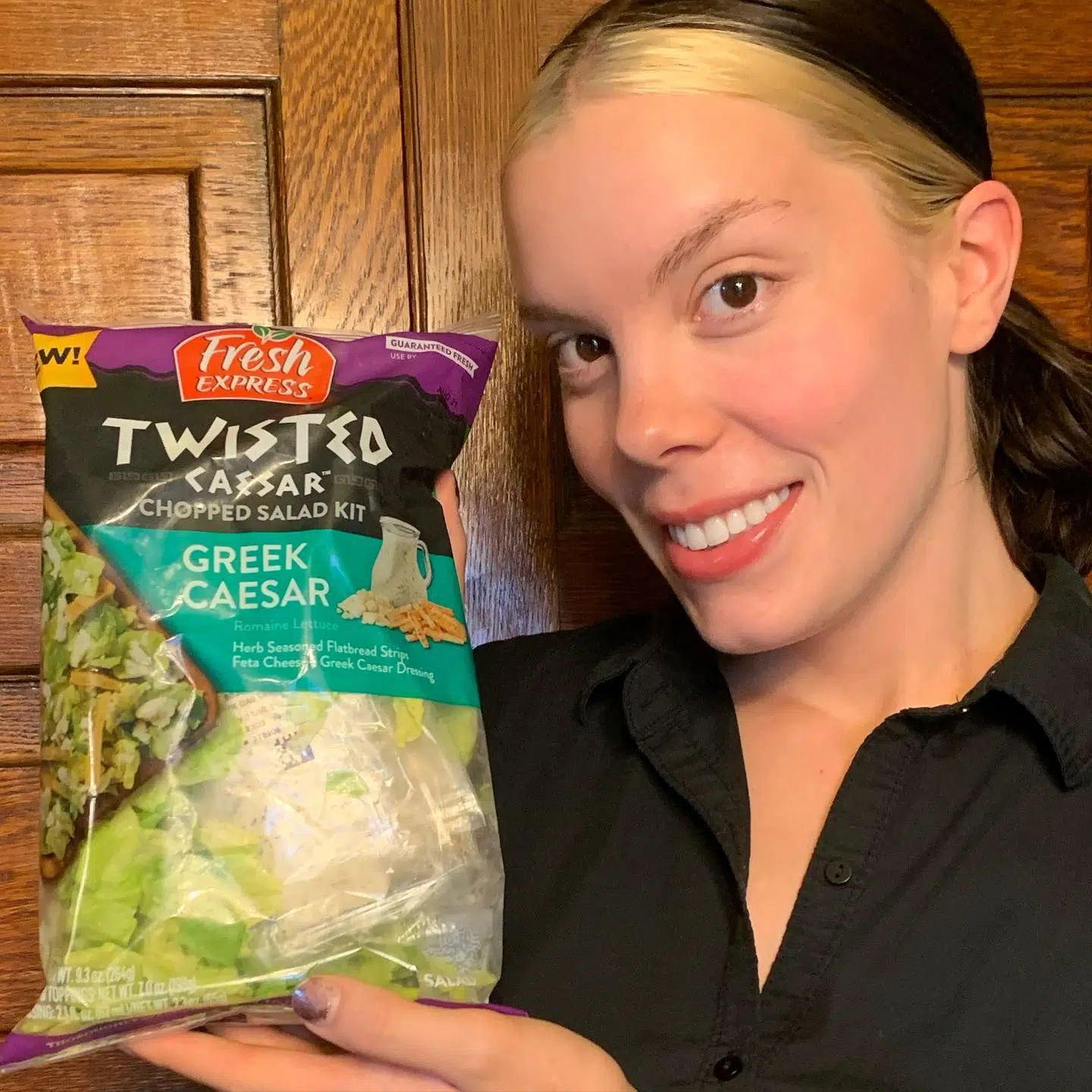 @proudroots.f8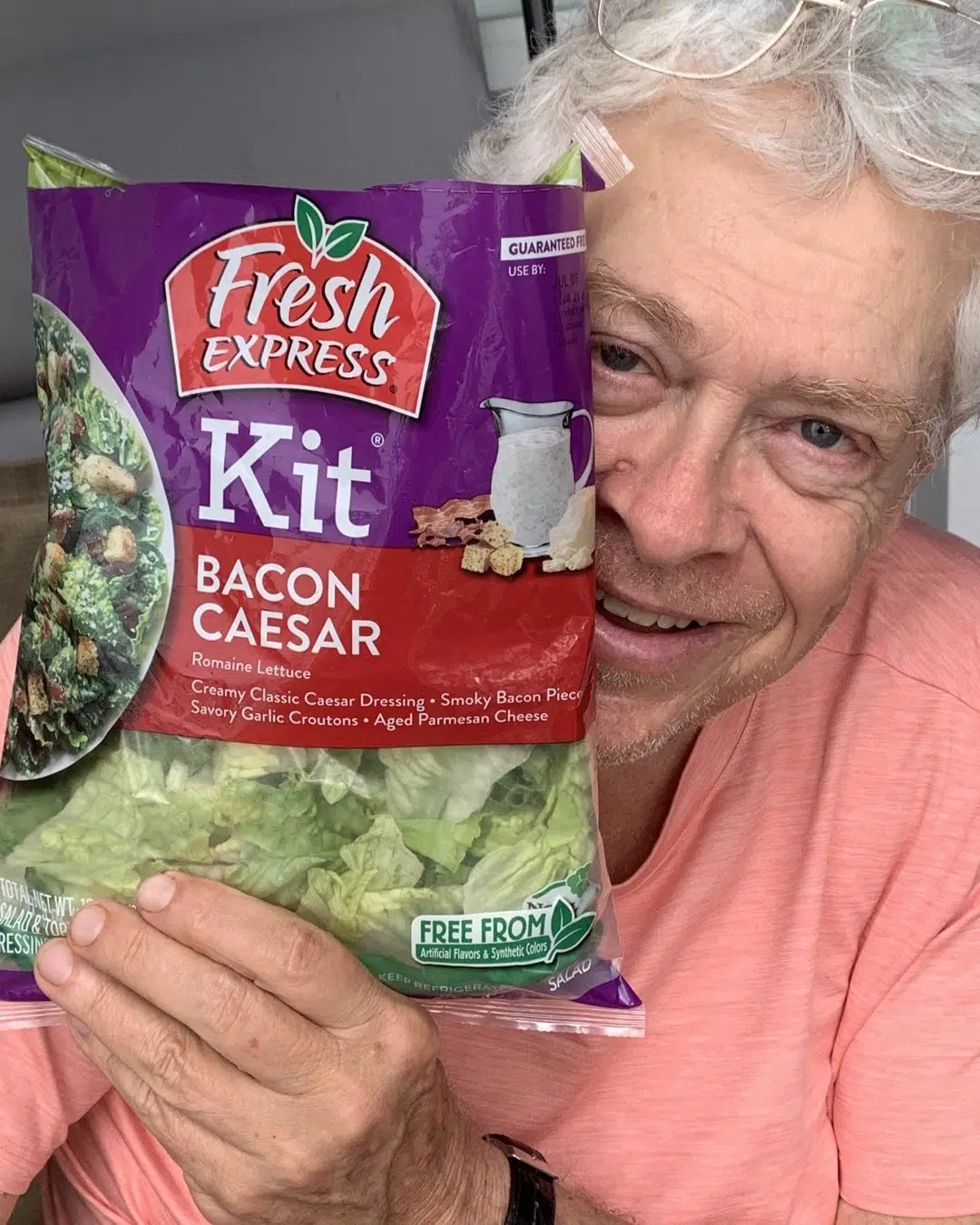 @laurel.conrad.73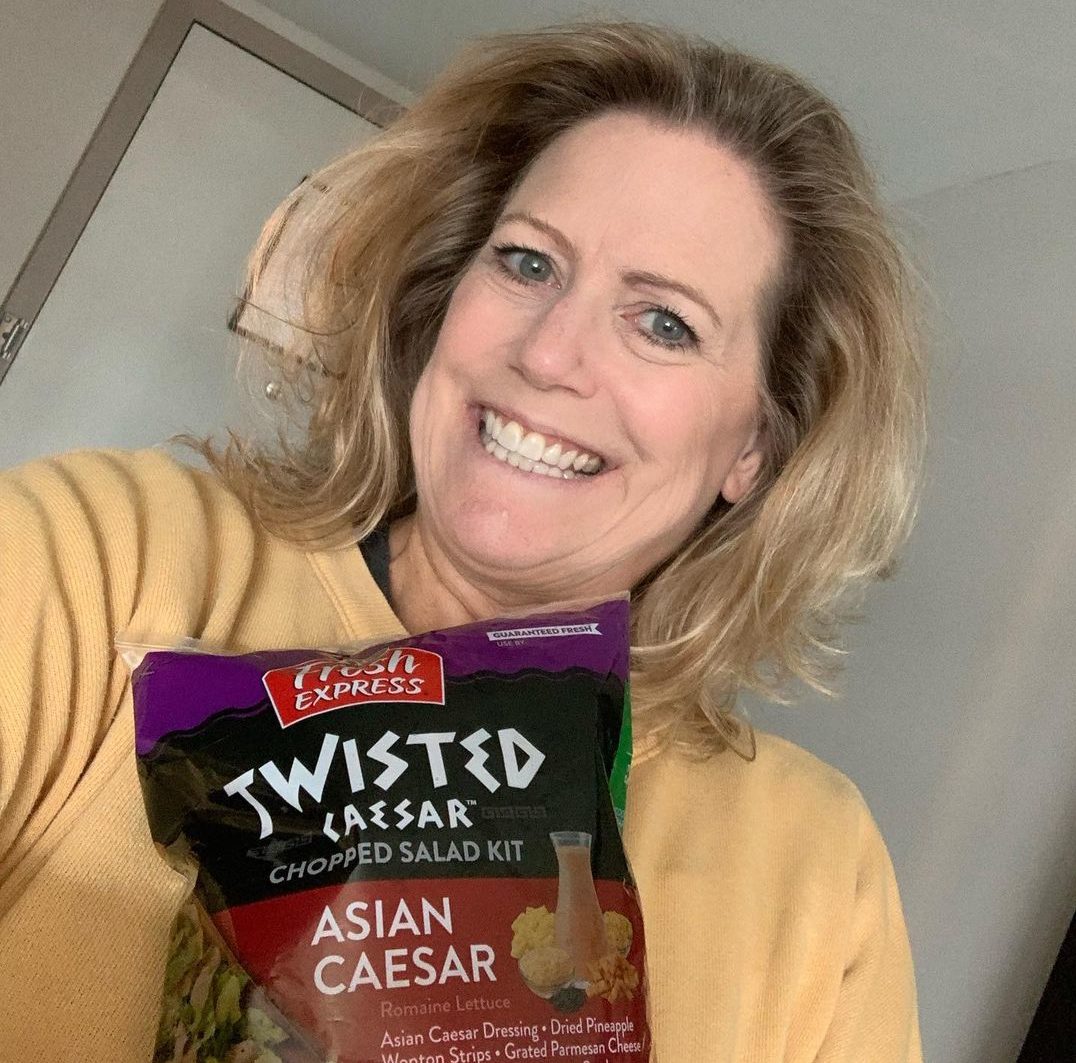 @pamela.gail2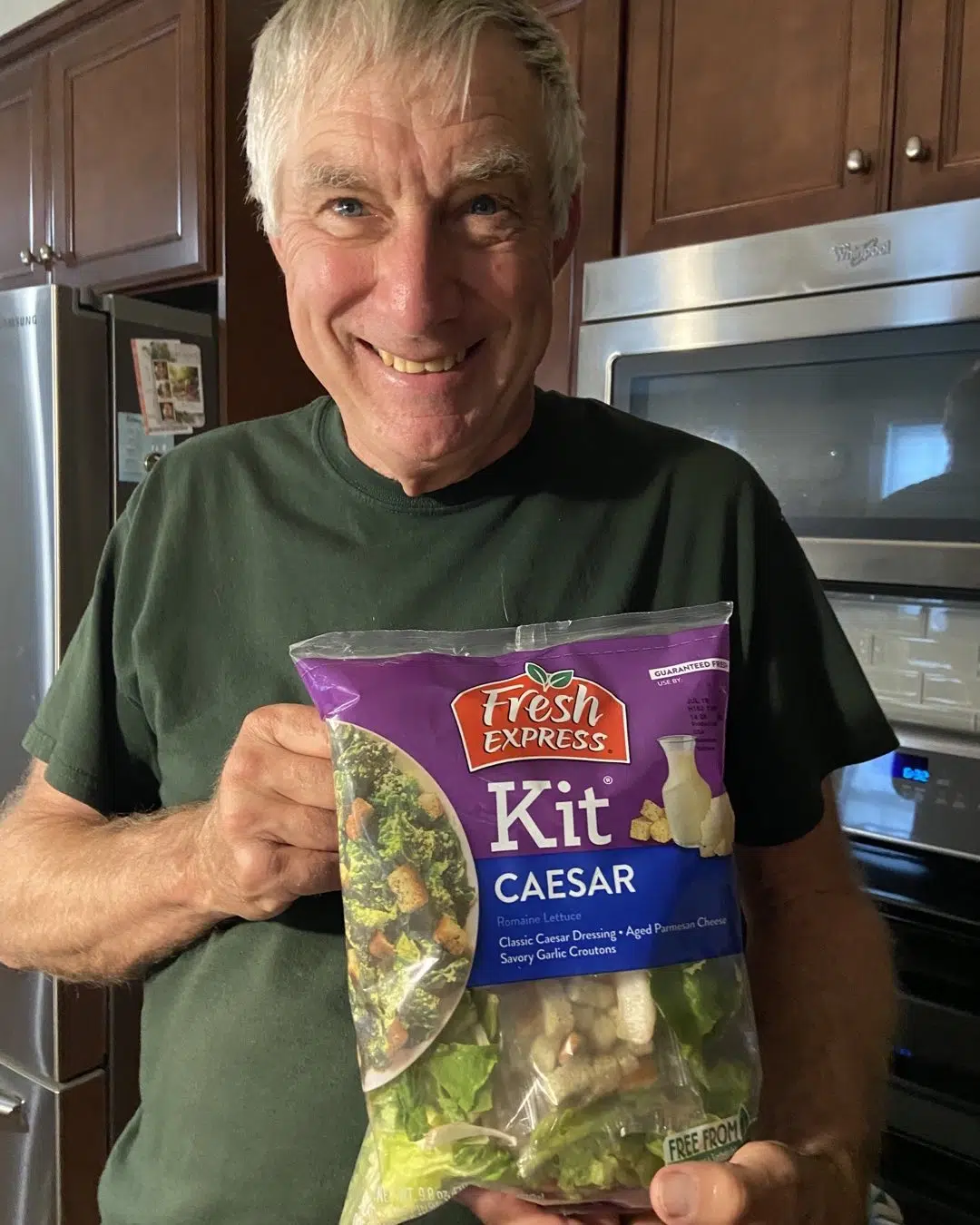 @korhidad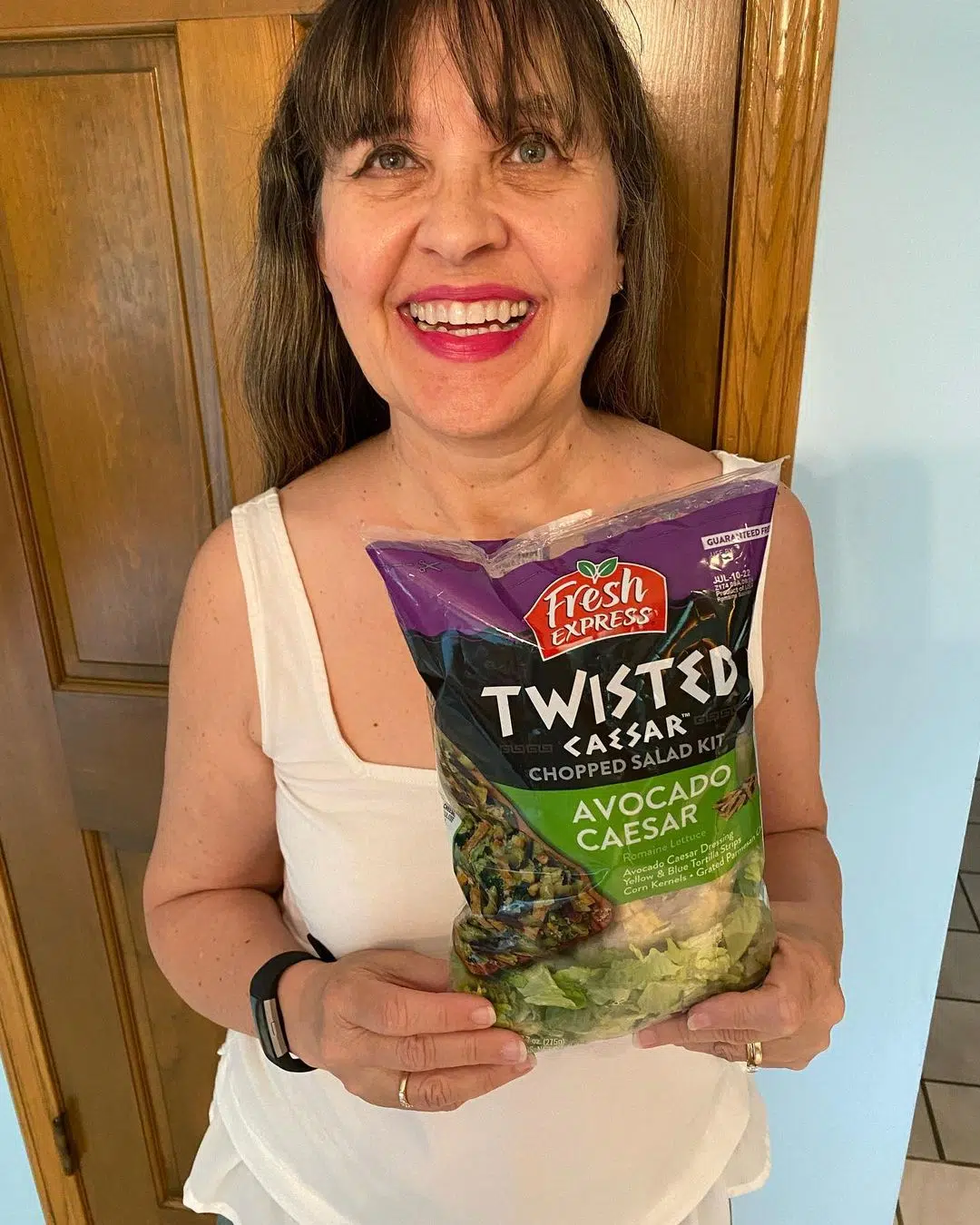 @nicole_bankroll
@andreama13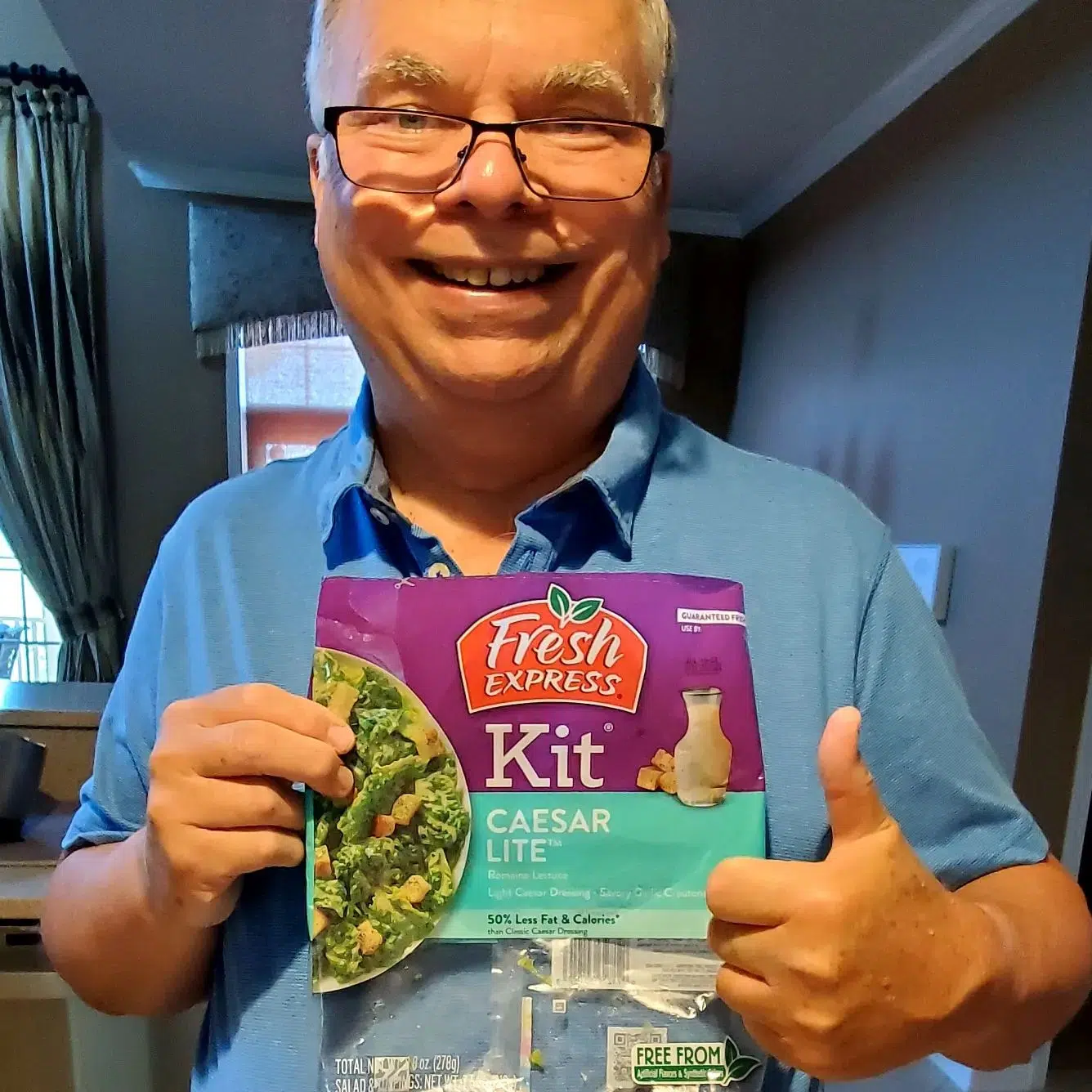 @brucechicago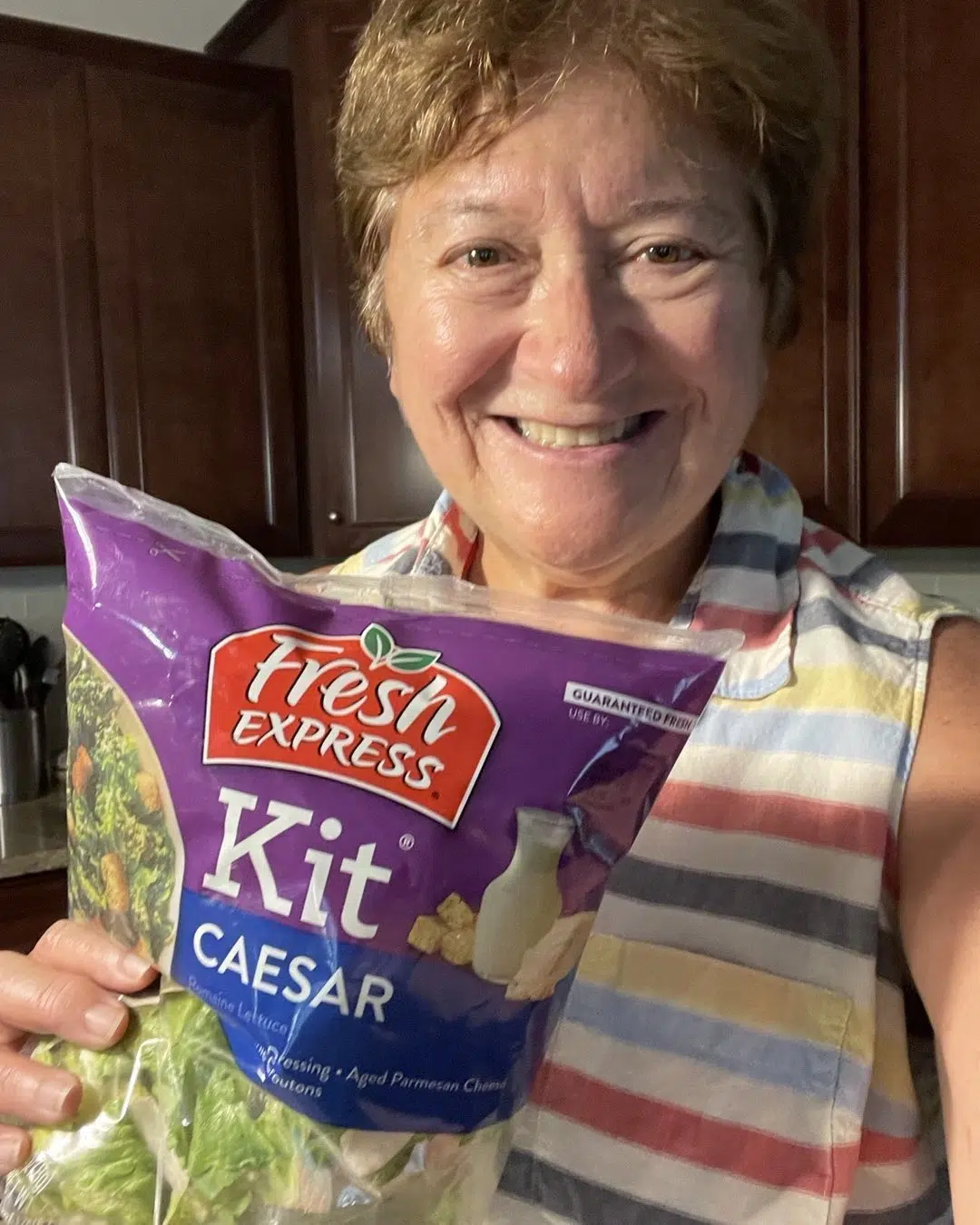 @korgimum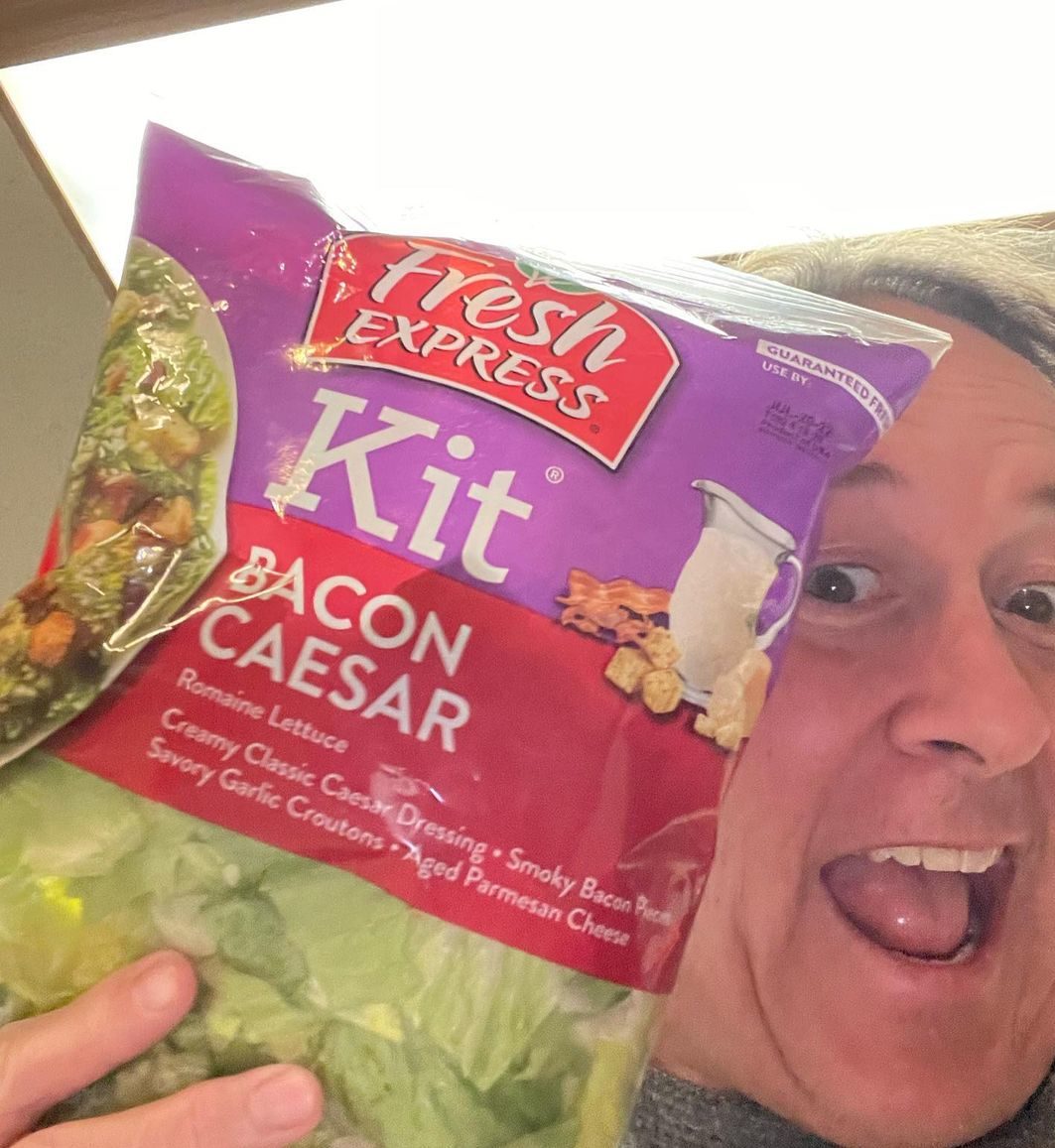 @hd6719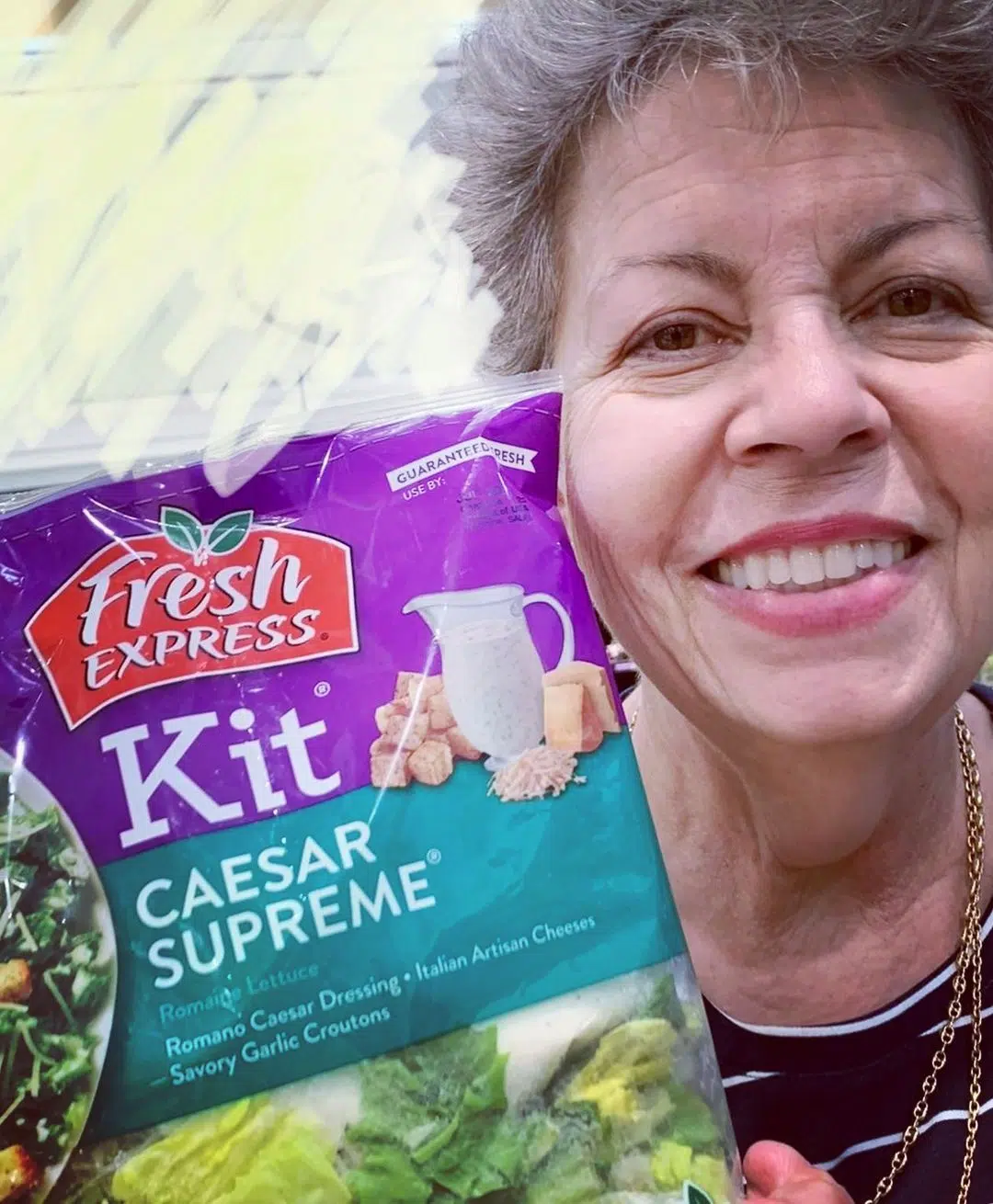 @johannahahn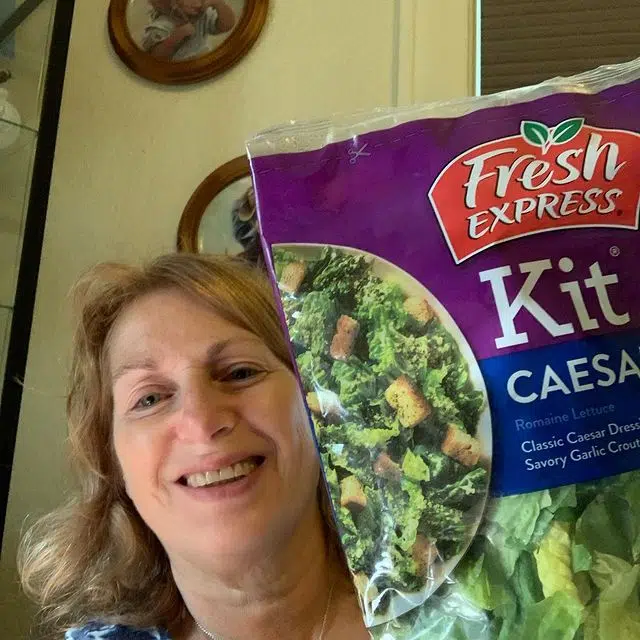 @drsmiles92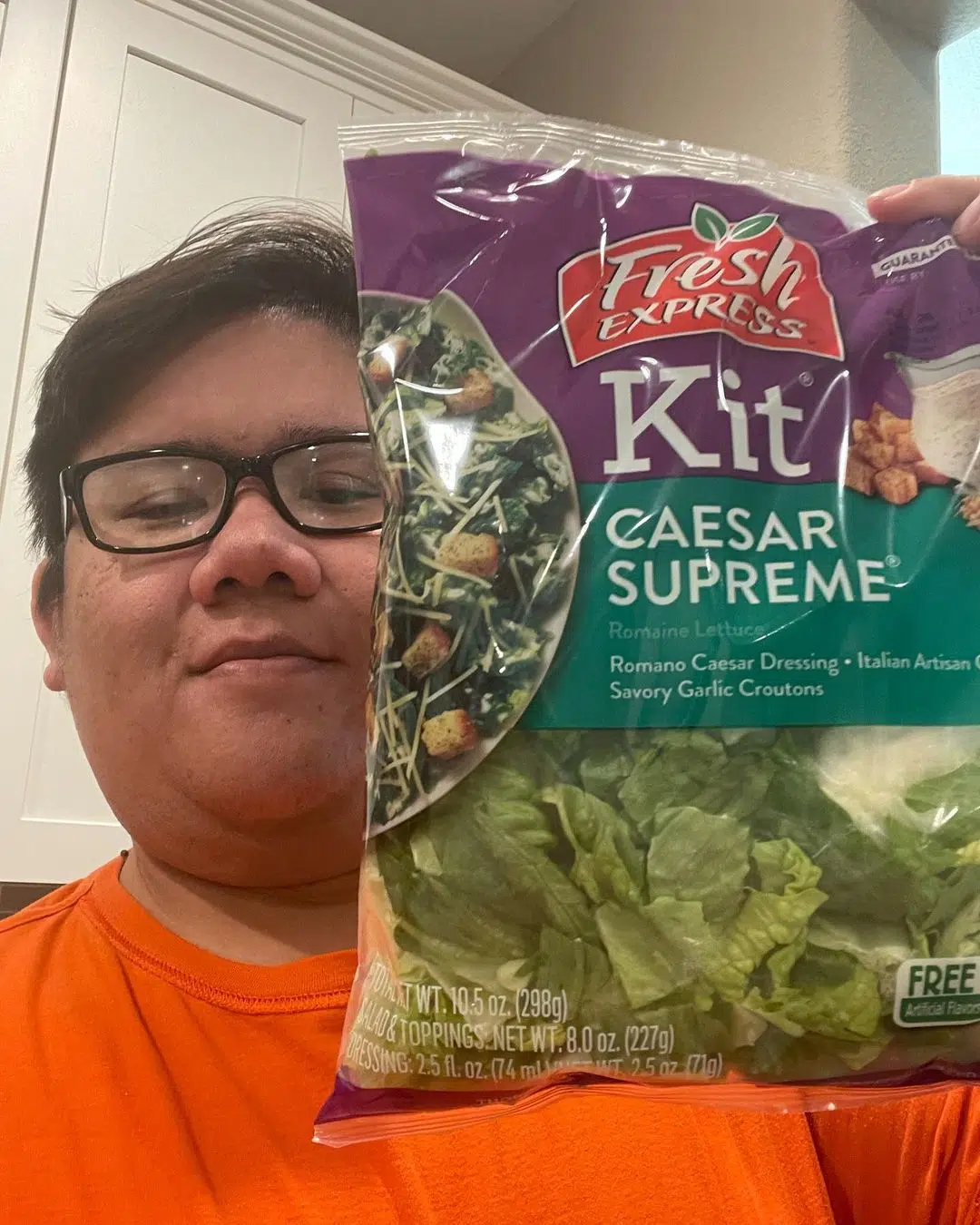 @redasp07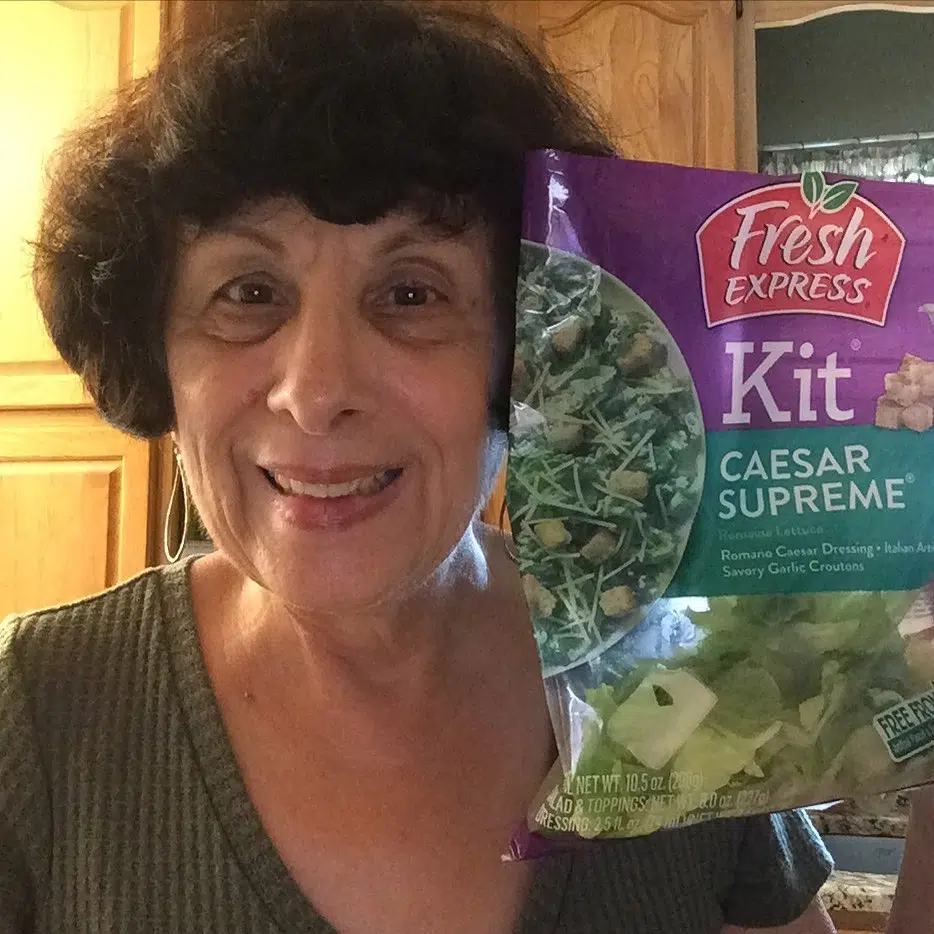 @madelinedandry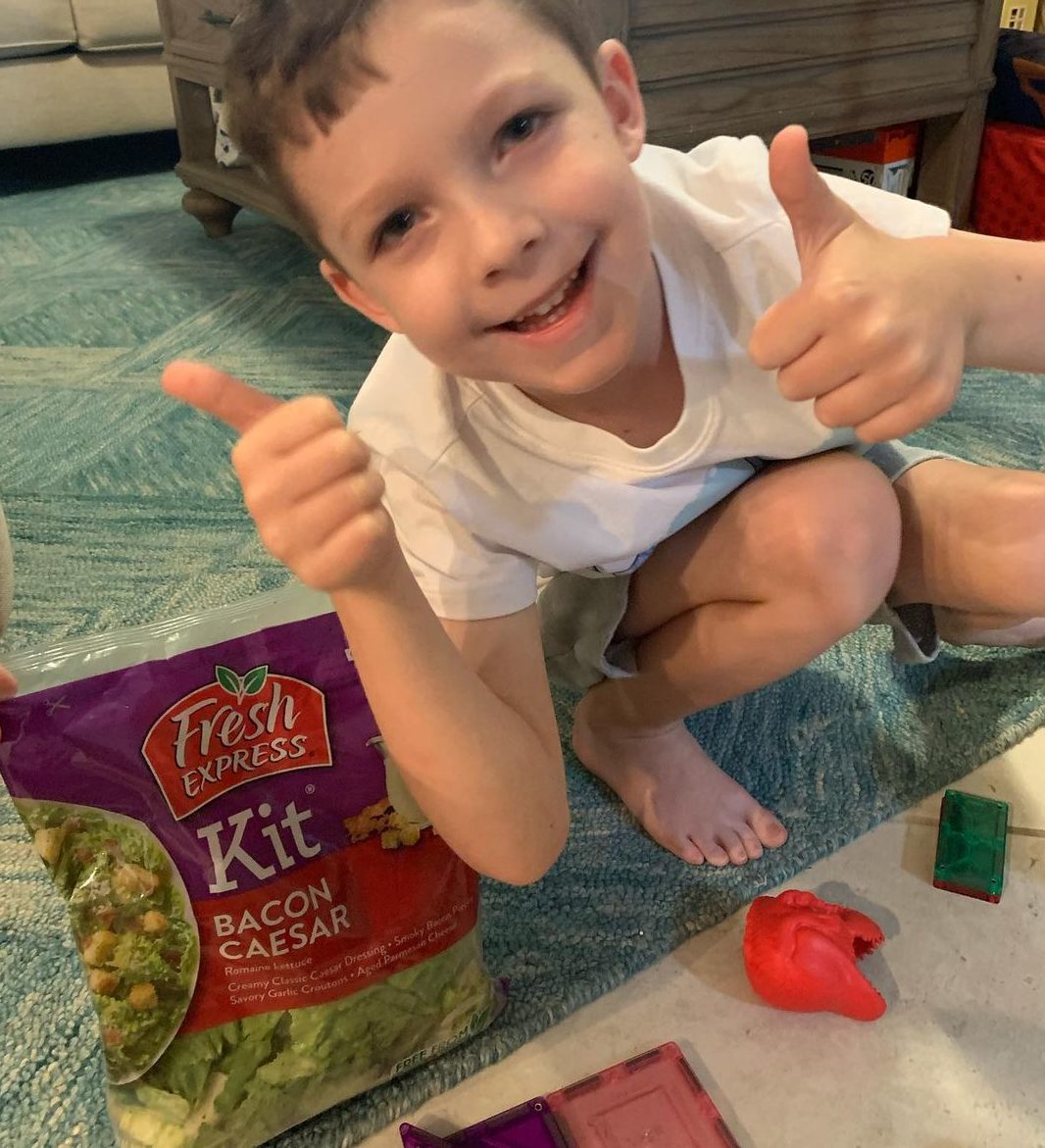 @jam5785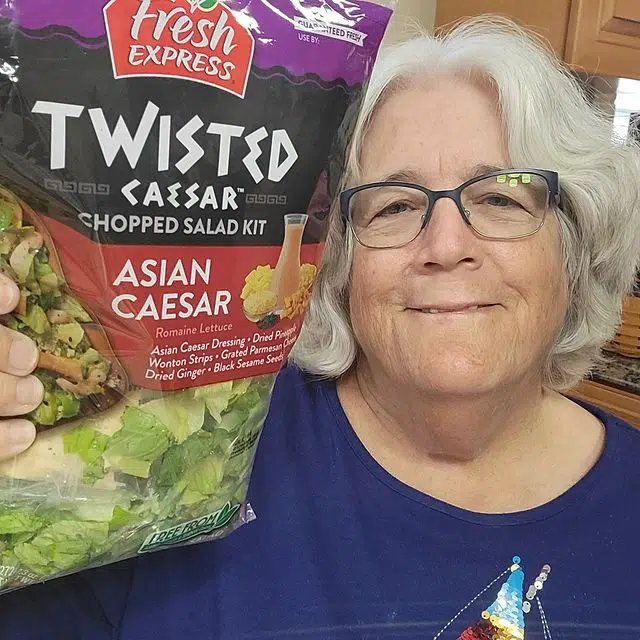 @kp58ny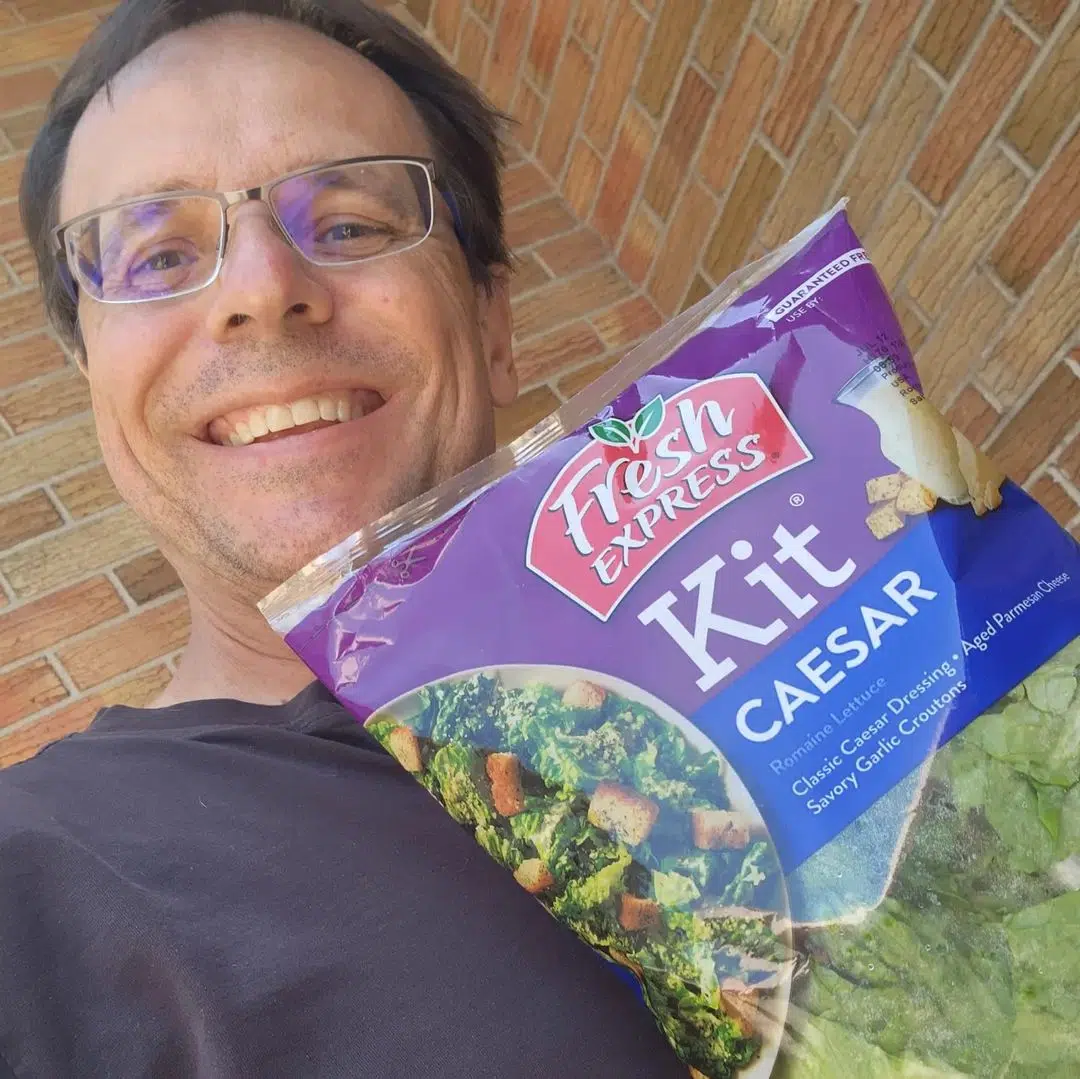 @dj_wad_e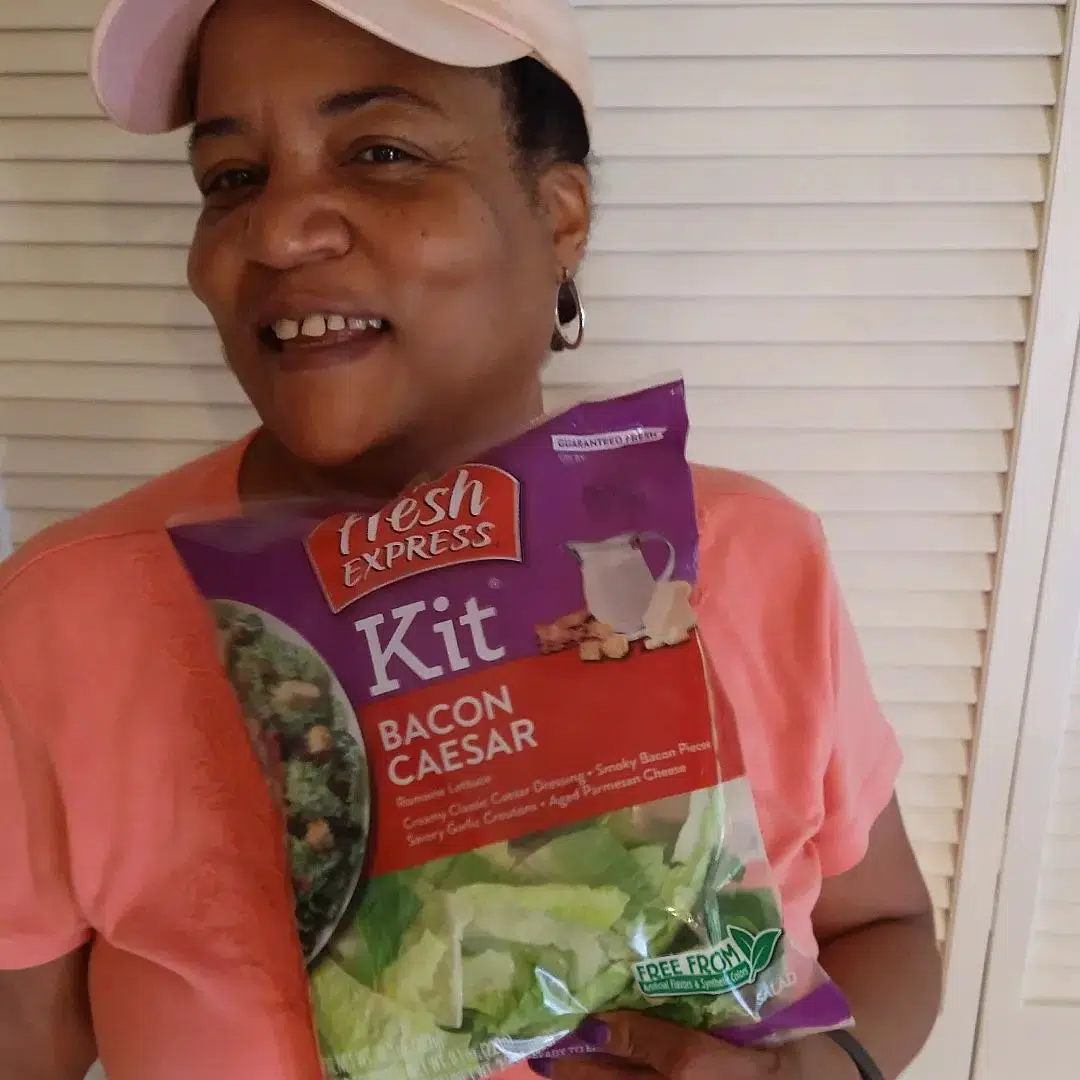 @sweetbabydeeskitchen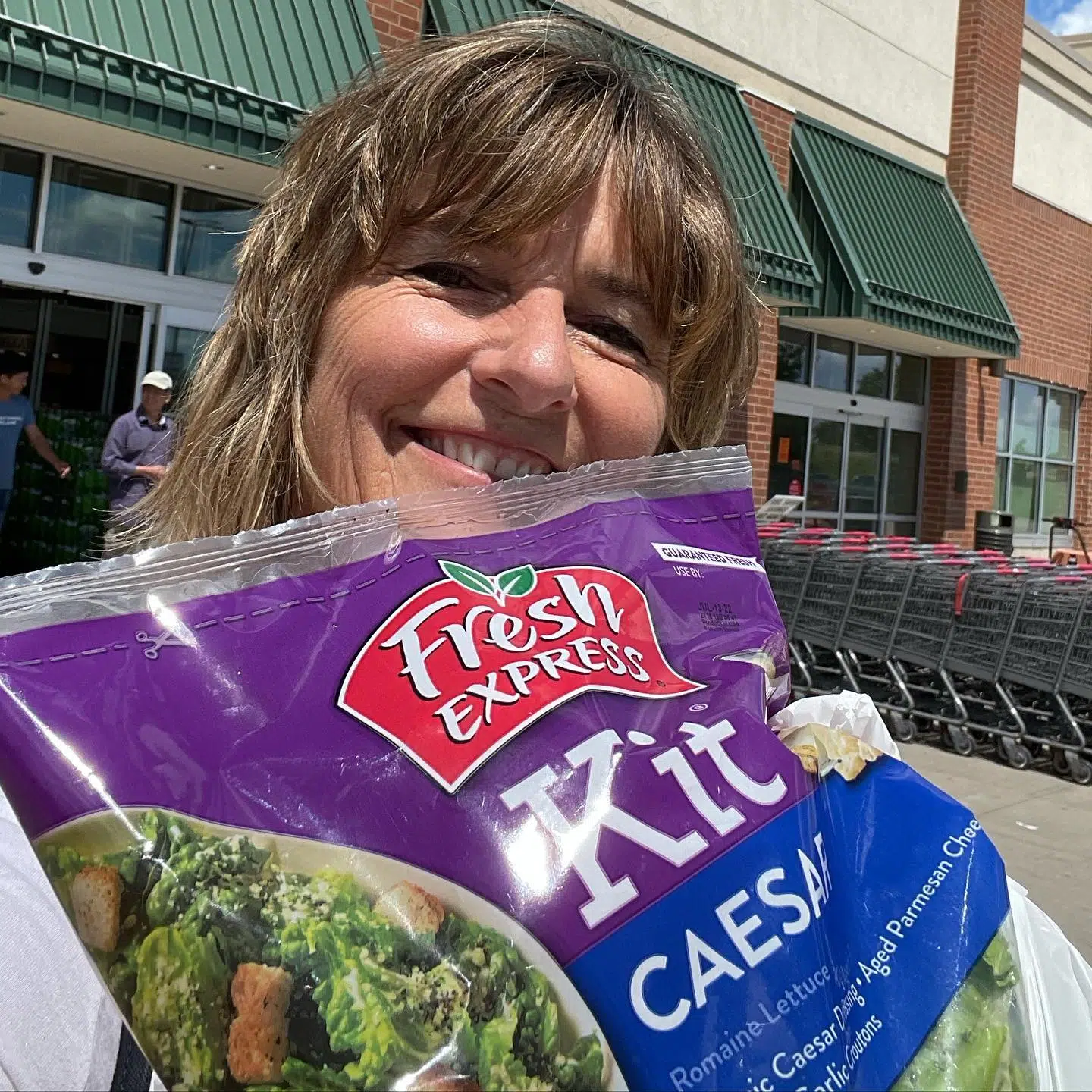 @mcathrye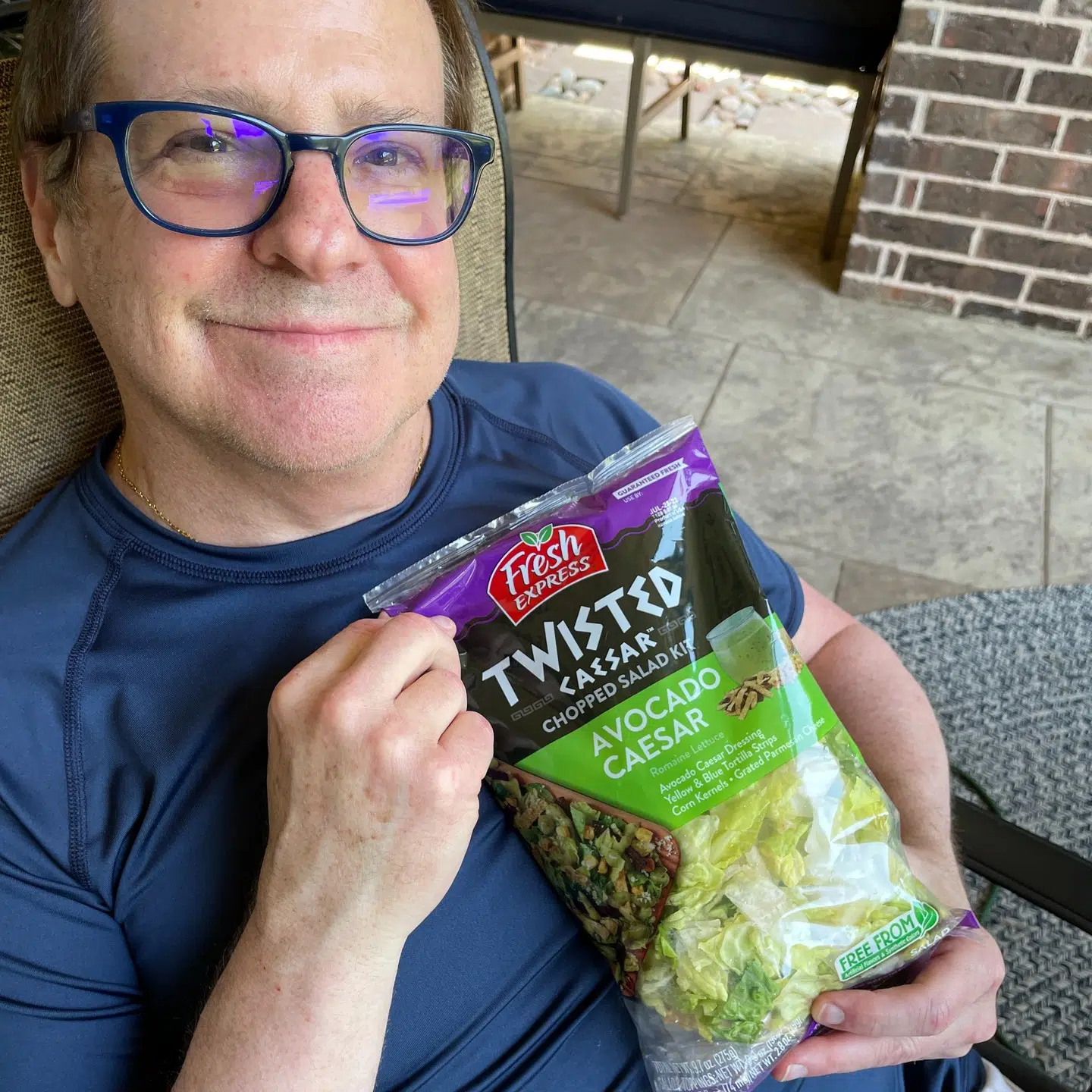 @texfun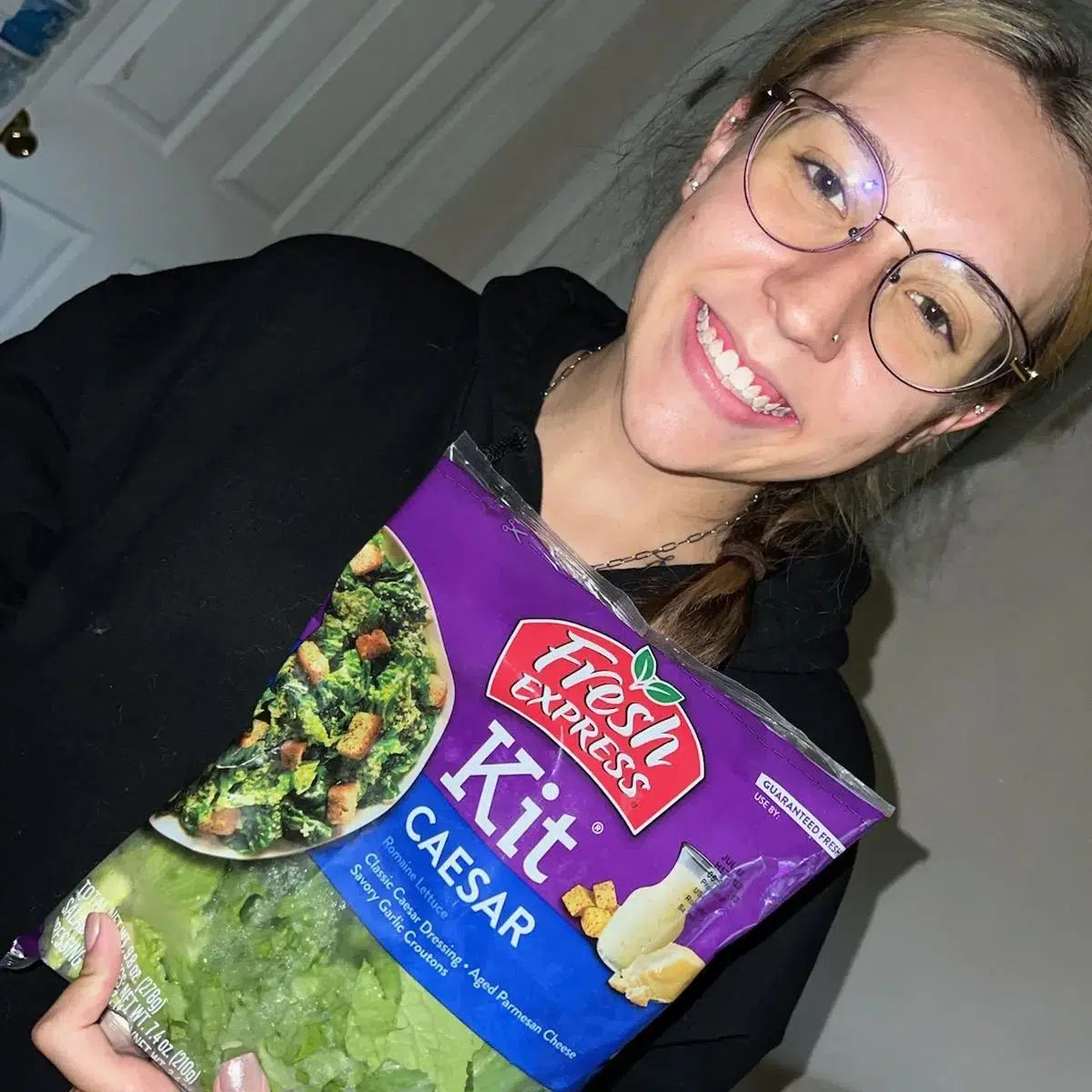 @jb_luvs_travel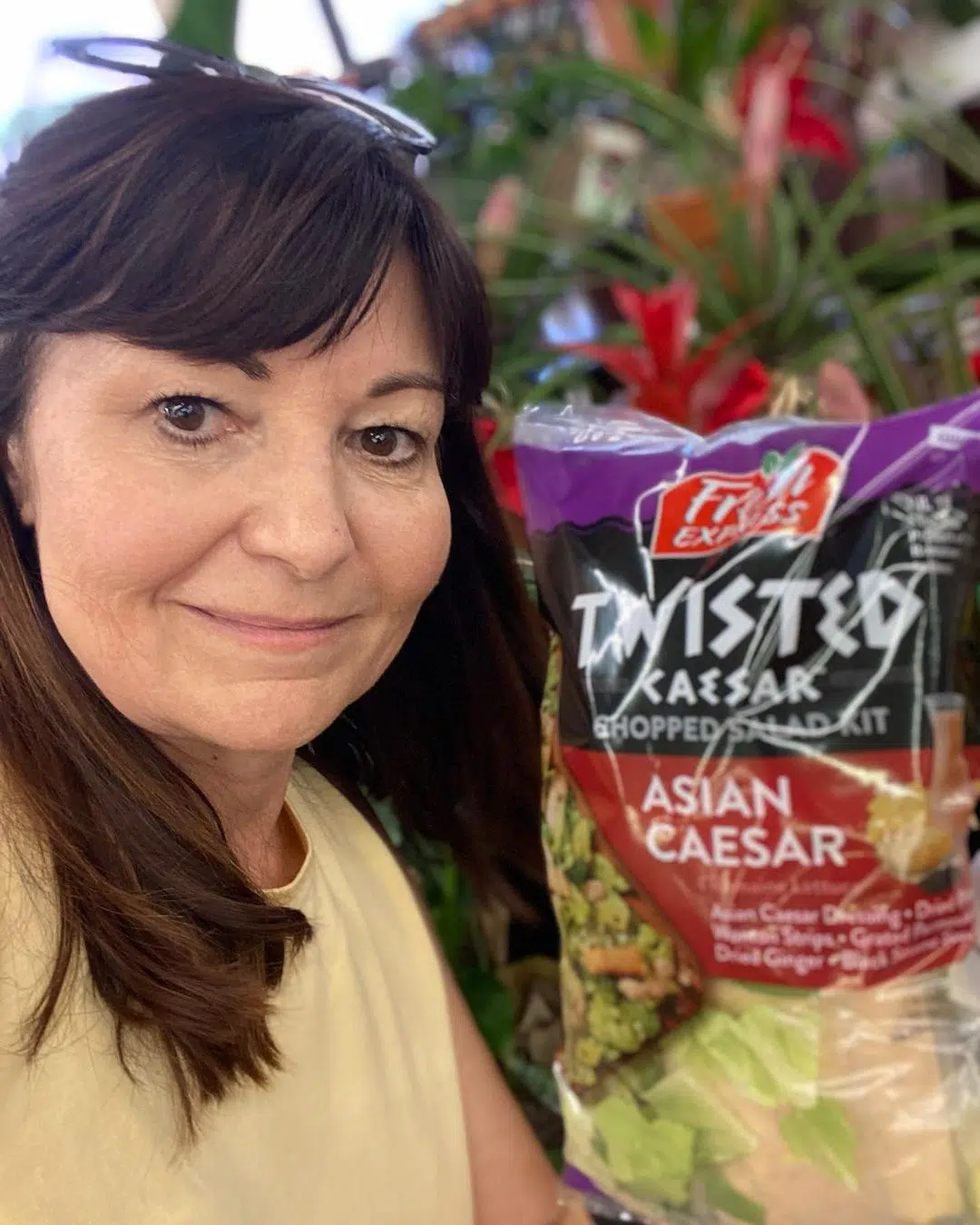 @alwaysaroundtown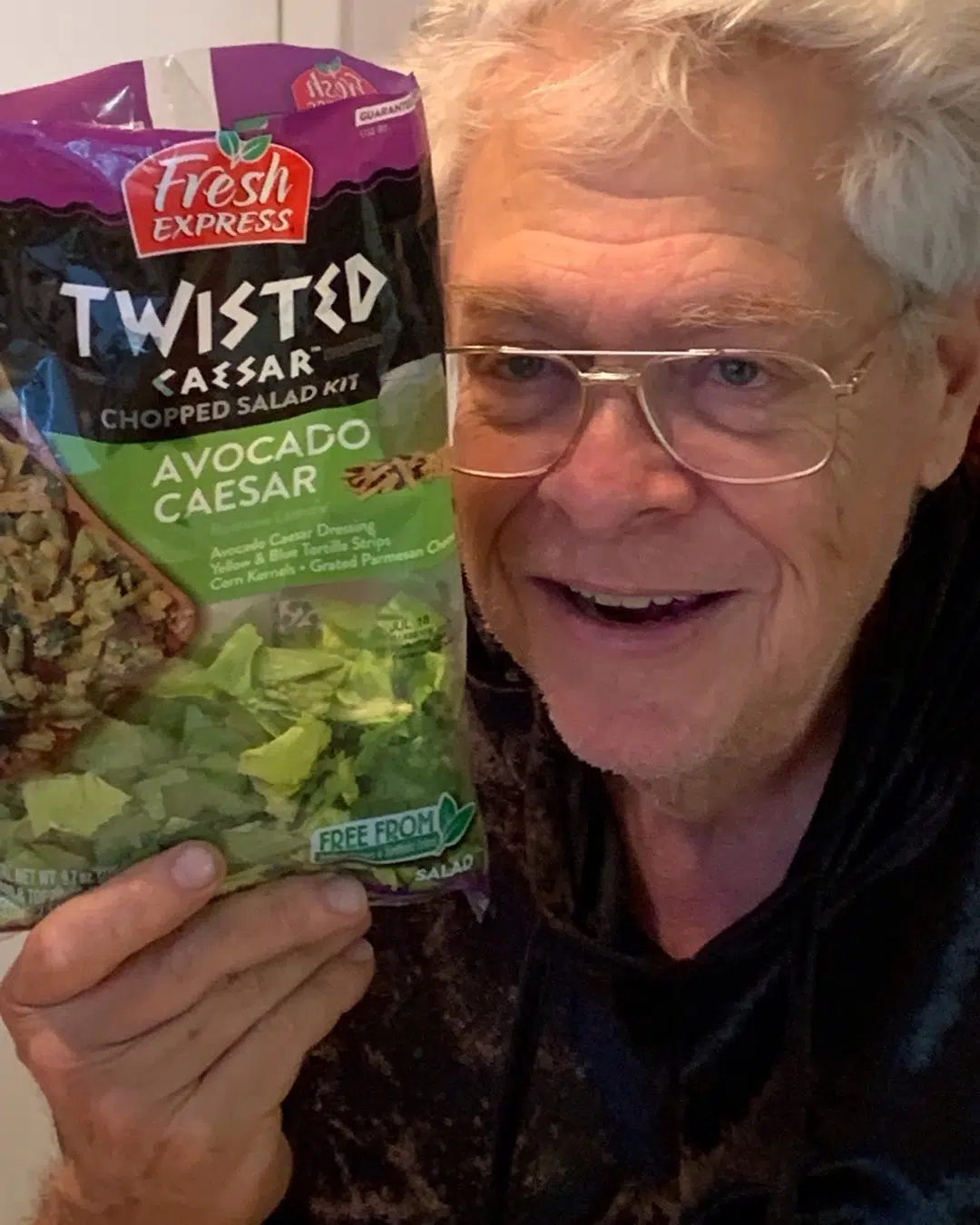 @greenstein.neil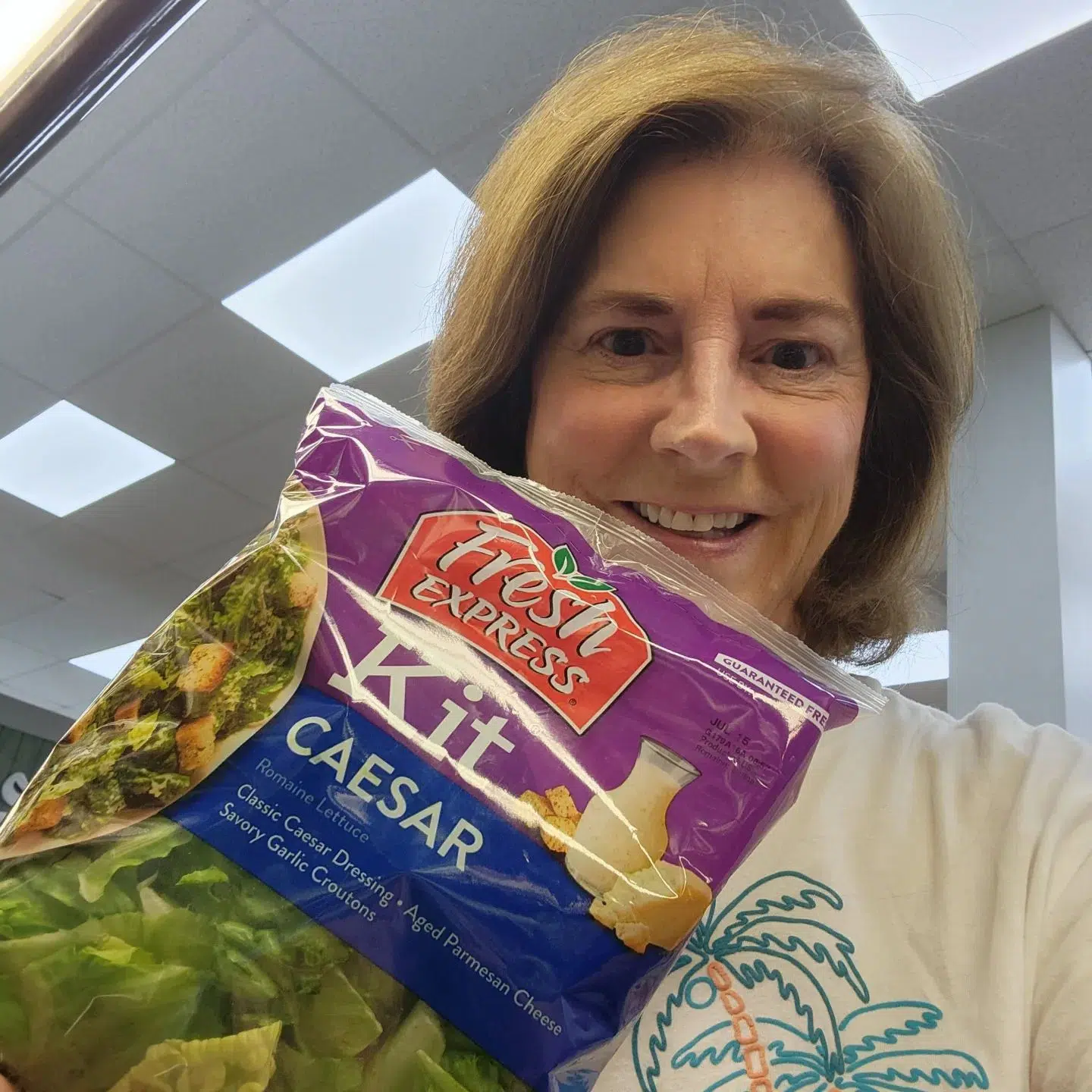 @lindaw5555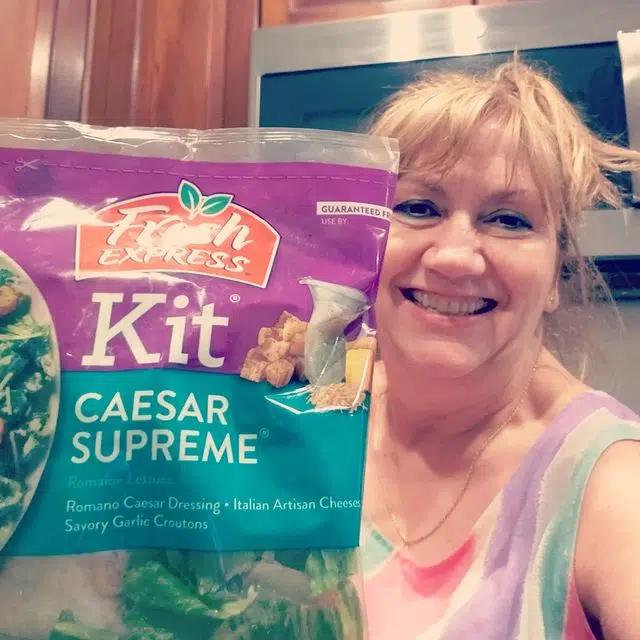 @loribear22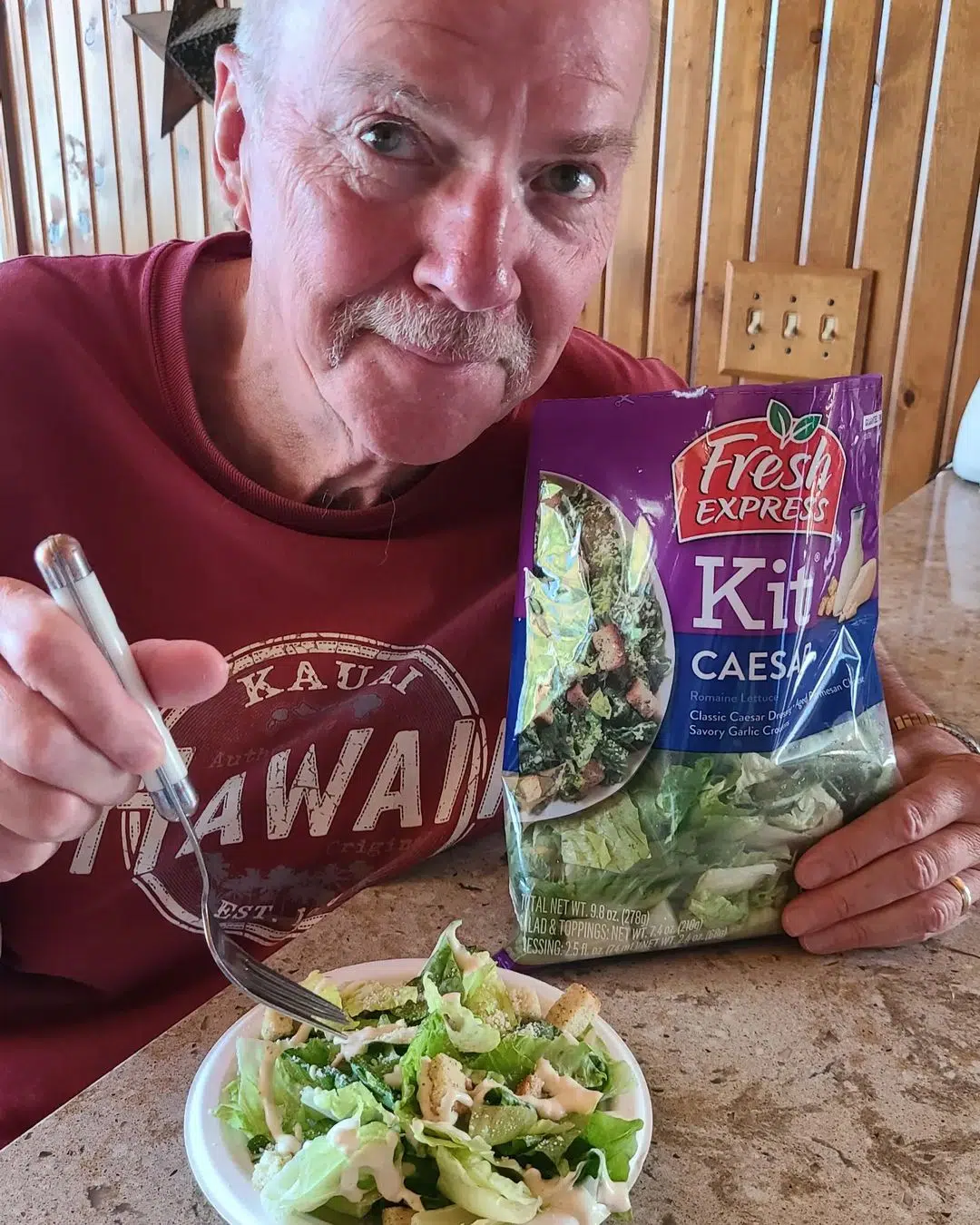 @rogergeers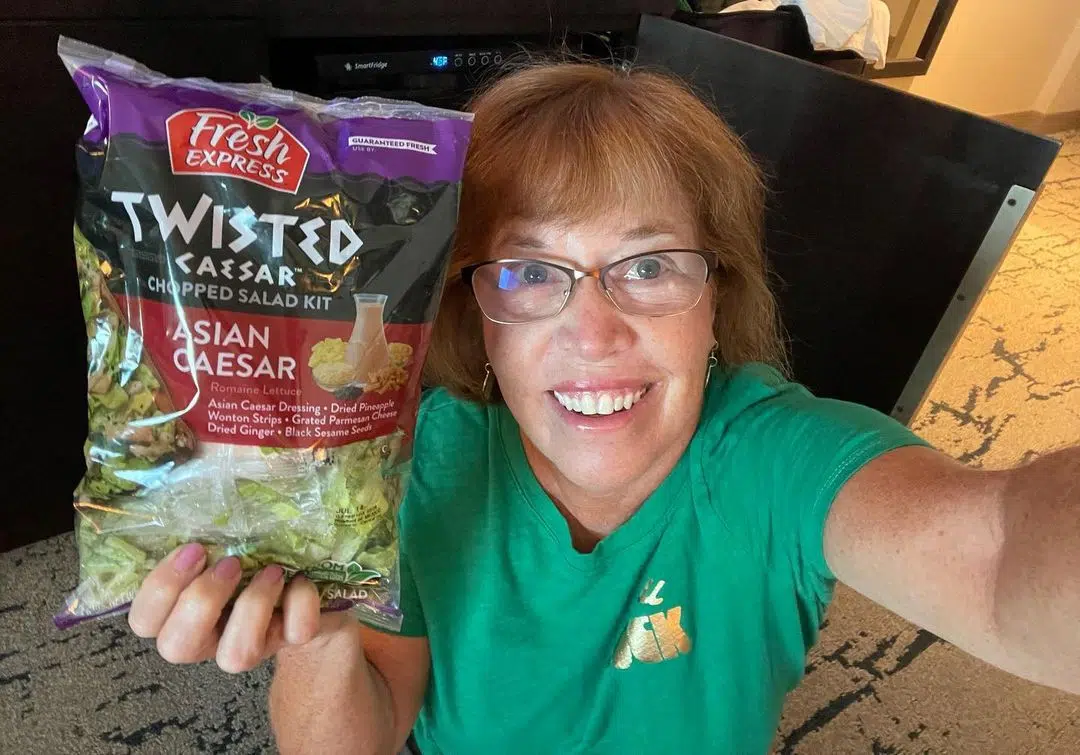 @block1224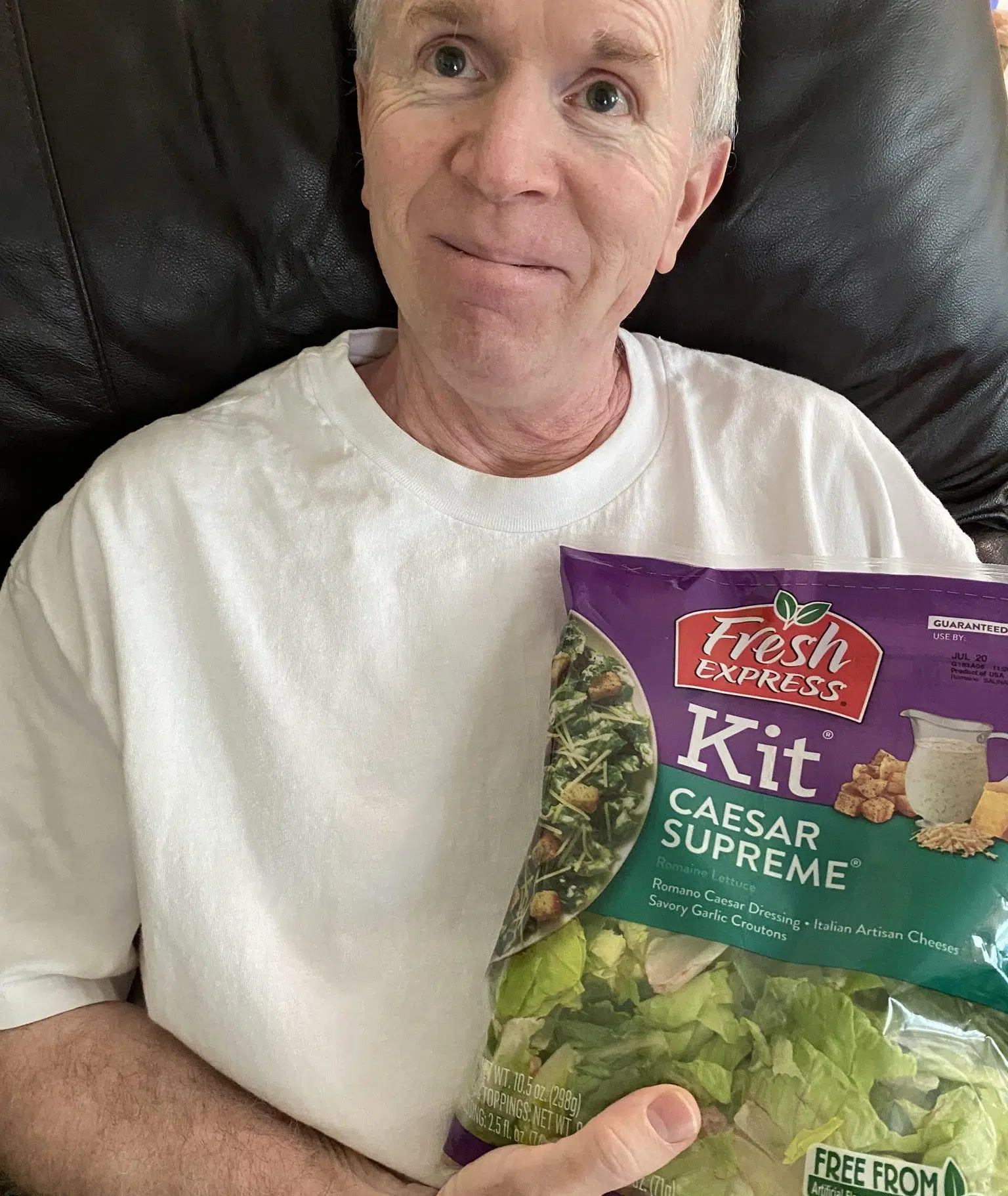 @SoccerFan1964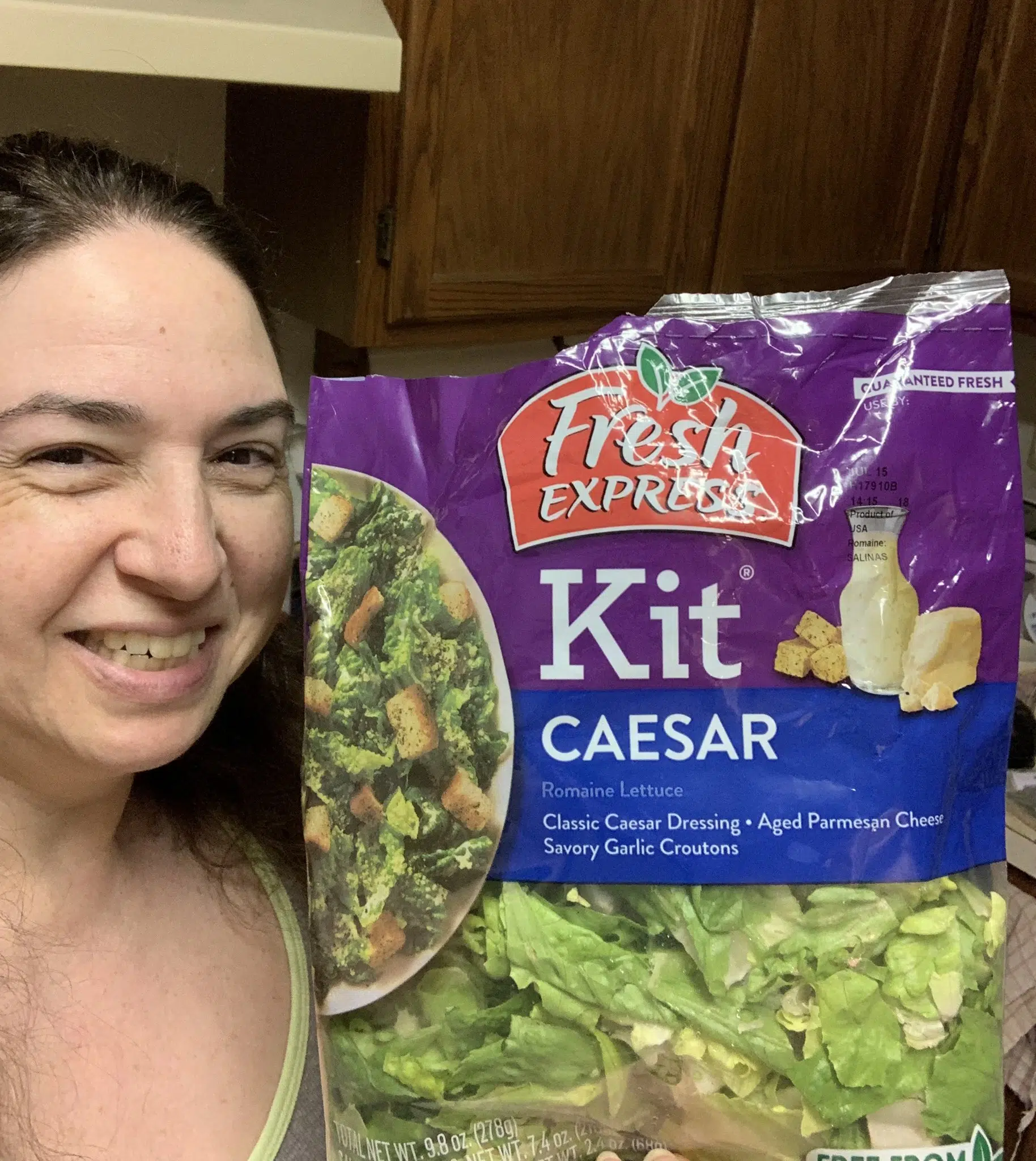 @reallycool31
@mbcrowley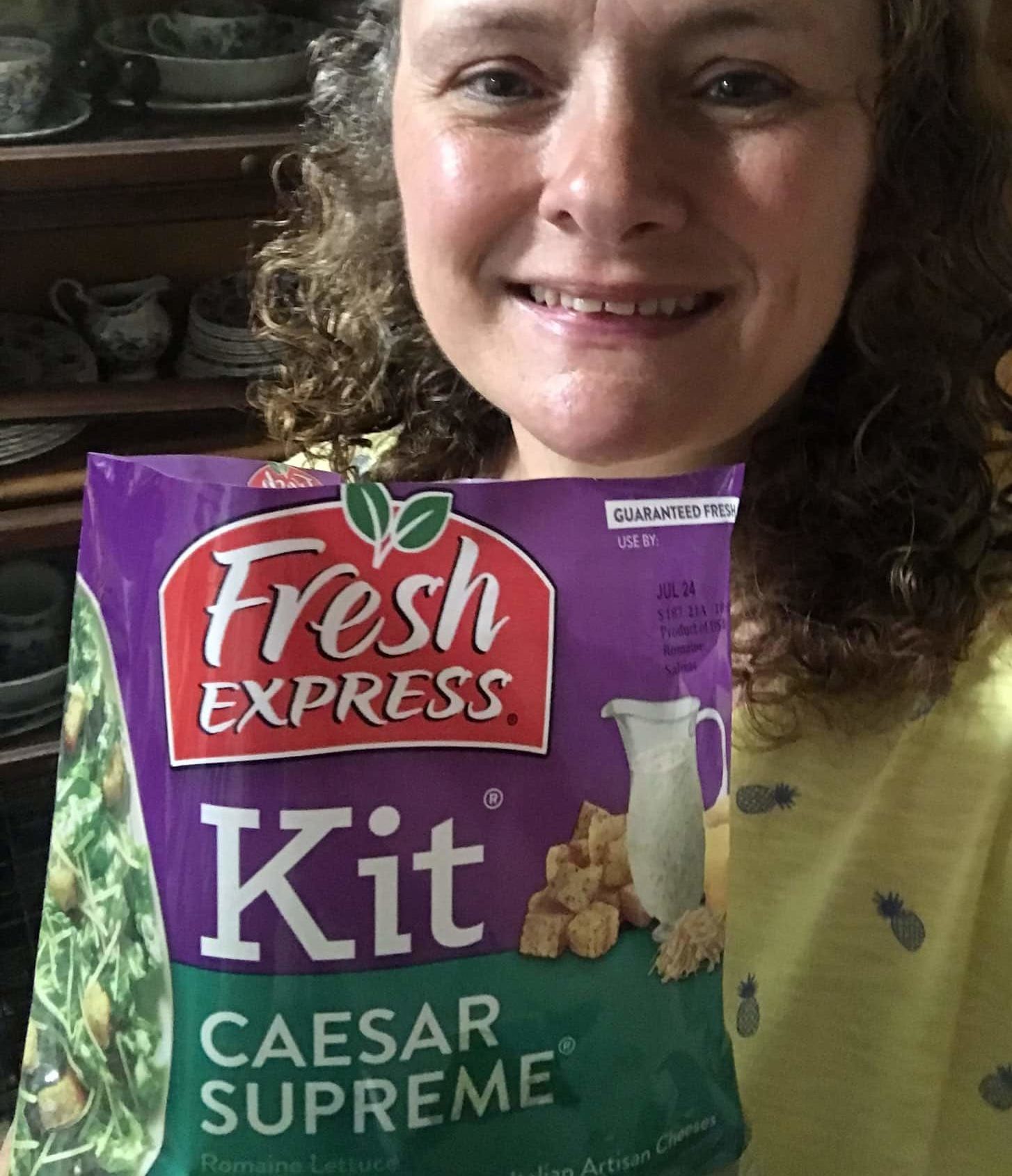 @gsaleguy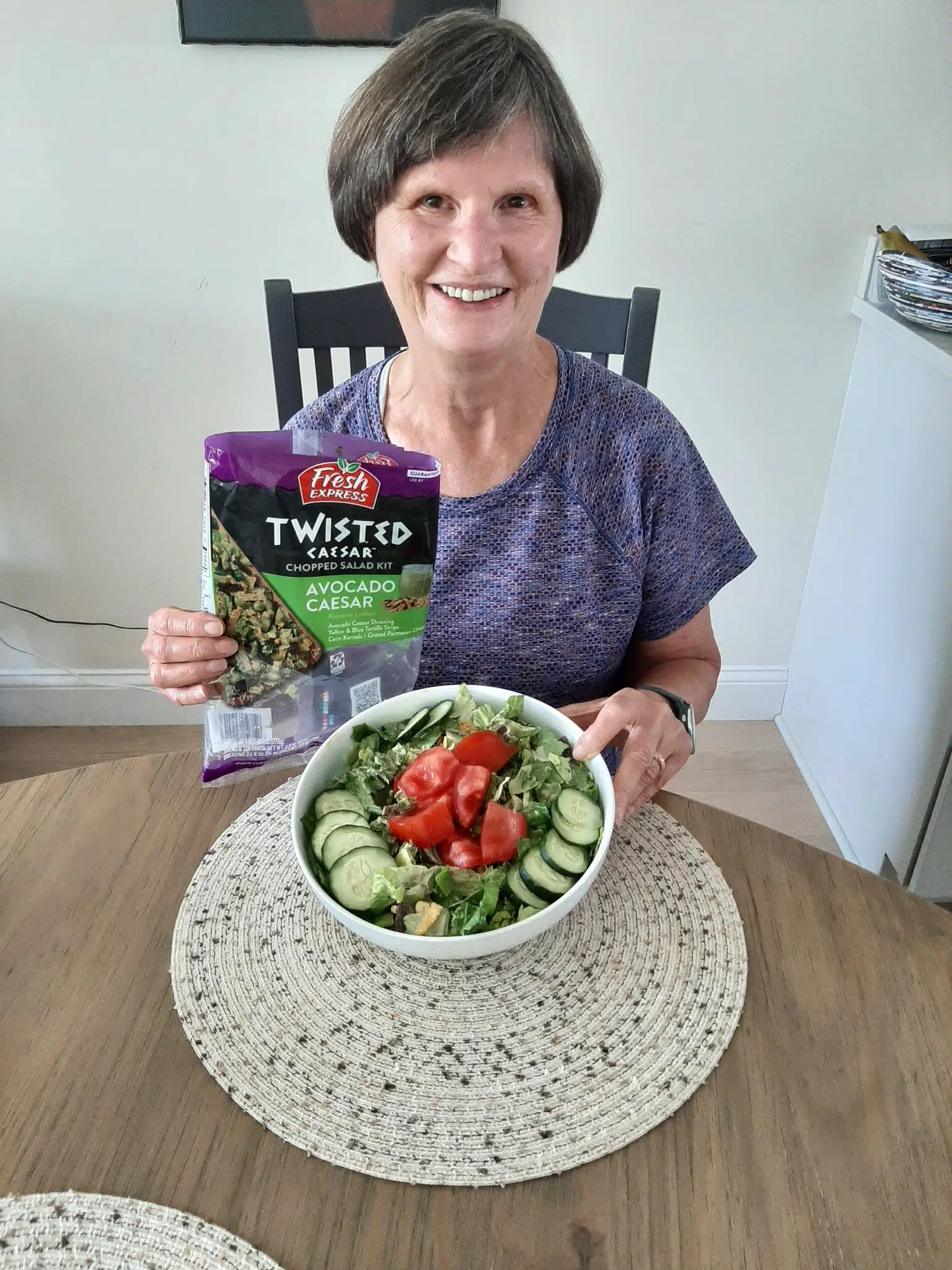 @1greencar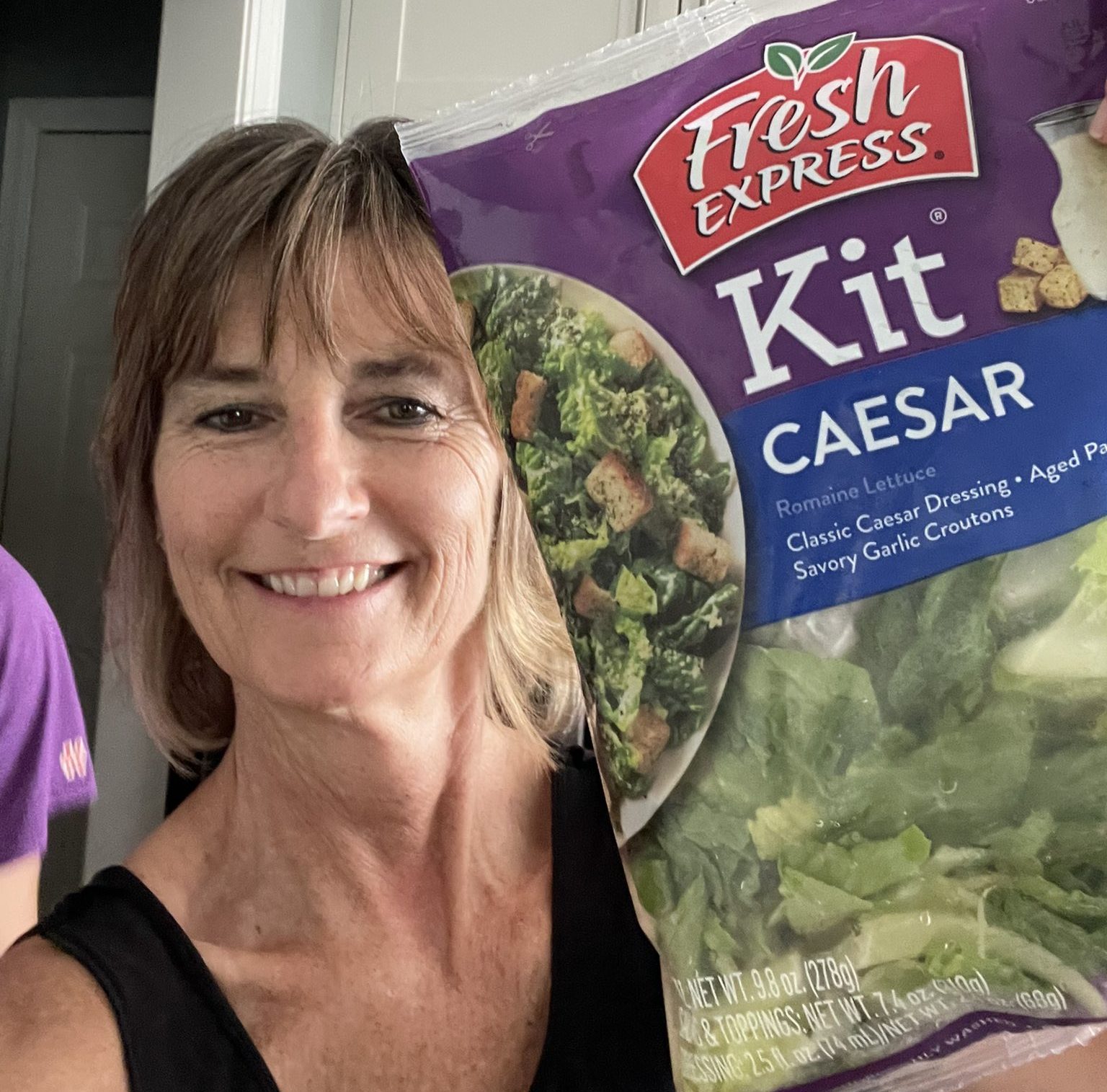 @MaryNovack6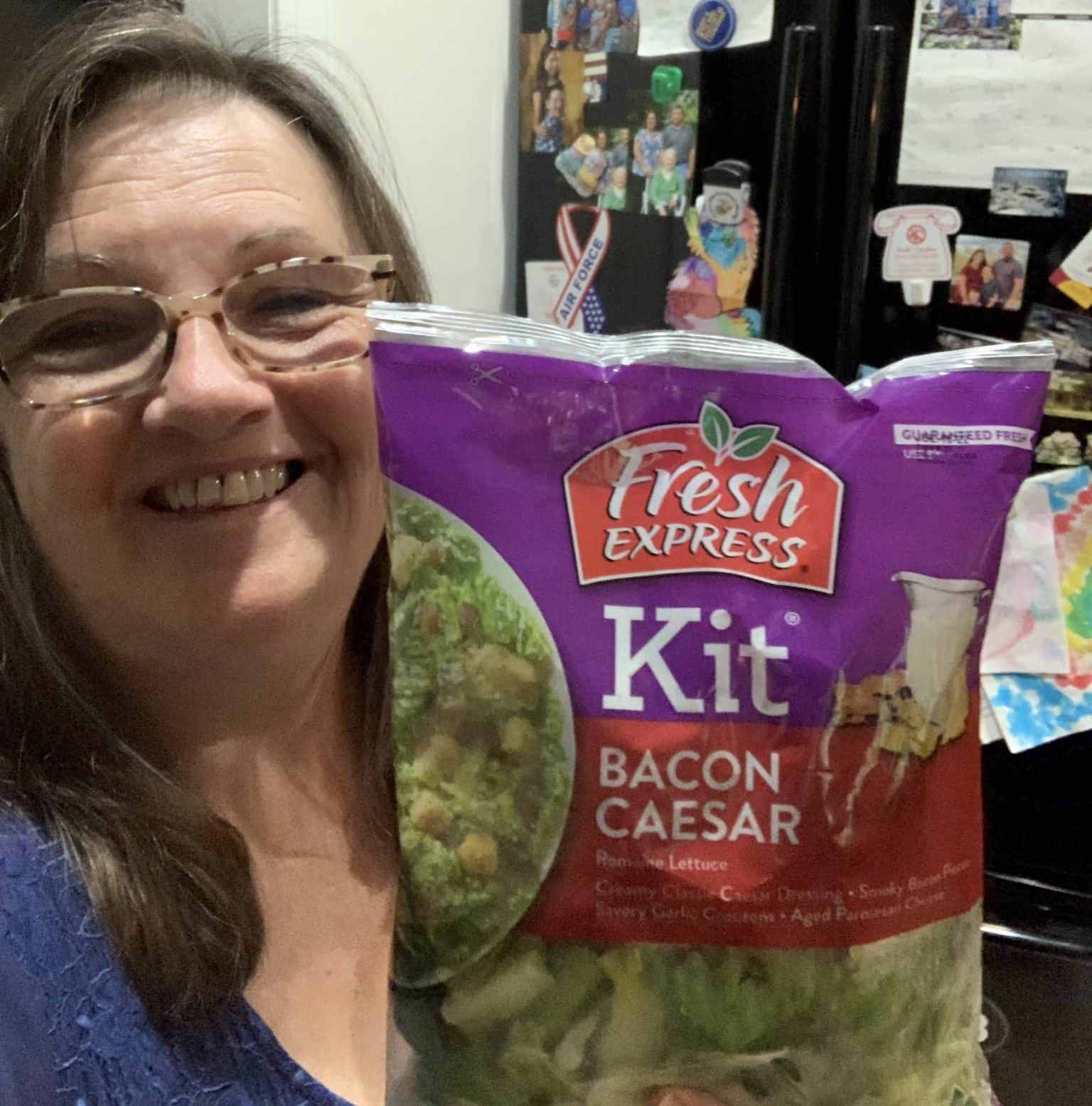 @grammykc6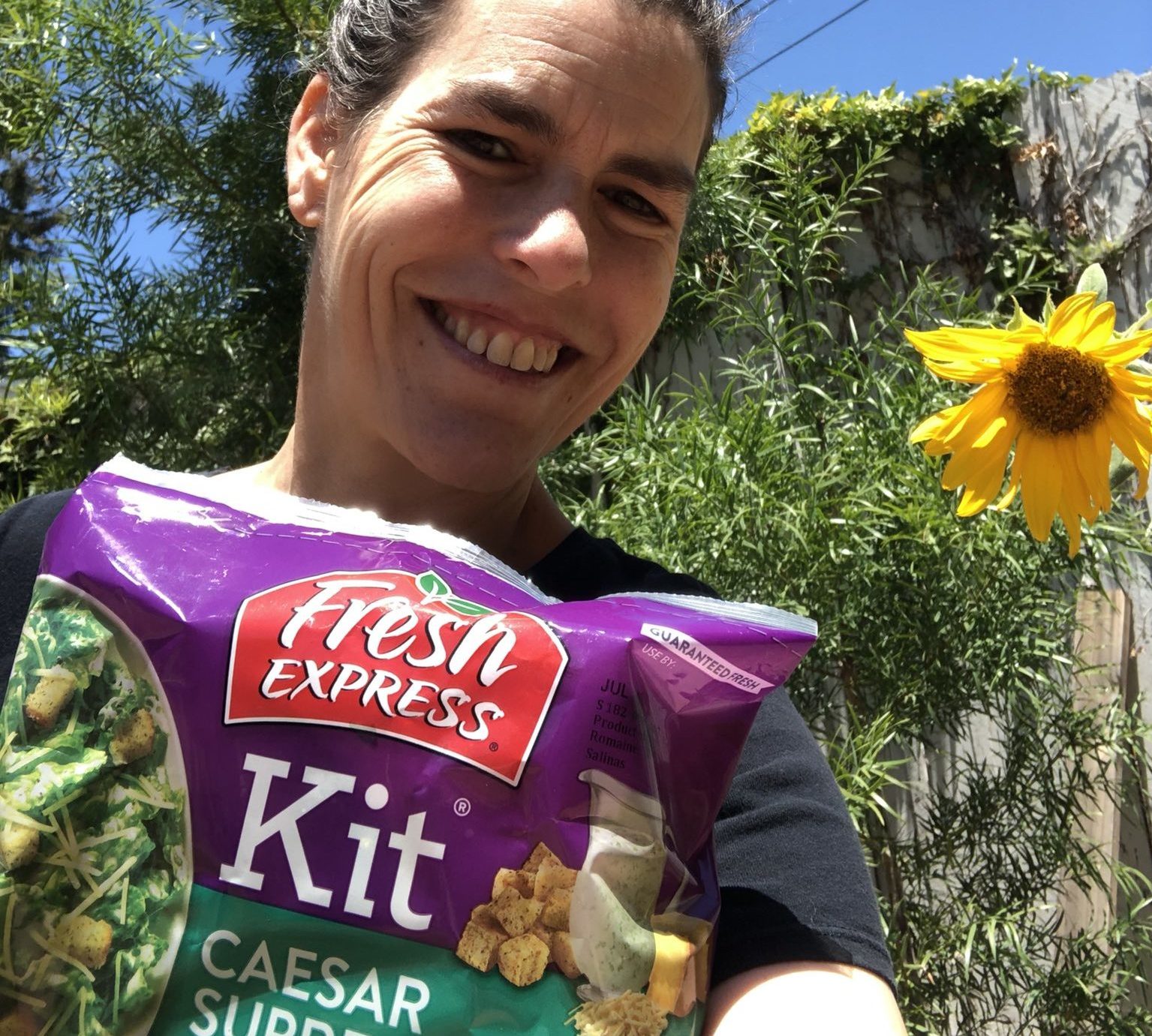 @mrscole131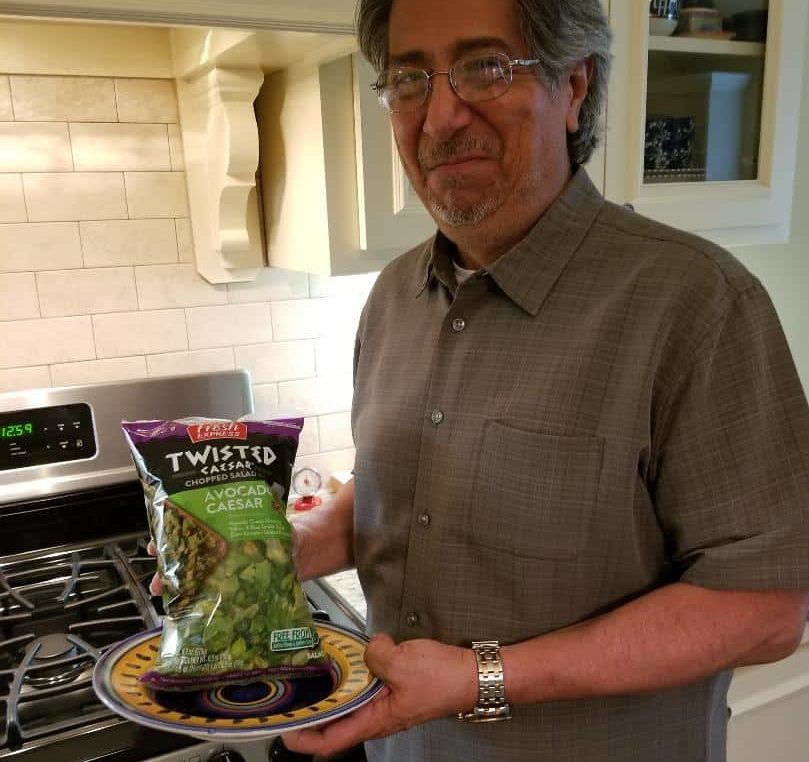 @MarkiesDad58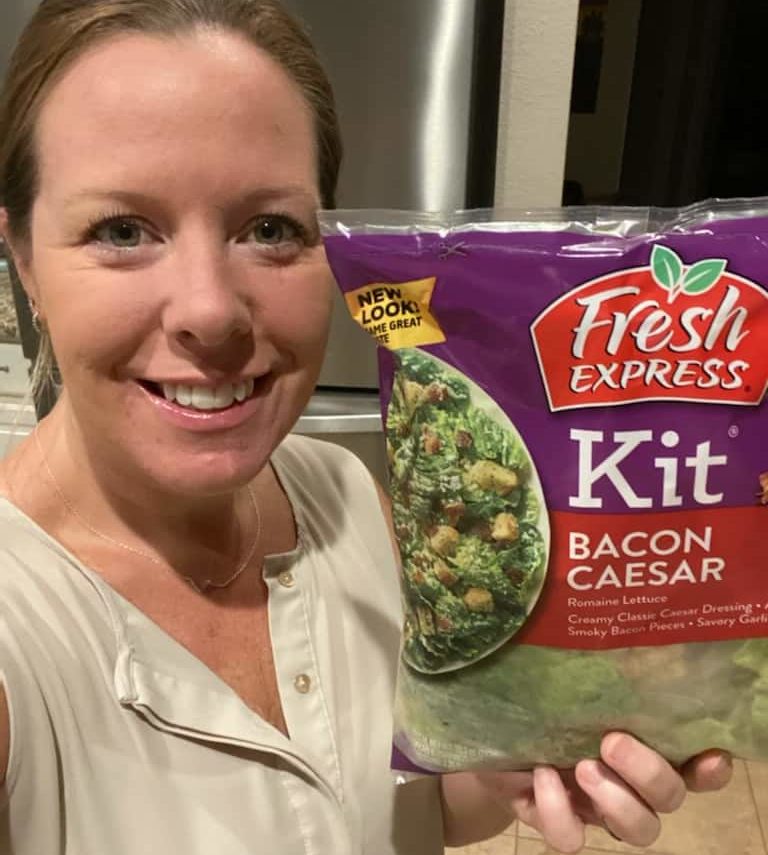 @EspnLeigh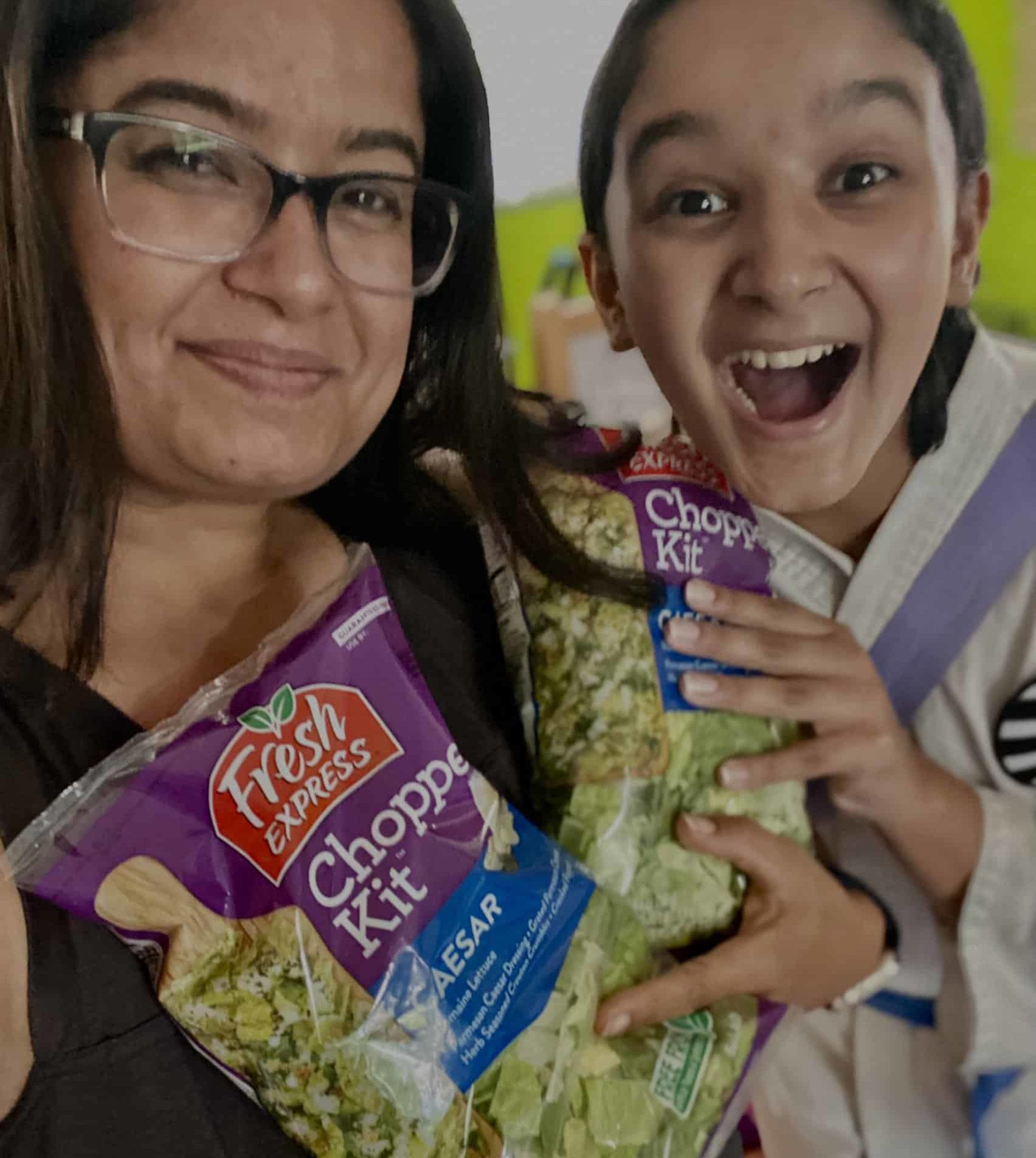 @PoonamGosain12
Show more
Join the Fresh Rewards Club
Can't get enough of our delicious salads and recipes? Join our Fresh
Rewards Club to receive our e-newsletter, recipe tips, special savings,
an annual birthday treat and so much more. Its FREE to join so sign
up today!