FRESH INTENTIONS CHALLENGE 2023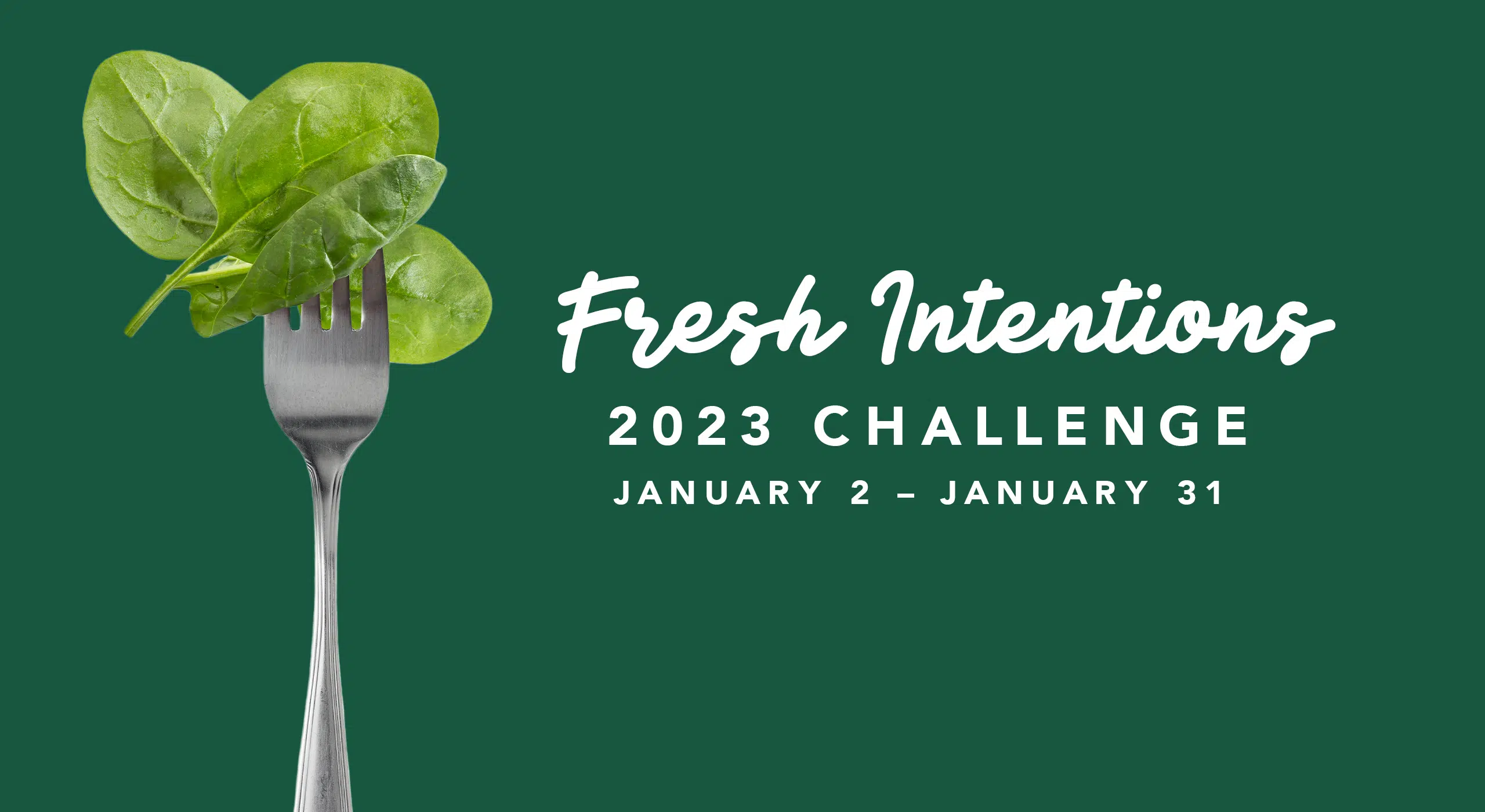 The wait is over. Our Fresh Intentions 2023 Challenge has started!
We've already seen a fantastic response with lots of entries sharing your health goals for the year ahead. If your goal is to get a fresh start and take better care of yourself, then this challenge is for you and it's not too late to join in! You can start at any time and even do it at your own pace, but if you want to win one of the Grand Prizes – a year's worth of Fresh Express salad, awarded as a $1000 gift card – then you'd better hurry up and join today. Follow the link above for the rules.
Need inspiration to eat fresh? Then we'd like to invite you to download Fresh Intentions 2023 Challenge Recipe book, featuring new delicious recipes to help you find plenty of inspiration to eat fresh in 2023 and beyond. And if you want to prepare for the challenges ahead of time – download the Fresh Intentions 2023 Challenge Checklist. Best of luck and here's to a fresh and healthy 2023!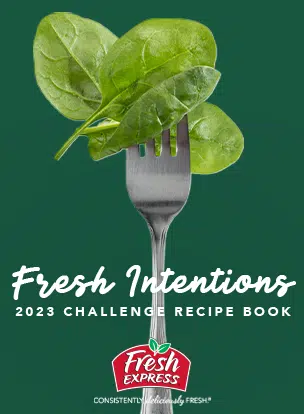 Join the Fresh Rewards Club
Can't get enough of our delicious salads and recipes? Join our Fresh
Rewards Club to receive our e-newsletter, recipe tips, special savings,
an annual birthday treat and so much more. Its FREE to join so sign
up today!