SIGN UP FOR FRESH INTENTIONS 2022 DAILY CHALLENGES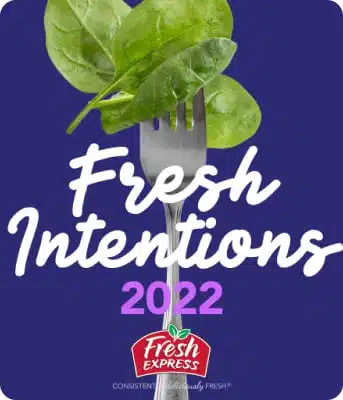 Is improved well-being your goal for 2022? If you answered yes, then we'd like to invite you to take part in the Fresh Intentions 2022 Challenge!
Every day, for 30 days, starting the 3rd of January 2022, we will be sharing a new challenge to complete that day on our social media channels.
Share pictures of your completed daily challenges with us for a chance to win a year's worth of Fresh Express salad as well as an online self-improvement class for one year.
Want to make sure you don't miss out on any of challenges? Sign up to receive daily reminders via email below. Best of luck!
For Rules and to enter the challenge, follow this link.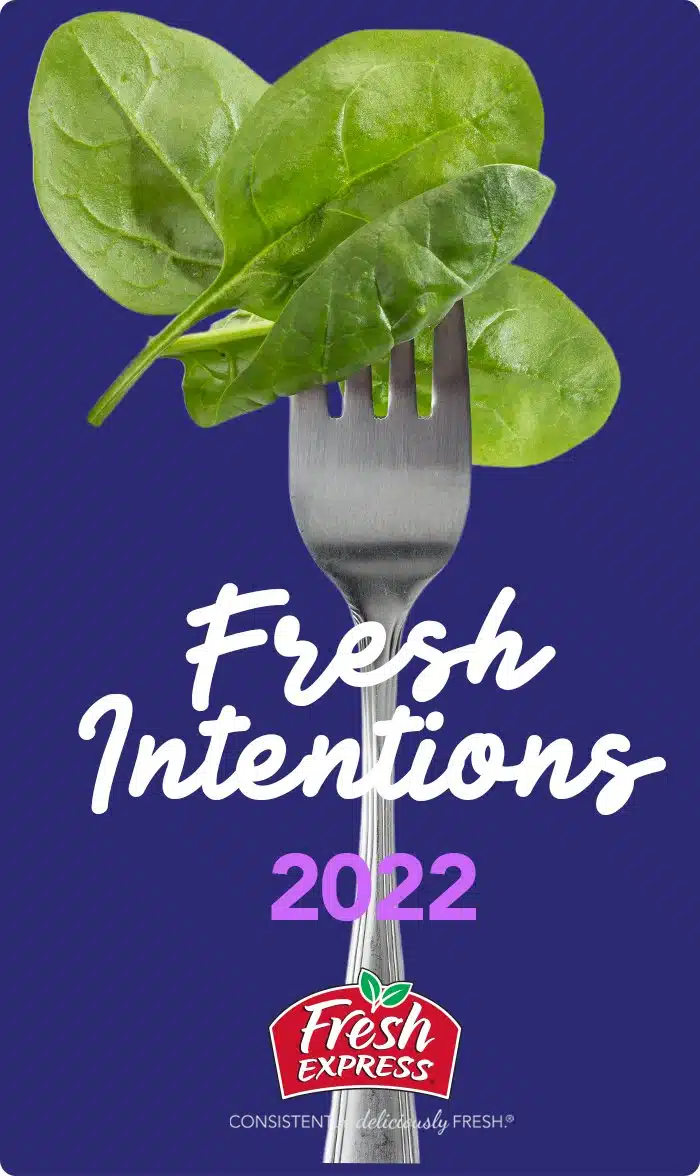 Join the Fresh Rewards Club
Can't get enough of our delicious salads and recipes? Join our Fresh
Rewards Club to receive our e-newsletter, recipe tips, special savings,
an annual birthday treat and so much more. Its FREE to join so sign
up today!