fresh express implements new sustainability objectives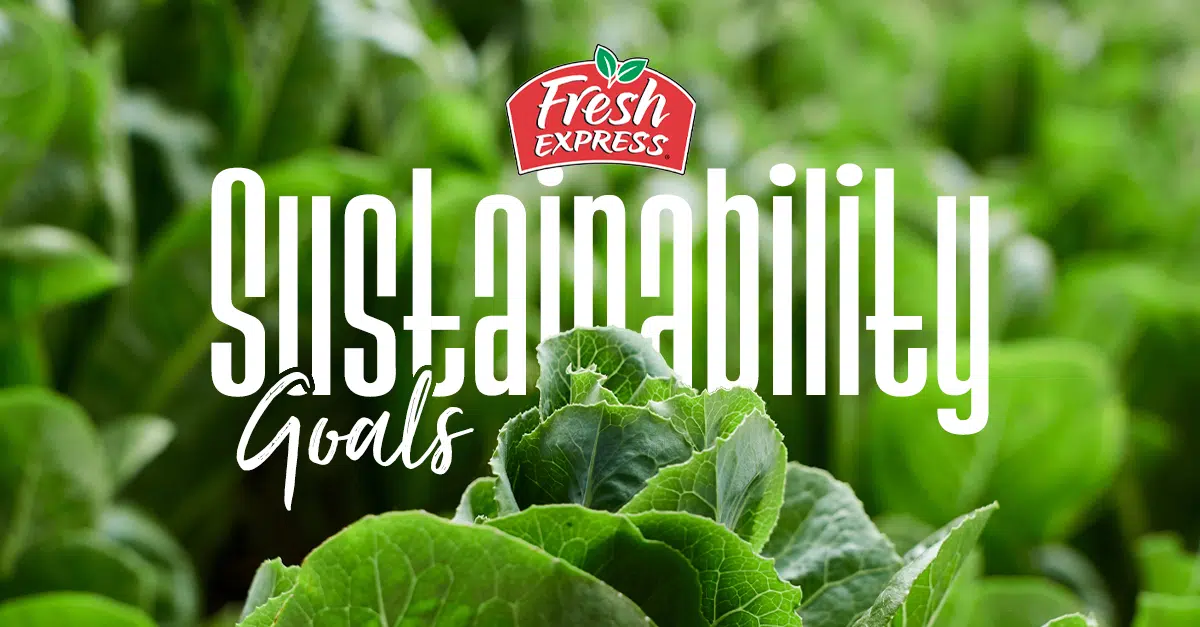 Thank you to And Now You Know for highlighting our sustainability practices.

From the use of reduced gauge corrugate helping to overcome shortages, to our farmers health soil practices, fuel-efficient equipment and investing in reusable containers, learn more about our sustainability practices in this article.
Join the Fresh Rewards Club
Can't get enough of our delicious salads and recipes? Join our Fresh
Rewards Club to receive our e-newsletter, recipe tips, special savings,
an annual birthday treat and so much more. Its FREE to join so sign
up today!