FRESH EXPRESS FEATURED IN THE HY VEE OCTOBER 2021 ISSUE
Fresh Express® Iceberg Garden is featured in the October 2021 Hy Vee magazine. As "The Original," our Iceberg Garden salad is the one that showed America how convenient it is to reach for our ultra-fresh packaged salads. This traditional favorite features iceberg lettuce blended with carrots and red cabbage. It's a sure winner to satisfy everyone at the table – even picky salad eaters.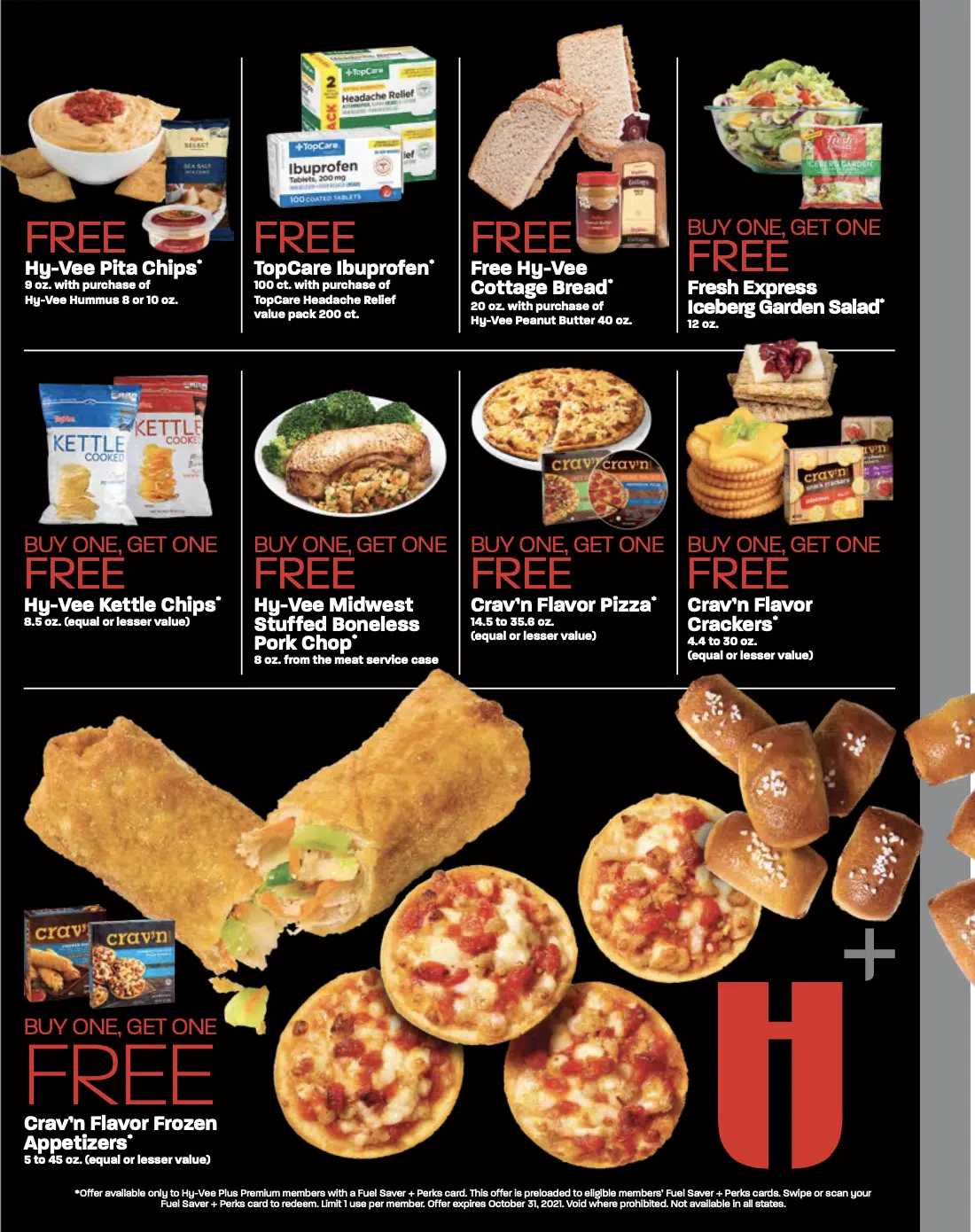 You can follow this link to read the magazine.
Join the Fresh Rewards Club
Can't get enough of our delicious salads and recipes? Join our Fresh
Rewards Club to receive our e-newsletter, recipe tips, special savings,
an annual birthday treat and so much more. Its FREE to join so sign
up today!