FRESH EXPRESS FEATURED IN THE HUFFINGTON POST
Fresh Express has been featured in the Huffington Post article, which looks into ways of upgrading your salad kits into satisfying meals. The article includes Fresh Express Corporate Research Chef Zal's tips for the best ingredients to pair with different types of greens and lettuces in order to enhance the flavors. Read the article here.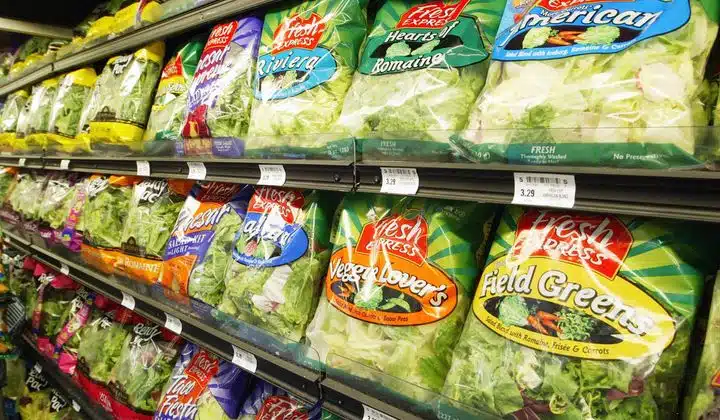 Join the Fresh Rewards Club
Can't get enough of our delicious salads and recipes? Join our Fresh
Rewards Club to receive our e-newsletter, recipe tips, special savings,
an annual birthday treat and so much more. Its FREE to join so sign
up today!