Chiquita Bites feature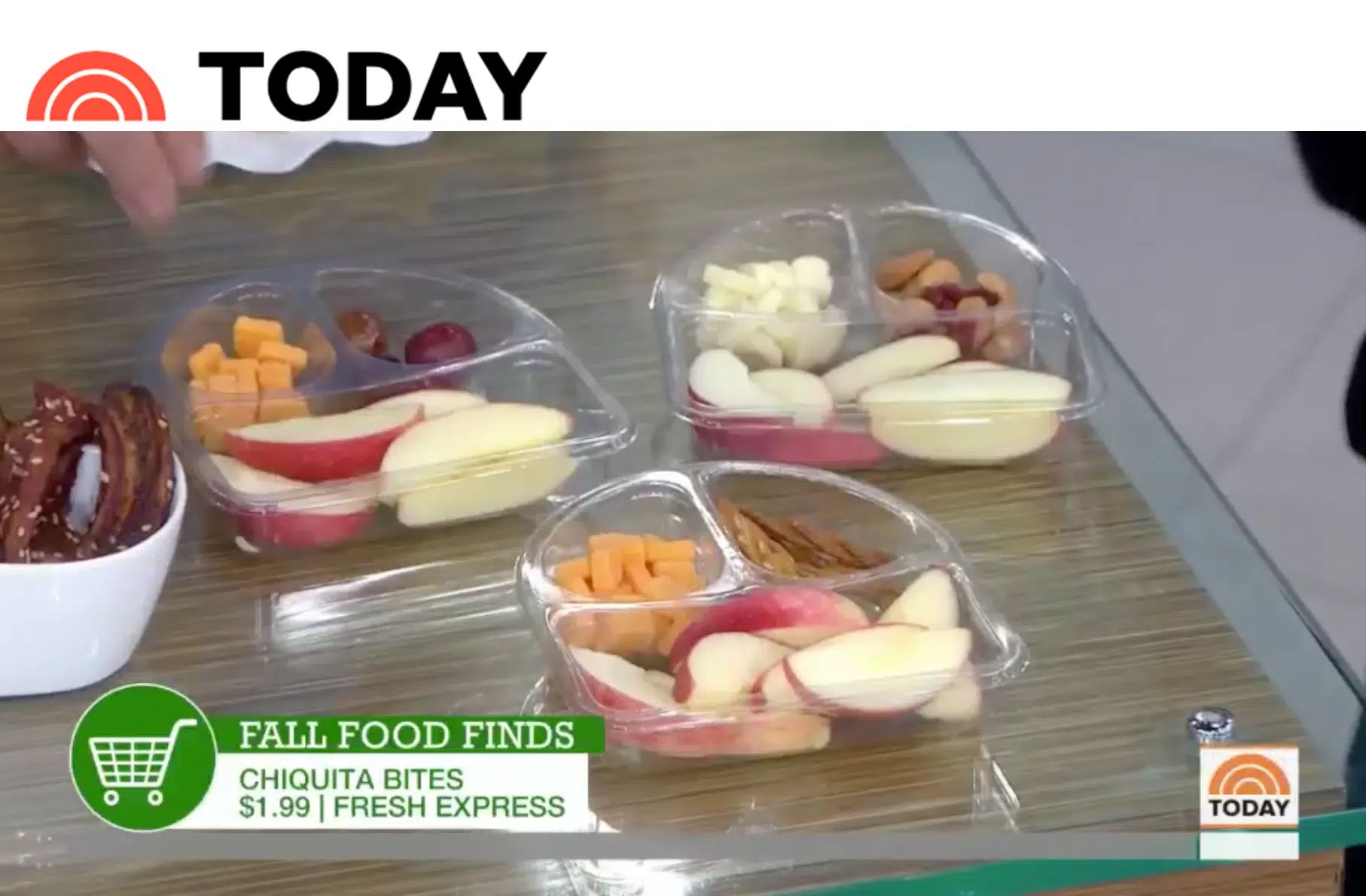 Eat This, Not That! founder Dave Zinczenko stops by TODAY to share his favorite finds from the Summer Fancy Food Show in New York City. Check out our delicious Chiquita Bites, making an appearance (4.12 sec mark if want to skip).
Join the Fresh Rewards Club
Can't get enough of our delicious salads and recipes? Join our Fresh
Rewards Club to receive our e-newsletter, recipe tips, special savings,
an annual birthday treat and so much more. Its FREE to join so sign
up today!