BUILD A BETTER-FOR-YOU MENU IN 2022
A new year and a healthier eating plan can include better-for-you greens and dressings that hit the spot! Like our Moroccan Roasted Vegetable Salad. Loaded with delicious veggies, this salad is a combination of bold textures and flavors. Try this recipe today.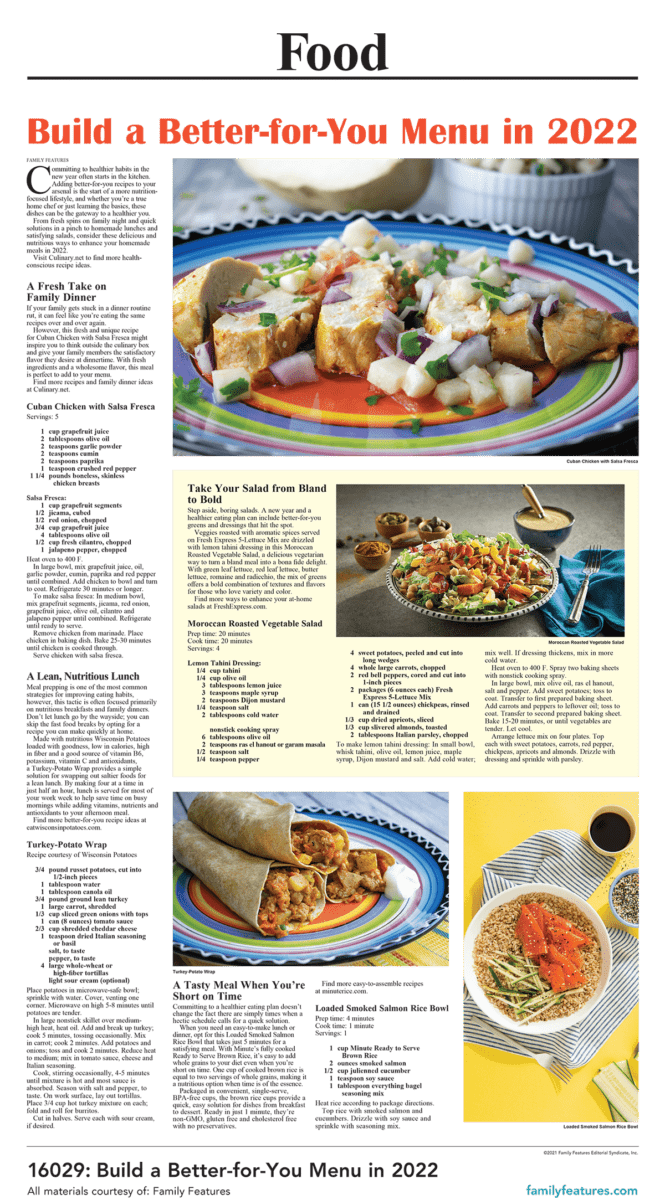 Looking for more ways to enhance your salads? Check our recipe page for inspiration.
Join the Fresh Rewards Club
Can't get enough of our delicious salads and recipes? Join our Fresh
Rewards Club to receive our e-newsletter, recipe tips, special savings,
an annual birthday treat and so much more. Its FREE to join so sign
up today!