A PRODUCE SAFETY Q&A
At Fresh Express®, we take food safety seriously. To learn more about our commitment to optimal freshness and safety, read the recent interview with John Gurrisi, Vice President of Food Safety & Quality at Fresh Express® in Produce Processing Magazine. Here you'll find his insights on staying compliant while providing consumers with top-notch produce. Discover this invaluable Q&A session here.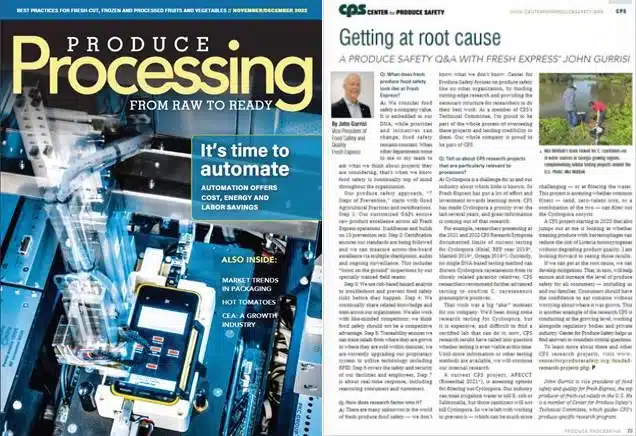 Join the Fresh Rewards Club
Can't get enough of our delicious salads and recipes? Join our Fresh
Rewards Club to receive our e-newsletter, recipe tips, special savings,
an annual birthday treat and so much more. Its FREE to join so sign
up today!